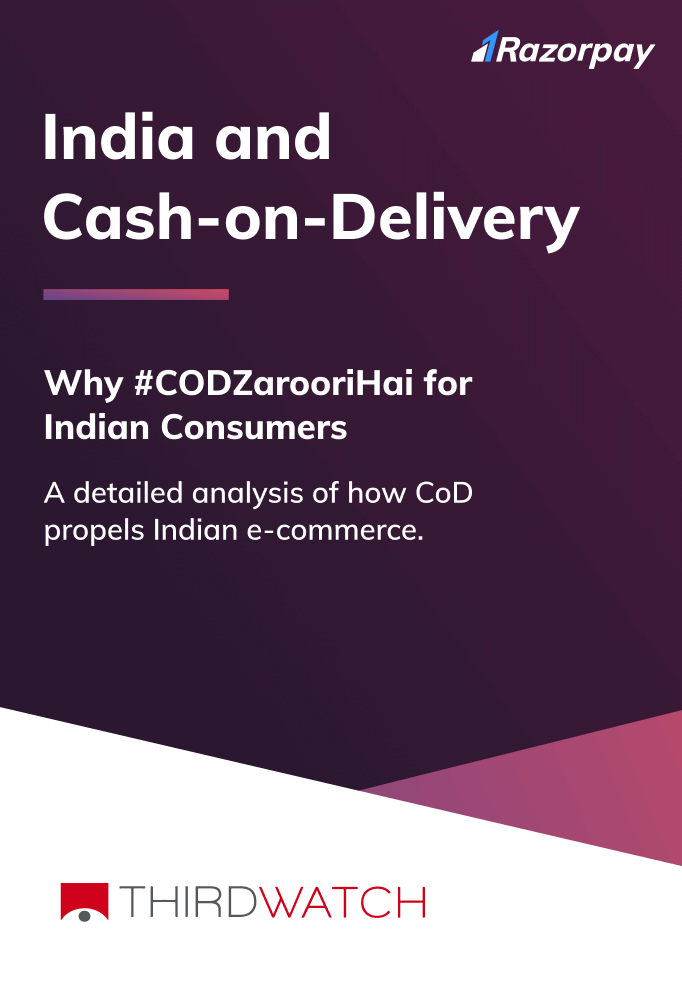 India and Cash on Delivery
Why #CoDZarooriHai for Indian customers
We at Razorpay Thirdwatch, have collated a meticulous amount of data on the state of the cash market in India and how e-commerce sellers can safely offer CoD without any consequences. If you're a retailer at the crossroads, wondering whether to continue offering CoD for your customer or if you're just getting started with your business and would like to know more about customer preferences, this ebook is for you!
Payroll and Compliance
An unabridged guide for Indian businesses
Payroll processing is one of the most complicated tasks for every business. Processing payroll manually, the ever-changing regulations, data security troubles, and other reasons contribute to the flaws in the Indian payroll system. A major overhaul of the payroll system is definitely needed to put these problems away.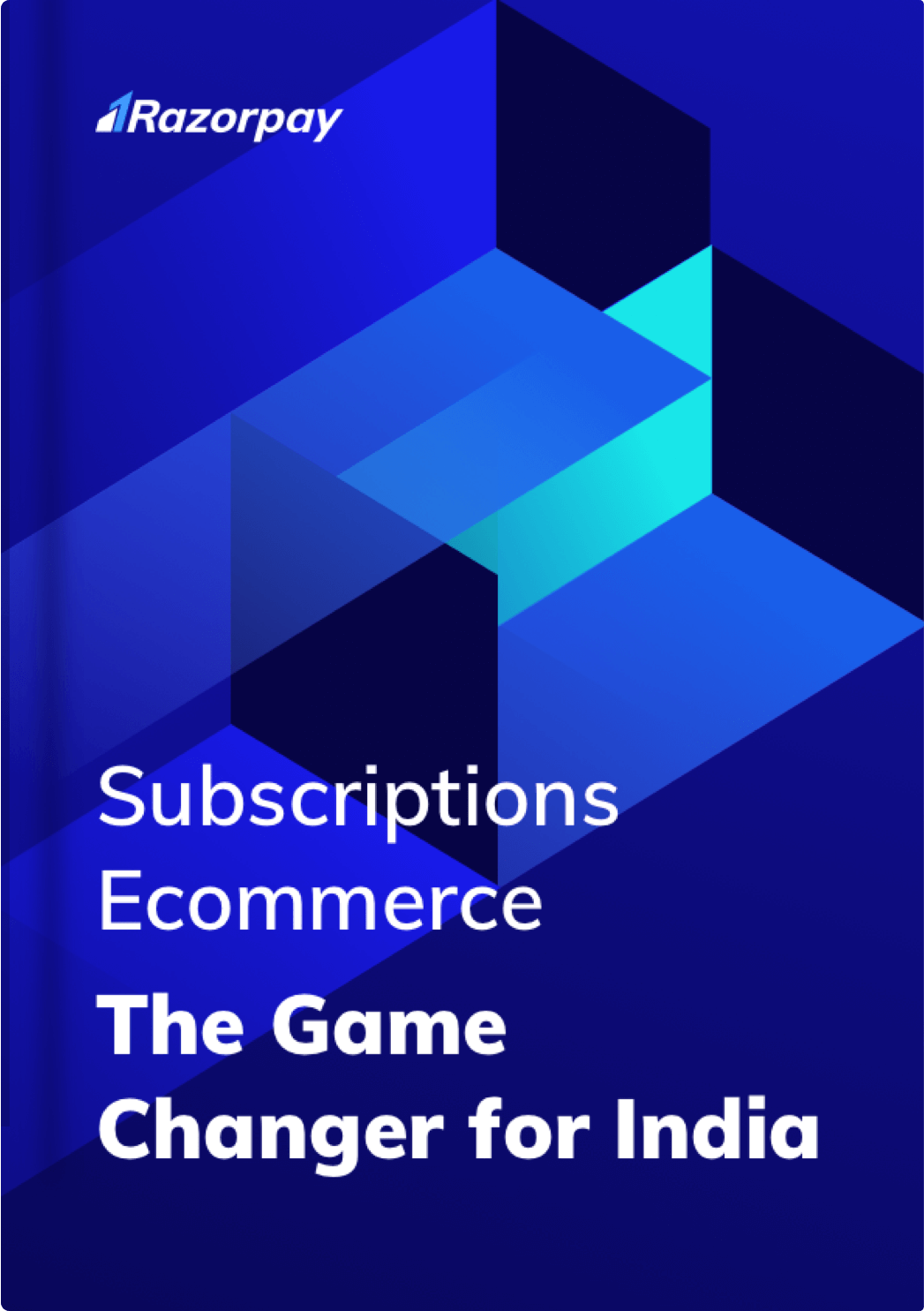 Subscriptions Ecommerce
The game Changer for India.
Customers today are demanding products and services that are personalised, seamless & flexible. Recurring revenue or subscription models helps businesses to target customers with precise offerings while catalysing business growth. Find out everything about the subscription market in India & how your business can leverage it.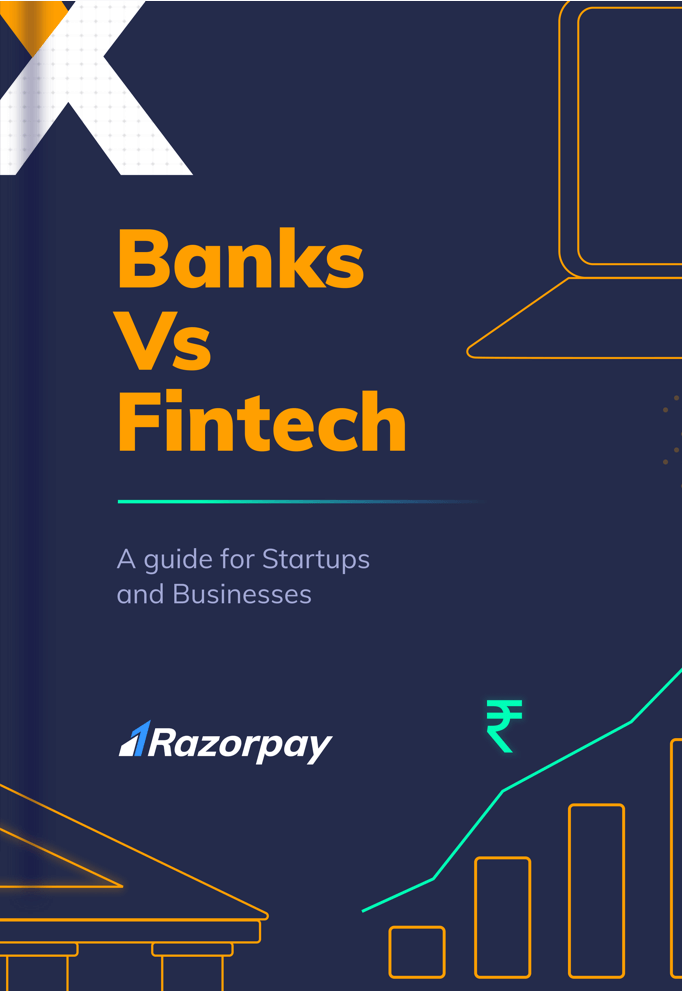 Banks Vs Fintech
A case for Startups and Businesses
Razorpay Merchants often ask for a unified platform that helps them make, control, track, and analyse all types of money movements. This is because traditional business banking requires endless hours of manual effort, owing to multiple complex and buggy software, lack of insight and flexible money movement views.
More White papers coming soon.