Simple, reliable payouts that scale with your business
Send payments instantly and securely to bank accounts. UPI IDs and wallets via APIs, Dashboards and file uploads.
Get Started Now
View Demo
*Banking Services and Razorpay powered Current Account is provided by Scheduled Banks.
Businesses growing with RazorpayX...
Benefit from the power of full stack payout capabilities
Easy and convenient payouts that puts the needs of your payees first
Payouts to Bank Accounts
24*7, IMPS, NEFT, RTGS and UPI even on Bank Holidays*
Payouts to Cards
24*7 IMPS, NEFT, Visa Direct and Mastercard Send
Payouts to Wallets
Amazon Pay
Learn More
* Not applicable for NEFT and RTGS
See RazorpayX Payouts in action, no signup required!
Check out the demo to know how you can create and make payouts in 4 simple steps.
Check out the demo
Scales for businesses across all types and sizes
From fast self-serve payouts for small businesses, to custom configured enterprise integrations, RazorpayX's payout capabilities are designed to handle the unique needs of your business – big or small.
No developer, no problem
Keep it simple with dashboard payouts
Make payouts easily and quickly from the dashboard.
Start making payouts by entering payee's account details or UPI handle in minutes.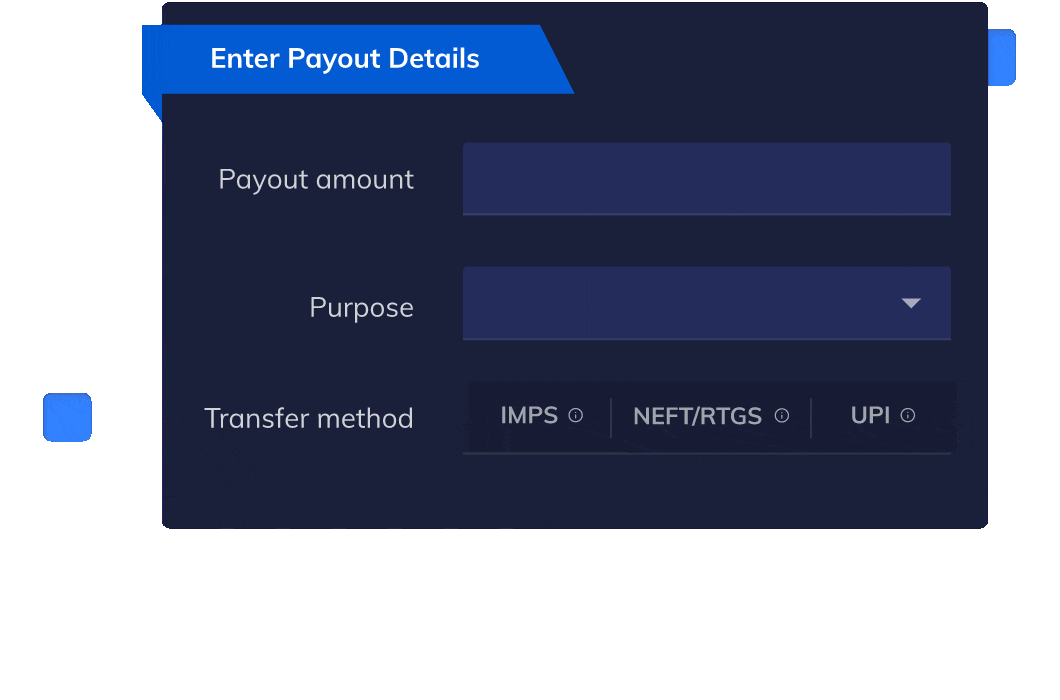 Are you an Excel warrior?
Send Bulk Payouts with just one click
RazorpayX supports up to 30,000 payments with a single excel file upload. That's 2 - 3 times more than any bank or other financial institutions.
Save time and developer effort
Automate payout flows across your business
Integrate and launch our Payouts API in hours.
Send thousands of payments per second without additional effort.View API documentation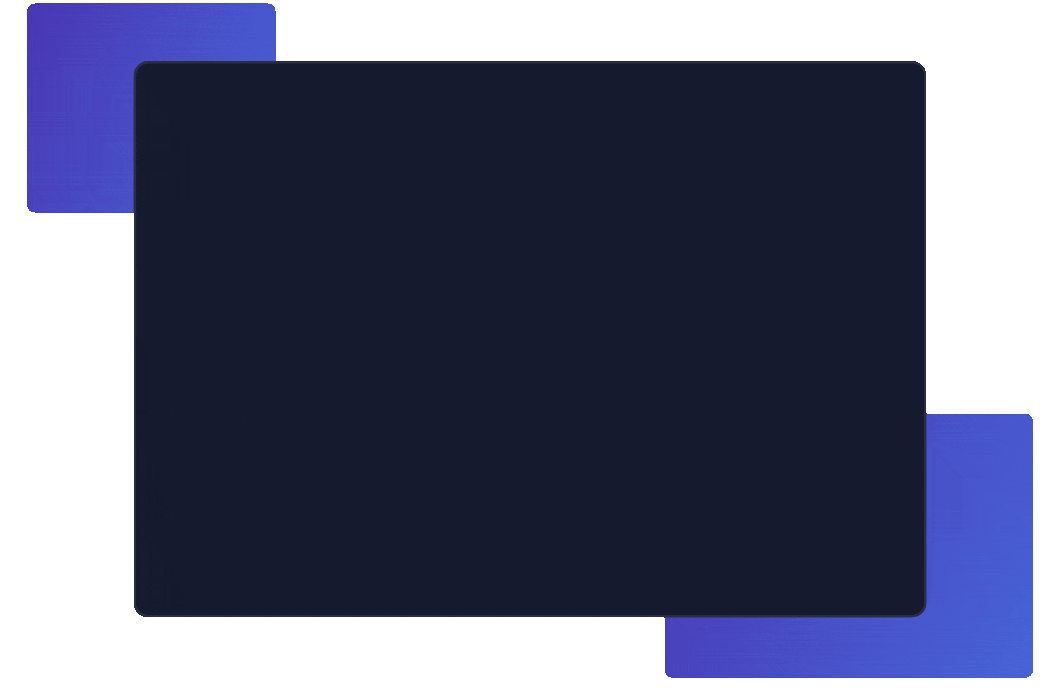 Powerful payout features at your fingertips
RazorpayX Payouts platform offers the flexibility and control businesses need to streamline their operations.
Instant Beneficiary additions
No cool-off period between adding beneficiary and making payments.
Scheduled Payouts
Easily schedule payments upto 90 days in advance and pay right on time, every time.
Searchable Transactions
Find any transaction you've ever made in seconds.
Auto-Retry Failed Transactions
Smart, dynamic retry and routing of failed payments without additional effort.
Approvals Workflow
Control approval of each transaction and stay on top of your cash flow.
User Roles
Get complete control and visibility with real-time summaries of cashflow.
Make financial reports in minutes
Integrations with Tally, Zoho & QuickBooks for easy and automated reconciliations and to eliminate manual bookkeeping using Accounting Integrations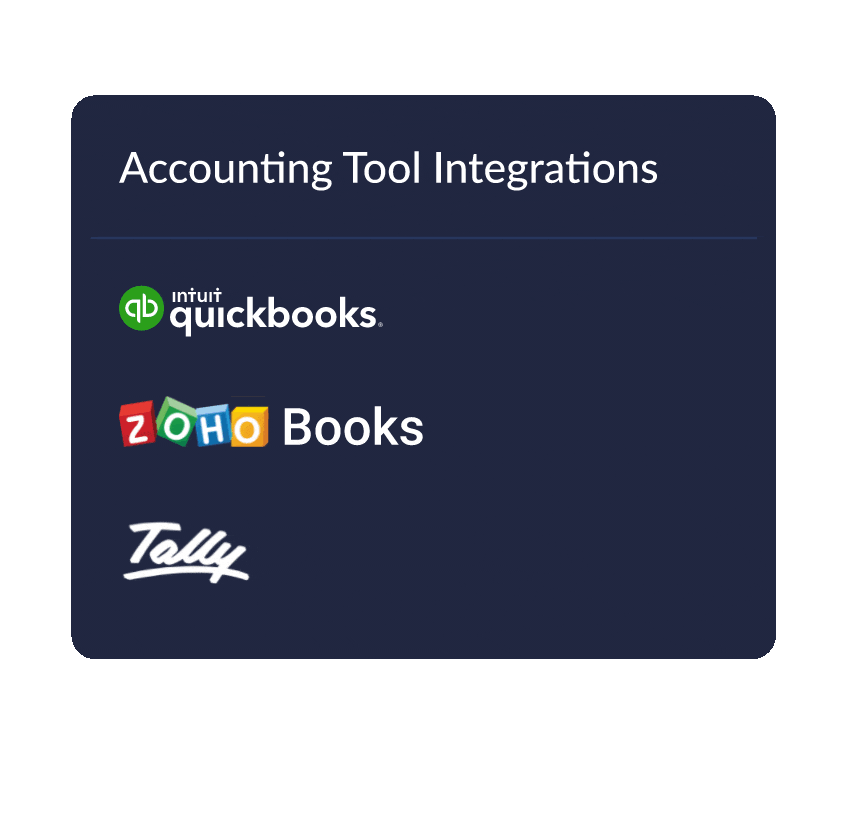 Business Banking made convenient
RazorpayX Mobile App is the fastest and most convenient way for you to access your RazorpayX account. Keep the business running smoothly anywhere, anytime.
Make payments and check your account balance
Approve payouts with a single-click on the go.
Secure transactions and robust security
Real-time insights to inspire decisions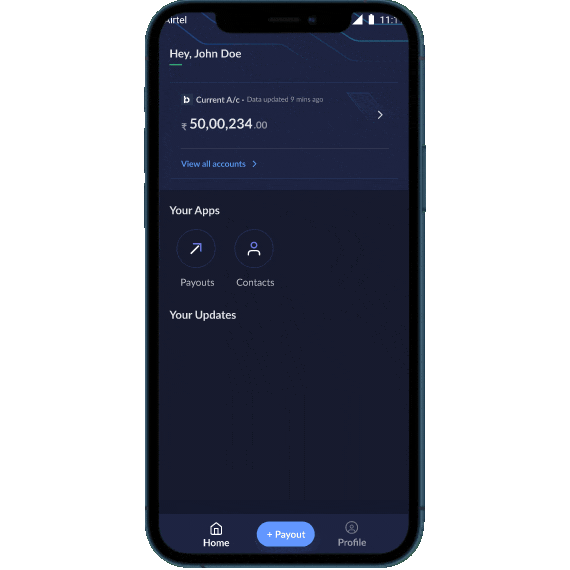 Offer an experience businesses love
90% reduction in time taken to reconcile failed payments.
RazorpayX was a breeze thanks to clean and easy to integrate APIs.we've also seen a 80% reduction in customer support tickets. We're really pleased with RazorpayX and it has become our primary disbursal system not just for loans, but also vendor payouts and customer refunds.
Karan Mehta
Founder
Cofounder & CTO, Kissht
15% higher success rates compared to other platforms
Thanks to the 15% higher success rates compared to other platforms, RazorpayX becomes the default payout system even for our auto-routing algorithm. Additionally, the product has helped us observe an 11% reduction in Cost
Krishna Mohan Vedula
Product Lead - Payments MPL
Xperience
the Future with Banking Supercharged
Sign Up

Easy Payouts and disbursals

Current Accounts

User-friendly Dashboards

Powerful APIs