Digital Lending Stack of Choice for Industry Leaders
RazorpayX Digital Lending 2.0 is loved and
appreciated by our customers for four main reasons:
Instant, effortless disbursals
Digital lending guidelines compliant
Seamless NBFC-Fintech collaboration
Unmatched success rates
Easy to Scale | Unbeatable Pricing
0
No. of loans disbursed
transactions
0
Total Transaction
Volume
10-Second Disbursals
Across All Digital Lending Models
Money flows & regulatory requirements vary across different lending models. From current account to escrow account and trustees, RazorpayX Digital Lending 2.0 helps you do disbursements in 10 seconds or less while keeping in mind the needs of individual lending models to ensure a seamless, customized experience for all.
Co-lending
P2P Lending
100:0 Lending
Invoice discounting
Supply chain financing
Buy Now Pay Later
"
RazorpayX helped us move fast and comply with DLG.
RazorpayX's Digital Lending 2.0 has made it extremely easy to make API-based disbursals & collect repayments directly from the borrower's accounts. It has also made it easy to collaborate with our fintech partners.
Presha P
CEO
Credit Saison, India
"
We highly recommend this solution for everyone who is looking to stay compliant with RBI guidelines.
The reporting module is extensive and makes reconciliations extremely easy for us.
Jayant Upadhyay
Co-Founder,
SmartCoin Financials Pvt. Ltd.
READ FULL CASE STUDY
Disburse Loans & Collect Repayments in Your Escrow or Current Accounts via RazorpayX's API Suite


*Each Bank partner will support use cases based on their policy guidelines
Powerful Collaboration for NBFCs & Fintechs
Working with multiple Fintech & NBFC partners is complex. Let RazorpayX bring speed & clarity with a collaborative ecosystem that helps you manage your money transfers easily, from beginning to end.
One NBFC Account, Multiple Fintechs
NBFCs can now manage all their Fintech partners under ONE Current account / Escrow account and onboard a new Fintech within 48 hours or less.
Sub-merchant Accounts for Fintechs
Fintechs can initiate disbursals for NBFC approval, view transaction ledger & manage disbursal balance from their respective sub-merchant accounts.
More Visibility & Control for NBFCs
Manage disbursal approvals manually or via APIs with amount-based conditions. Add disbursal limits for each fintech to reduce exposure.
Auto Reconciliations & Reporting
NBFCs can manage reconciliations & reporting effortlessly - no Fintech support required. Separate ledgers / MIS available for Fintechs and NBFCs.
Make Instant Disbursals, Get Better
Payouts Performance & Lots More
Go Live in Less Then a Week
Frequently Asked Questions
We work with partners you can trust
Keeping your business safe is our priority
SECURITY PARTNERS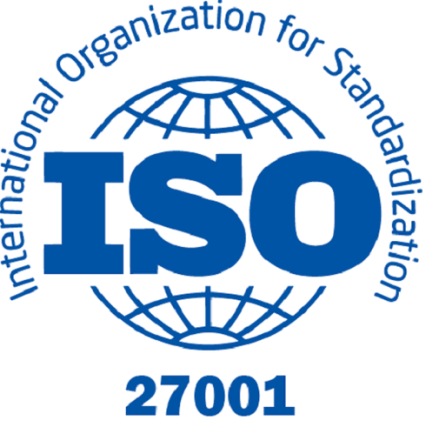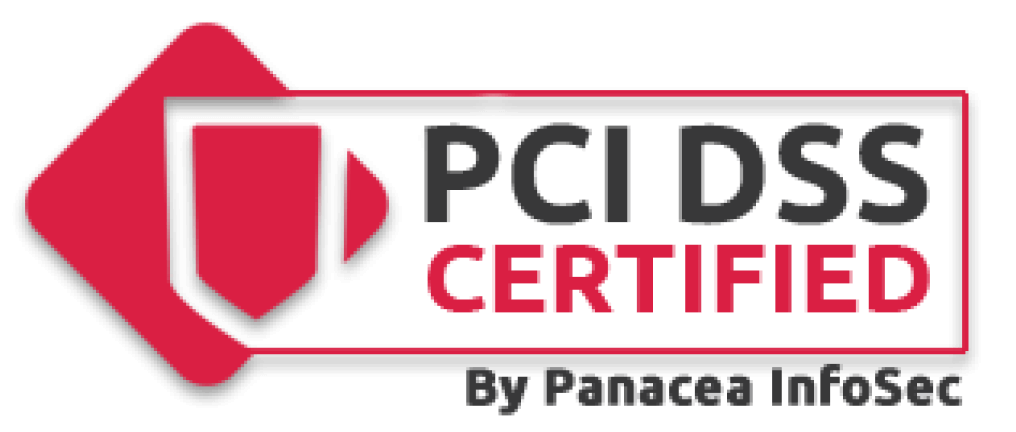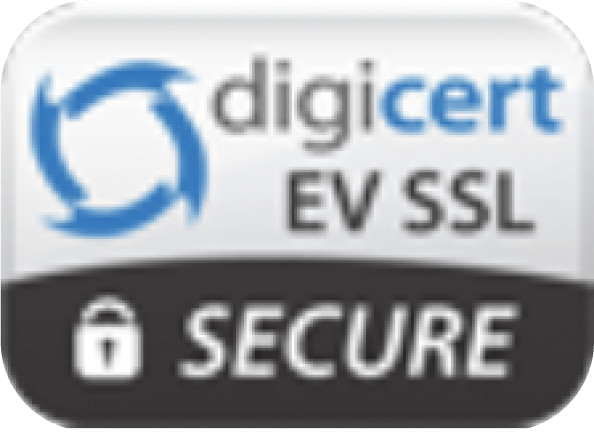 BANKING PARTNERS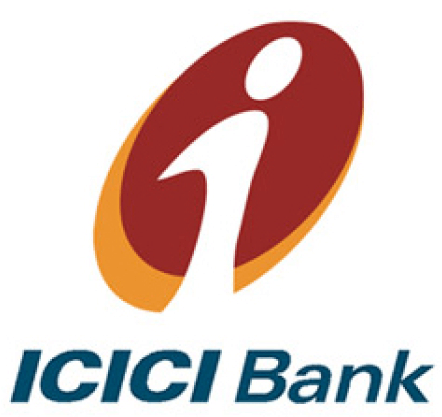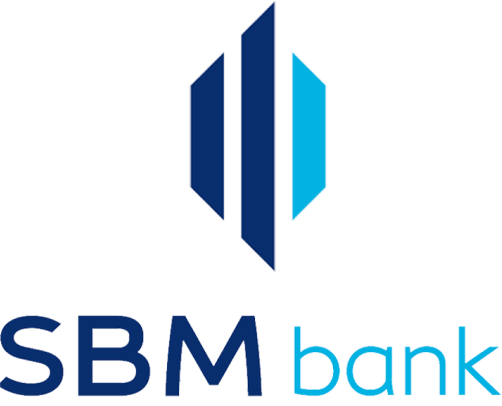 Download the Mobile App now!

Get started in 2 easy steps:
Signup
KYC
SIGNUP NOW