Get Instant Access to GST Numbers via PAN
Discover the GSTIN and other related details linked to a PAN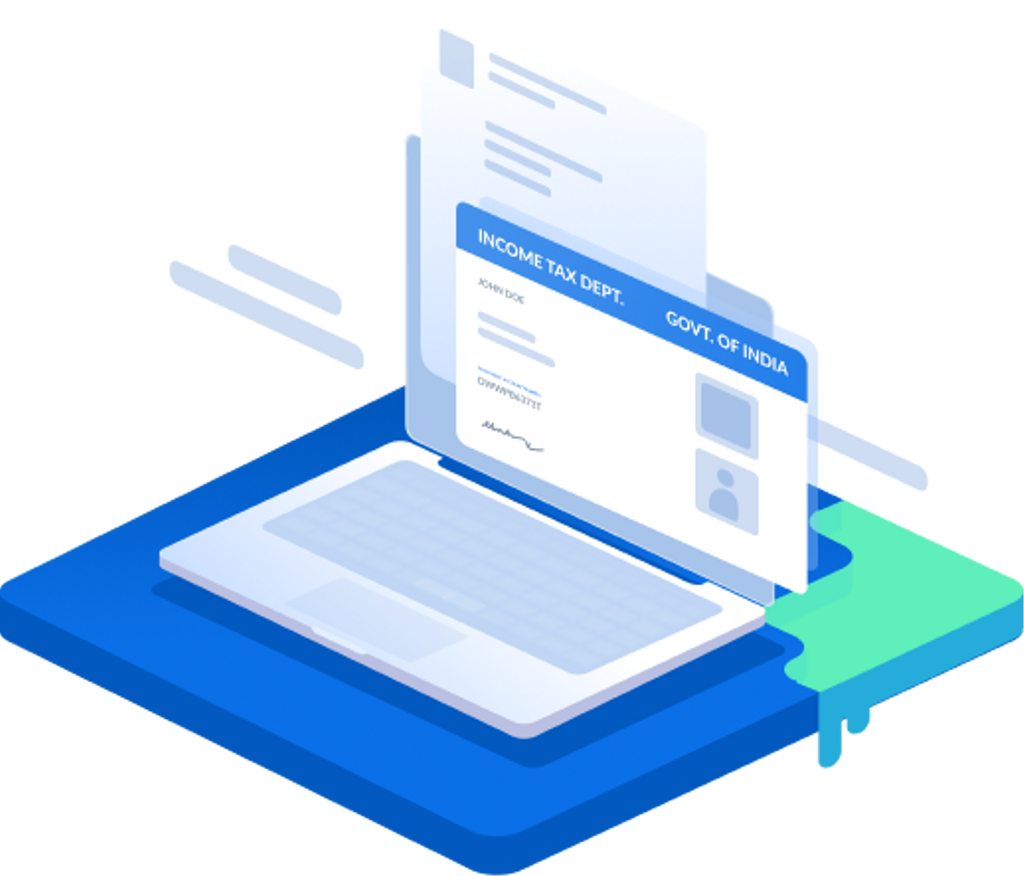 GST search by PAN tool is a powerful and user-friendly feature designed to help businesses and individuals verify the GST registration details of their suppliers or customers quickly and easily.
Automate your banking and finances in one place with the improved RazorpayX.
Get Started
What is a PAN in GST?
A person's PAN (Permanent Account Number) makes up a part of the GSTIN (Goods & Service Tax Identification Number). The GSTIN is a unique 15-digit number consisting of state code, PAN, entity code, and check digit.
Benefits of searching GSTIN by PAN
Consumers can verify the legitimacy of a business simply by using the GSTIN search by PAN tool. They can also use the GSTIN by PAN to locate the state in which your vendor's business is active. Dealers can avoid any potential errors by verifying the GST number via the PAN.


How to interpret the results of a GST search by PAN
The GST number has 15 digits :
The first 2 numbers are the State code of the registered person.
The next 10 characters are the PAN.
The next number is the entity number.
The next character is the character Z by default.
The last number is a check code, used to check for errors.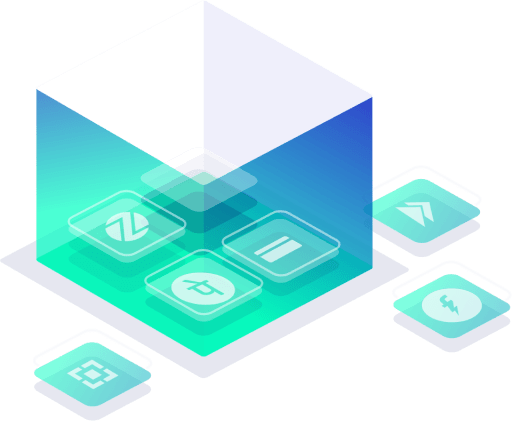 What information is available in a GST search by PAN
A GST search by PAN yields a list of GSTINs associated with that PAN along with the status for each state where the business operates. Users can also access all details related to the GSTINs as a second step.
How to search for GSTIN by PAN?
You can search for a person's GST number by simply entering the PAN number on a GST search tool such as this one.
Common errors in GST search by PAN and how to resolve them
Common errors include entering an incorrect PAN or a PAN linked to someone other than the registered person. These errors can be resolved by re-entering the PAN correctly or verifying the identity of the registered person.
HELPDESK NUMBER
1800-103-4786
FAQ's
Frequently Asked Questions