Payment Gateway
Read how businesses are going live in no time with Razorpay's completely online onboarding easiest integration, and feature filled checkout.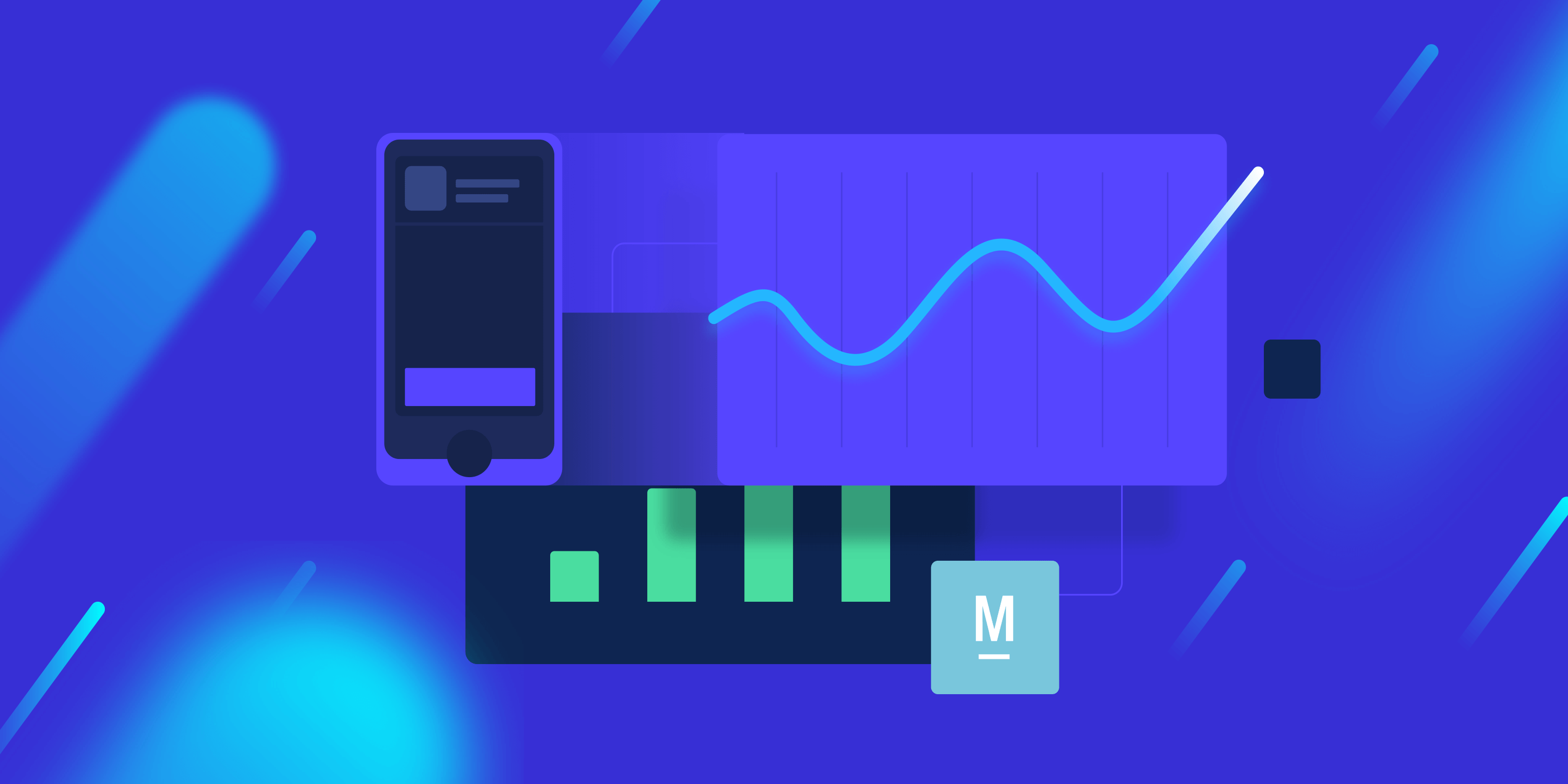 Marrow Achieves 25x Growth in Reach Using Razorpay's Enhanced Payments Experience.
BreathingRoom achieves shorter sales cycle and faster revenue realisation with Razorpay.
Flexibility and Seamless Integration
Switching to Razorpay from our previous gateway was very smooth , also good support adds a mint to the platform . It provides good insights about the transactions and success rates . External Wallets Integration is a very good value add which reduces lots of effort.
If you are looking for a true payments partner, look no further. Having tried and tested multiple gateways, our experience with Razorpay has been ethereal. No matter the scale of their partners, they are always willing to go the extra mile in ensuring quick and effective resolutions. Playo have grown exponentially since our association with them but their commitment when we were infants was the same as it is now - they made us feel special always.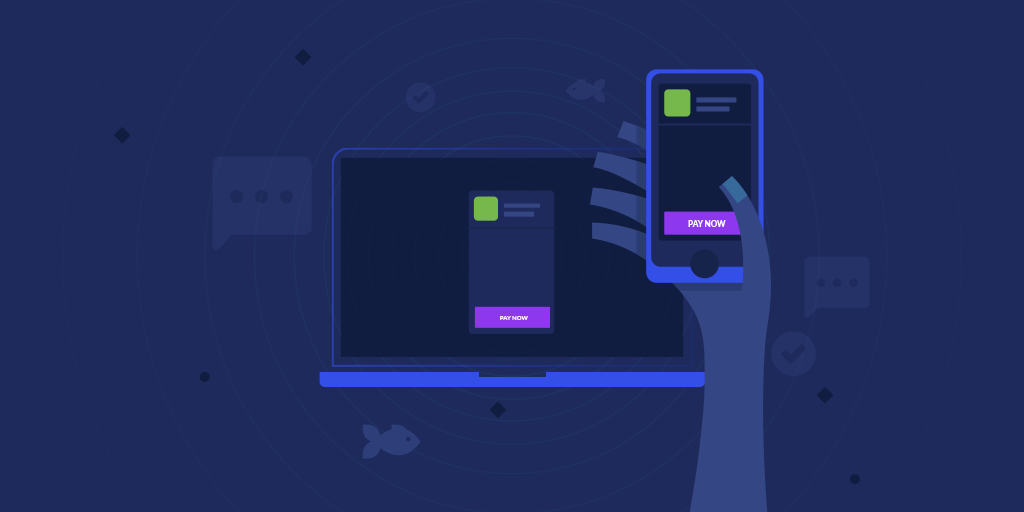 FreshToHome Improves Payment Experience, Achieves Higher Revenues with Razorpay.
The best thing about having Razorpay as partner is that you don't have to think about the new payment technologies in the industry or tracking the conversions percentages or the support you get. They are proactive in all the fields that makes the overall experience so smooth both for the user and for the merchant partner. If you are looking for a payment partner, these are the guys to be considered as the first option and then you can keep on continuing to focus on the key Business.
Integrating Razorpay was a breeze and we must've spent about 30 mins doing it! Unquestionably the only Indian payment gateway truly designed and built for developers.
The moment we shifted to Razorpay, our conversion hit 90%. It is available on all platforms (WEB/M-WEB/APP) covering API Based, Node-based. It is the closest you can get to a plug and play solution. The integration window is the shortest when compared with the Other P.G's and the error handling is immaculate. The best part is they try to understand client specific requirements and provide solutions with shorter TAT.
Route
Making vendor payouts, splitting of payments, managing marketplace used to be menacing. Not anymore with Razorpay Route! Read how businesses are overcoming these challenges.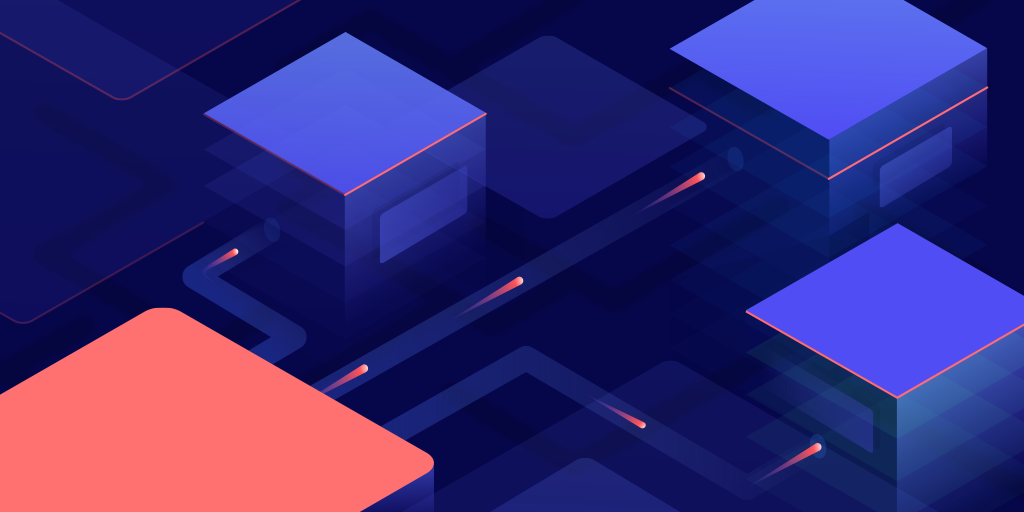 Easy splitting of payments with Razorpay Route ensures smooth ride for ExploreLifeTraveling.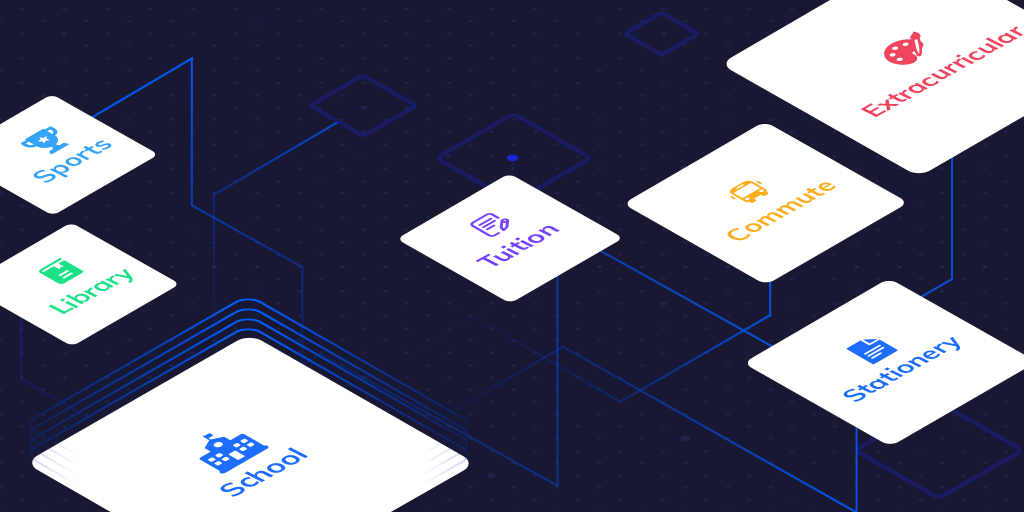 Razorpay Route Enables Schools to Streamline Payments.
Razorpay Route is a promising technological innovation which solves a teething problem of processing payments. As BookMyForex.com too believes in adopting technology to improve processes, we are excited to be part of Razorpay's new tech innovation as it minimises the time for us to serve customers and offers convenience to vendors.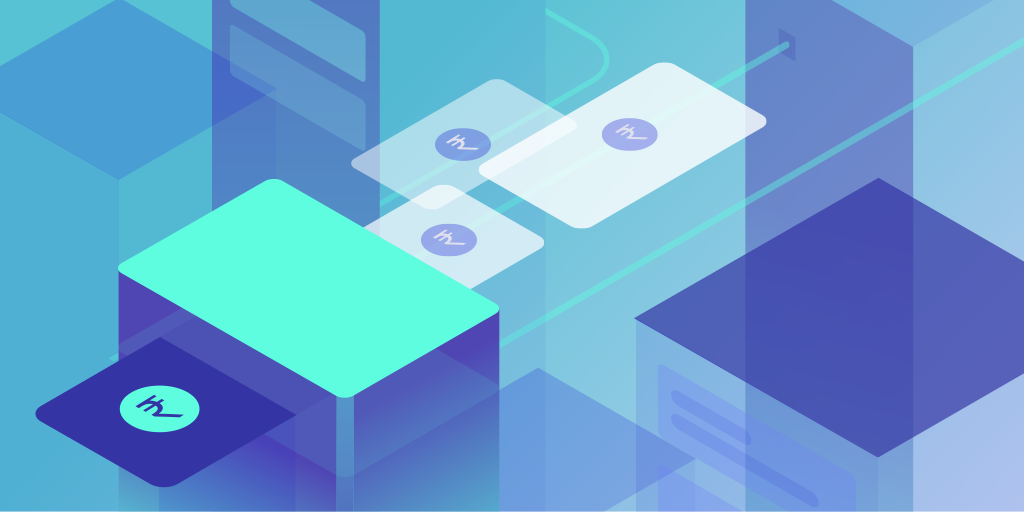 20% Cost and time savings for Goalwise with Razorpay Route.
Razorpay Route has been a great and simple solution to solve the manual process through its completely automated solution. It helps Medlife to autoroute its daily fund collection to business units spread across different cities. This has helped in reduction of manual efforts and time savings in reconciliations. It now manages end-to-end payment flow and let Medlife focus on their core business.
Razorpay Route has provided a much needed automated process in the Mutual Fund Industry for our manual reconciliation problem. It now saves time and effort for our team in reconciliation. Using Route and its unique features we have been able to provide easier and faster transaction flow to our investors also.
Razorpay Route not only simplified the splitting of payments as a process but also saved us man-hours in coding efforts with its completely API driven approach. Now we can onboard more hosts on our platform with its Instant onboarding process and manage the payouts at a time best suited to our business policy and still be in control of our business with deep view through business dashboard.
Magic Checkout
High cart abandonment rates and RTOs have been a menace for E-commerce and D2C brands. Not anymore! Read how D2C businesses are using Magic Checkout to improve their order conversion rates and reduce RTOs (returns to origin)
Knitroot Increases Order Conversion rate by 100% With Razorpay Magic Checkout!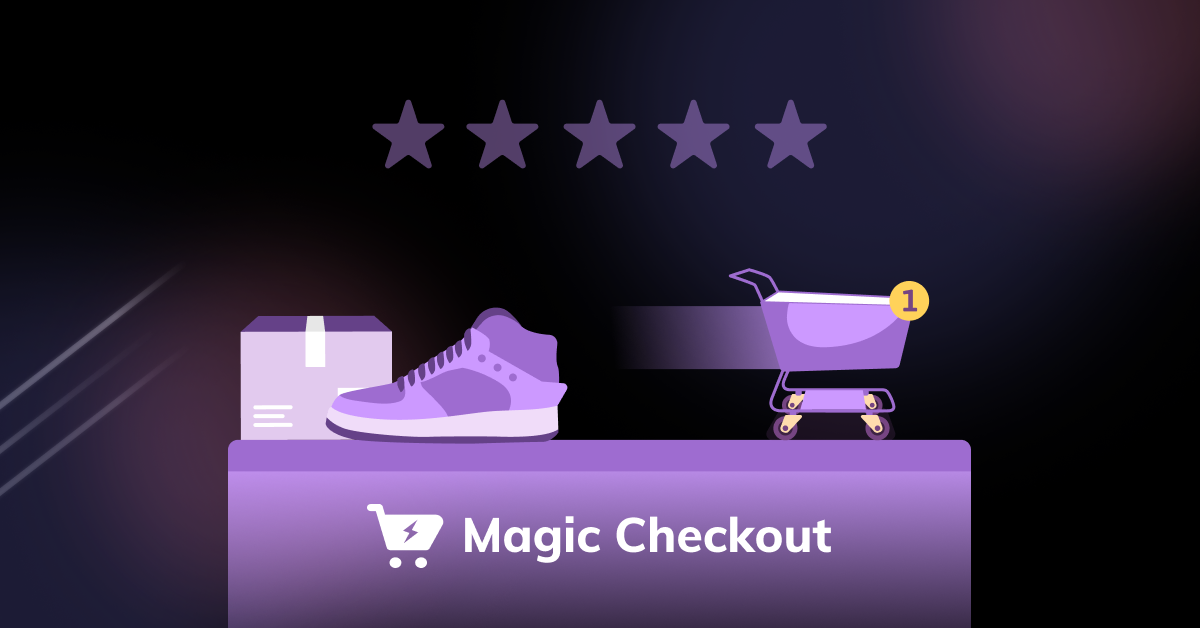 Footwear Company Supercharges its Online Shopping Experience with Razorpay Magic Checkout!
Find Out How an Electronics Company Reduced its Return to Origin Rate with Magic Checkout!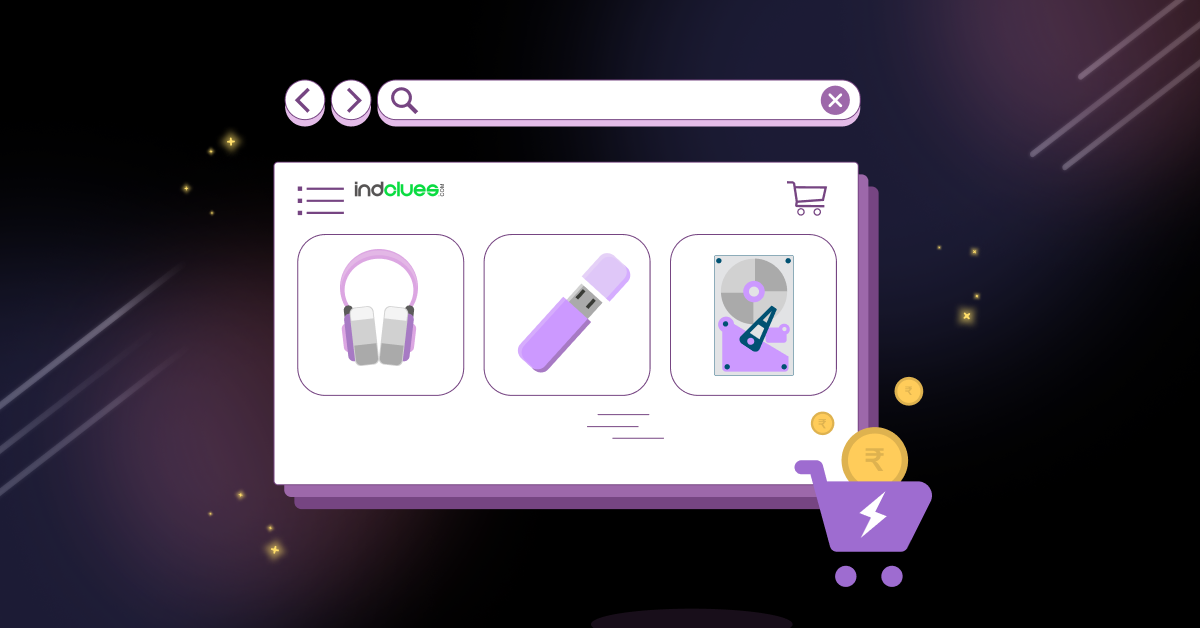 Indclues Increases Order Conversion Rate by 300% with Razorpay Magic Checkout!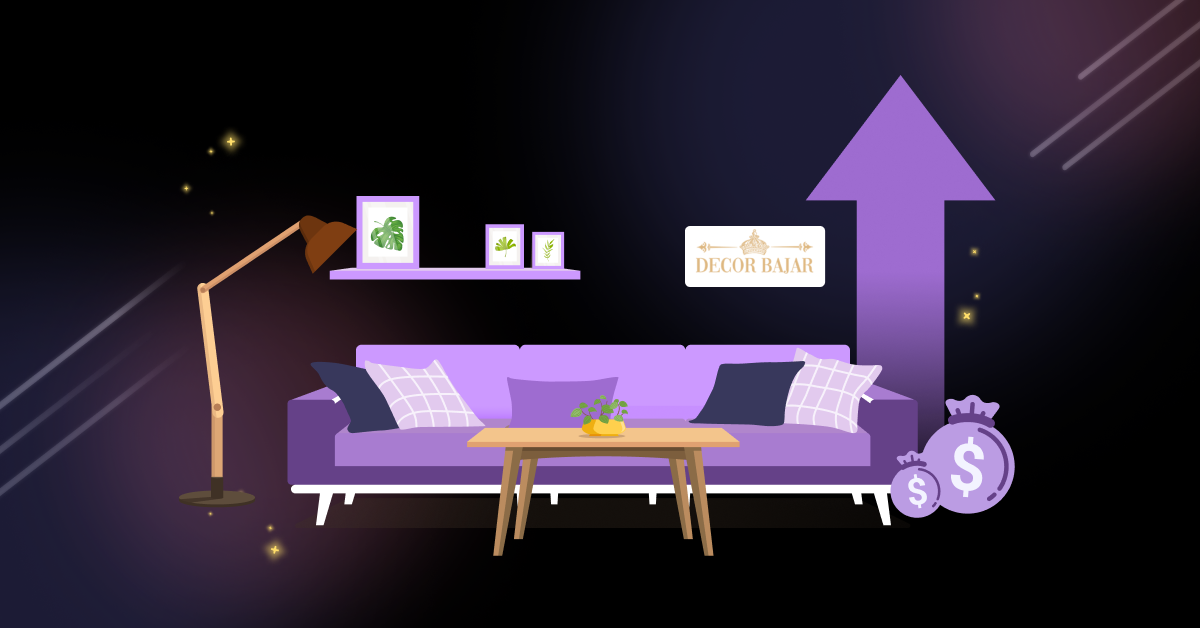 Decor Bajar Increases its Order Conversion Rate by 33% with Razorpay Magic Checkout

International Payments
Looking to expand your business globally? Read how Razorpay's Cross Border Payments Suite provides a seamless experience as you scale your business across the Globe.
At MakeMyTrip, we work vigorously to provide our customers a delightful online booking experience. Working with Razorpay has made that experience for our international customers smoother and helped us achieve significantly higher success rates & higher sales. We are impressed with their comprehensive 24x7 support and look forward to our continued partnership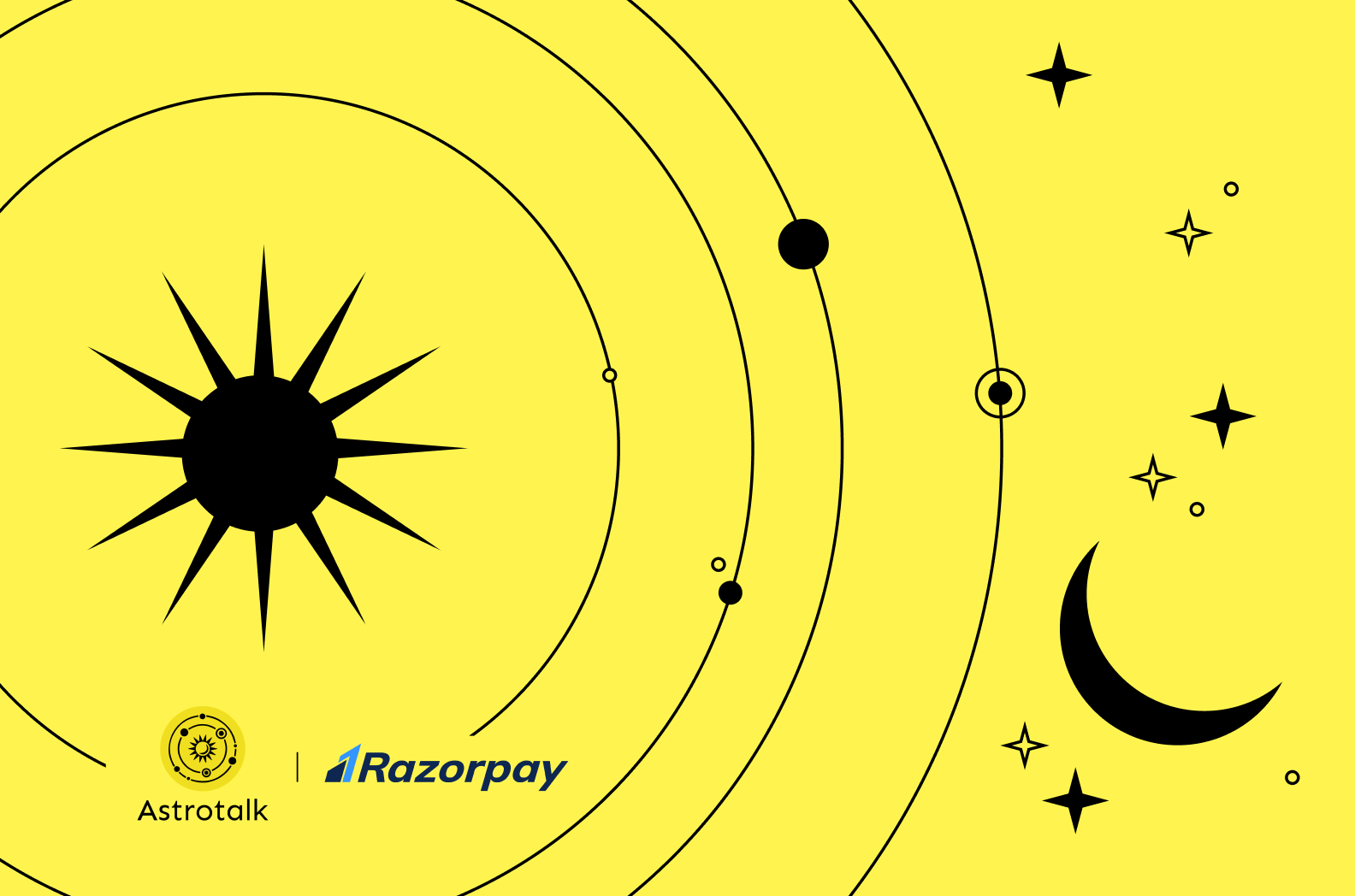 Scaling up globally with a comprehensive international payments suite with Razorpay.
Subscriptions
Wondering how to manage a Subscription business in India? Read how some of our customers are able to manage the recurring revenue better with Razorpay Subscriptions platform that is built for automation.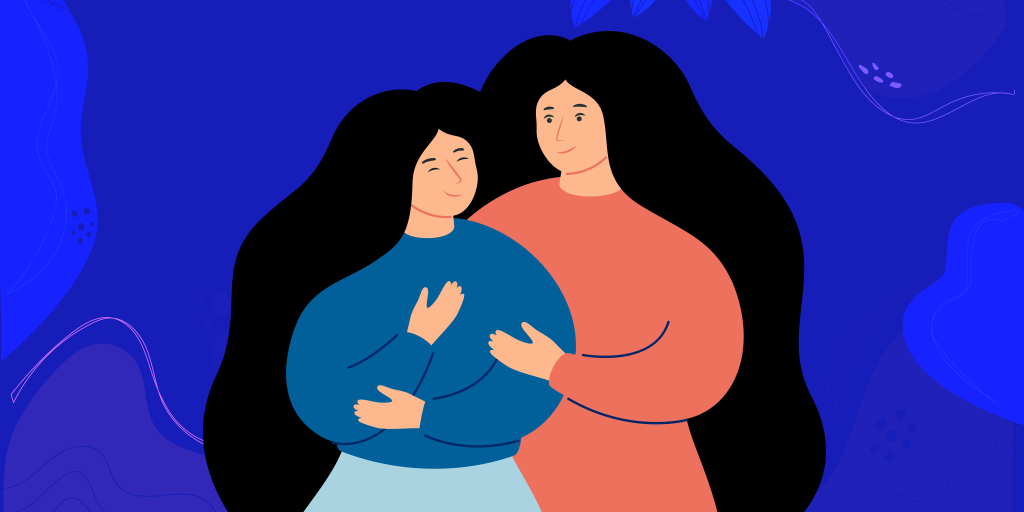 Nua Woman Improves Customer Experience, Scales Business with Razorpay.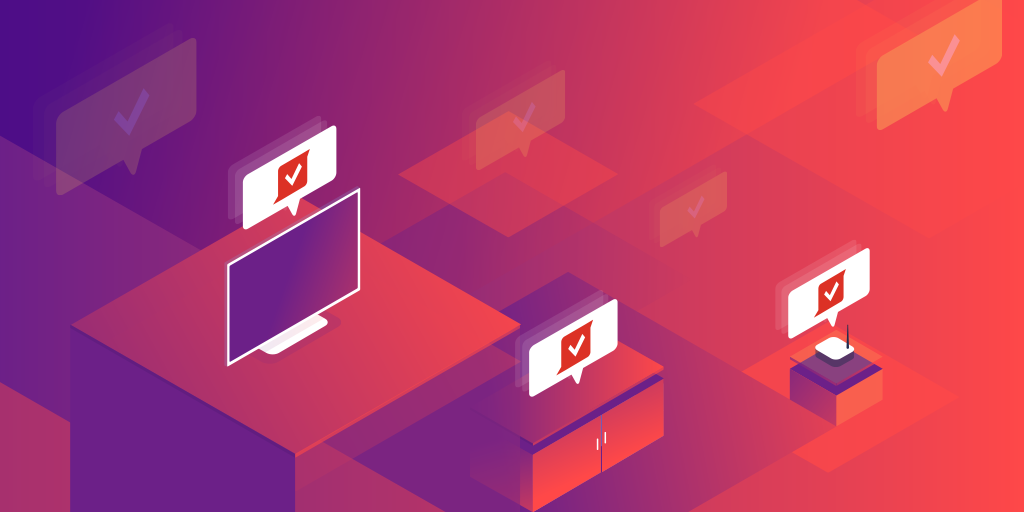 Rentomojo in more control of its predicted revenue with Razorpay Subscriptions.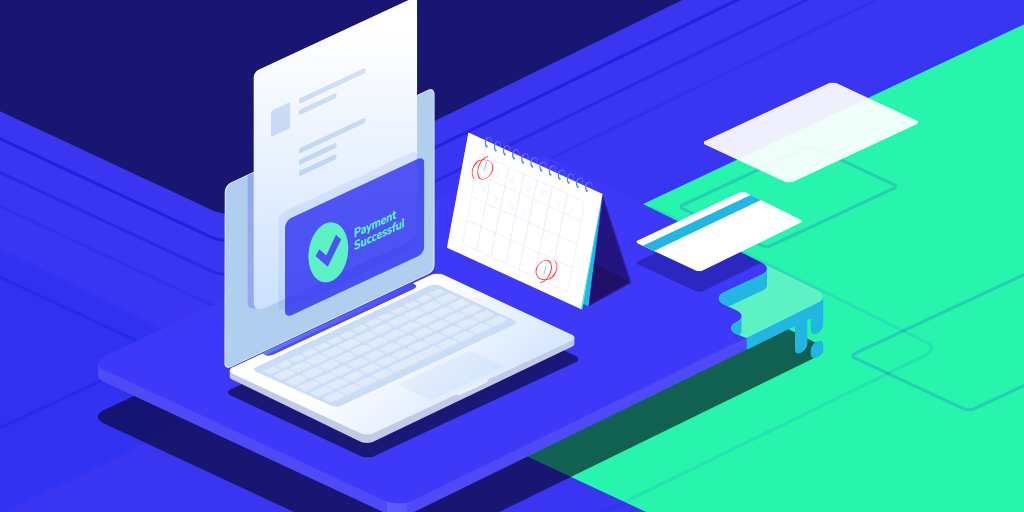 PaisaBazaar accelerates growth while cutting costs with Razorpay Subscriptions.
Smart Collect
Are you still trying to find out the source of payments? Our customers are overwhelmed with how we have automated their NEFT/RTGS/IMPS bank transfers for them. Read what they have to say.
Payment Links
Are you still trying to find out the source of payments? Our customers are overwhelmed with how we have automated their NEFT/RTGS/IMPS bank transfers for them. Read what they have to say.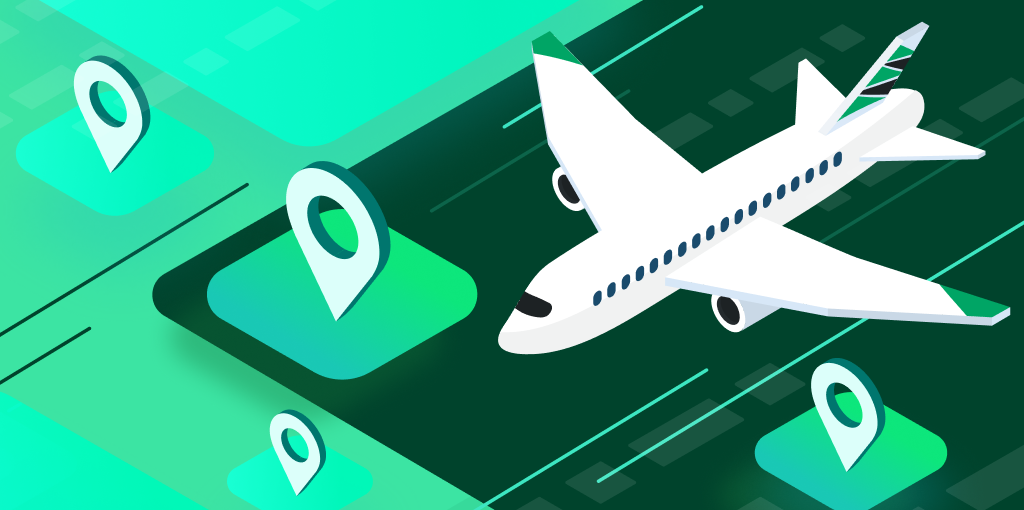 Razorpay Payment Links Helped Pickyourtrail Boost Their Efficiency by 40%.
Goomo increases revenue by 22% with Razorpay Payment Links.
RazorpayX
Learn how leading businesses power their finances by automating their money movement with RazorpayX - the hub for all your business banking & financial needs.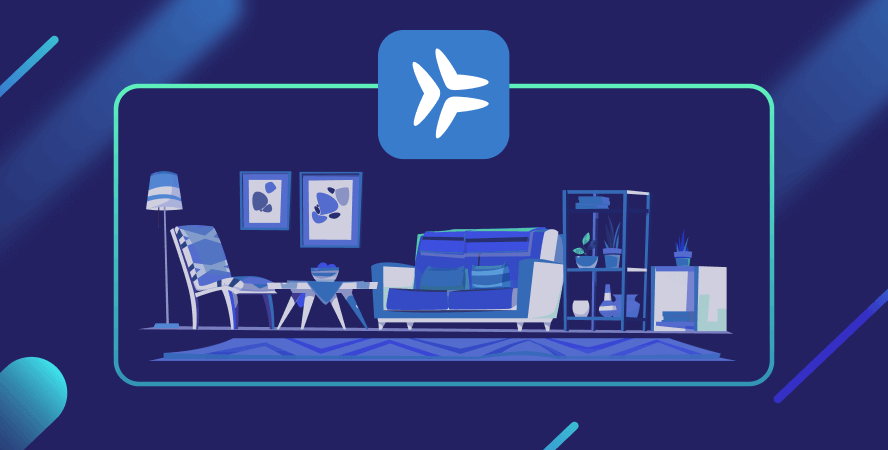 Furlenco Reduces Customer Complaints by 70% on Automating Refunds via RazorpayX.