Levelling the field for Small
and Medium businesses
Applying to traditional banks and lenders can be disappointing with unrealistic approval requirements and fixed repayment terms.

Razorpay Capital is designed to make it easier for Razorpay merchants to get financed and grow.
Accessible funds: 
You are pre-approved on the basis of your customer payments. We don't need a long business history and a high credit score.
Transparent pricing: 
You get simple pricing with best interest rates for your needs. We don't require collateral or personal guarantees.
Flexible repayments: 
You make automatic payments from your settlements when you can. We give you the freedom to suit your business.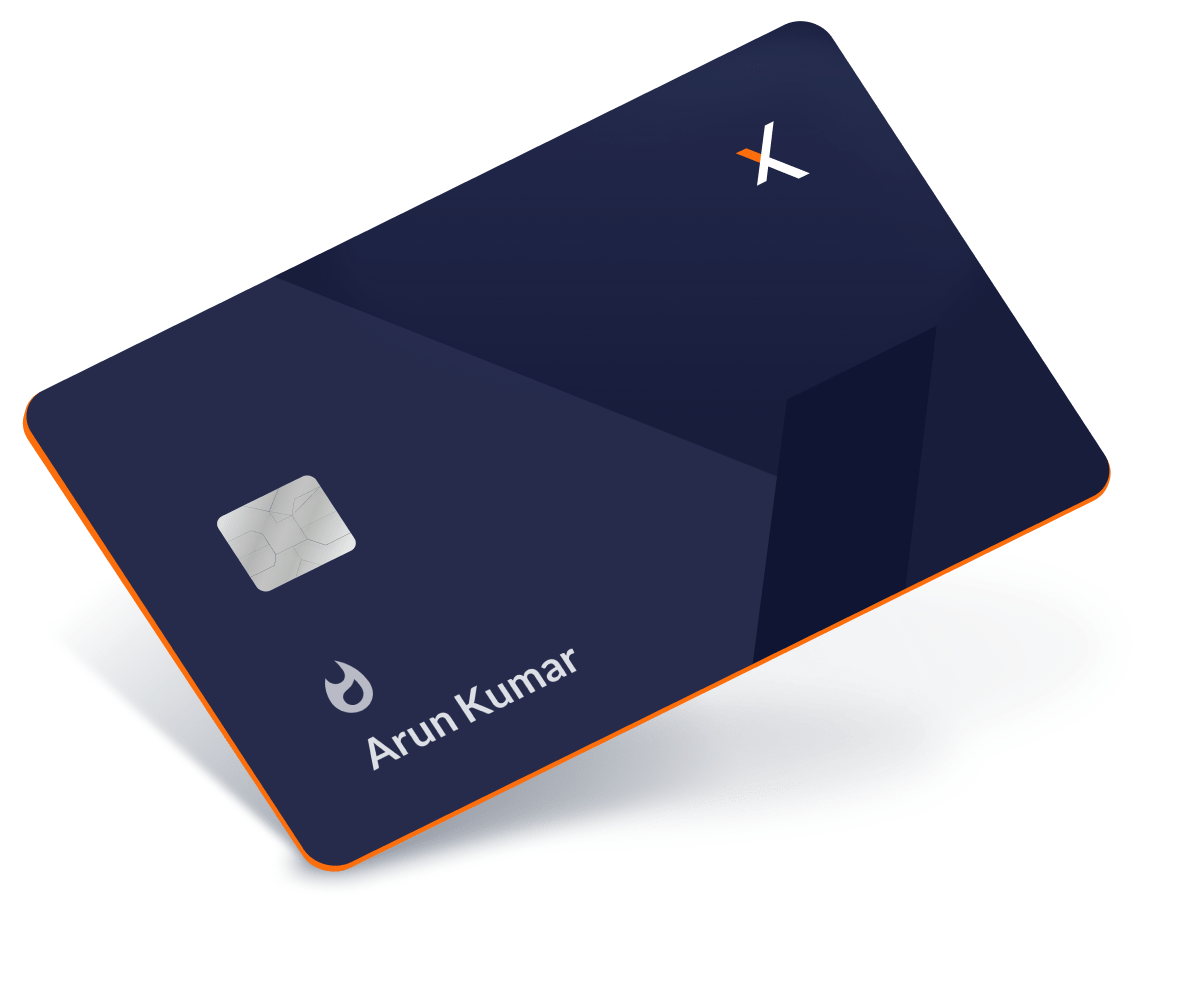 RazorpayX Corporate Cards
Save more on business expenses by using RazorpayX Corporate Card. Get higher credit limits without fixed deposit and access exclusive rewards relevant to your business.
Available for all registered businesses, you get a dynamic credit limit that grows with your business.
Get unlimited add-on cards with desired controls to ensure your team expenses stay under budget.
Cash Advance
Get the convenience of an unsecured line of credit to manage cash requirements prior to your customer payments. Withdraw cash up to your credit limit, repay when customers pay and borrow again when you need cash.
Razorpay's
 Alternative Credit Decisioning System 
pre-approves you based on your past customer transactions
Pay interest only on the amount withdrawn for the duration of the withdrawal
Repay automatically through settlements just like it is an advance of your settlements
Instant Settlements
Avoid slow settlements that can cause operational gaps for your business. Razorpay Instant Settlements enables you to have a cash-like sales collection to pay your vendors, employees and financiers without delays.
On-Demand Settlements
Settle customer payments in under 10 seconds with just one click at any time, any day including holidays
Same-day Settlements
Get your digital payments in hand automatically in less than a day.
Custom Settlements
Decide your settlement cycle as per your cash flow requirements
Route Settlements
Transfer digital payments same day to your partners through Route payments
Our Partners
We partner with the top NBFCs and Banks to finance you as per
your needs at competitive rates.