Start accepting 
payments 
at just
2%
Applicable on all transactions
₹0 Set-up fee • ₹0 Annual maintenance fee
Get Custom and Standard Report at no additional cost
₹0 Set-up fee • ₹0 Annual maintenance fee
Get access to our intelligent and seamless checkout experience
Sign Up
Is your monthly revenue more than ₹5Lakh?
Is your monthly revenue more than ₹5Lakh?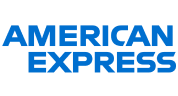 + other international cards, Corporate (Business) Credit Cards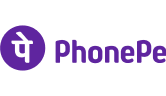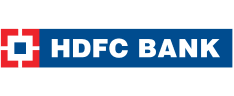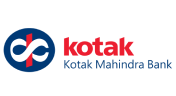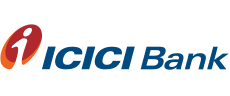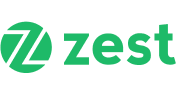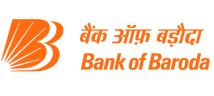 EMI (Credit Card and Debit Card)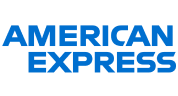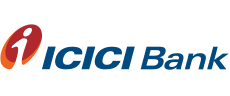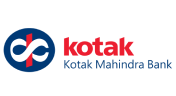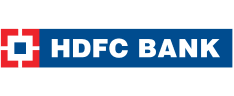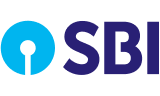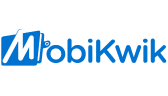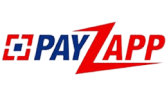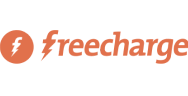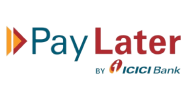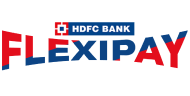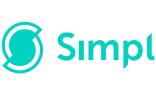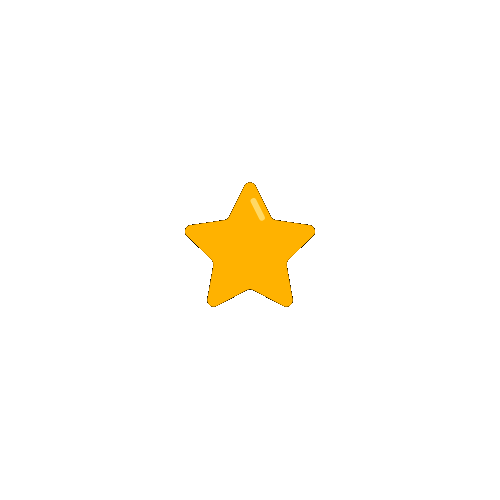 Use the entire suite of Razorpay products at the same cost to accept payments efficiently:
Start accepting payments from your customers today
Sign Up
Is your monthly revenue more than ₹5,00,000?
Are you an enterprise collecting large volumes of payments? Contact us for a customised pricing for your business needs.
Banking made awesome for business
Banking that helps save time and money.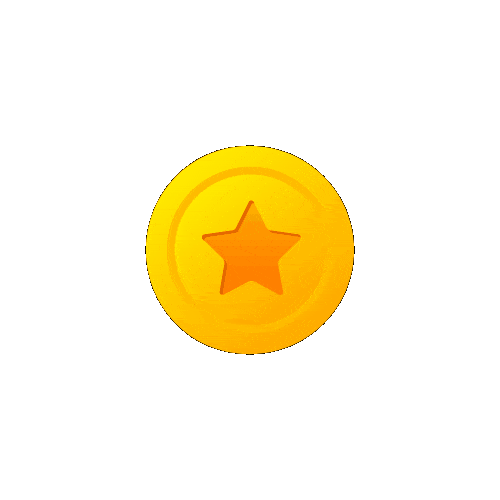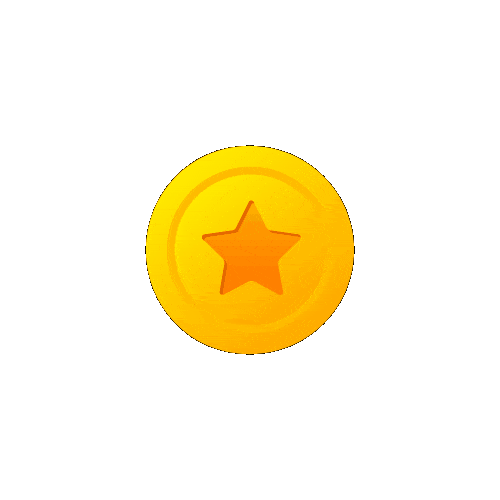 Get 250 FREE payouts every month
*
Collateral FREE Corporate Card with high limits.
FREE 6 Months of RazorpayX Payroll Pro Plan
Get the best banking experience and Automate your banking now!
RazorpayX

with Current Account
RazorpayX

with Current Account
powered by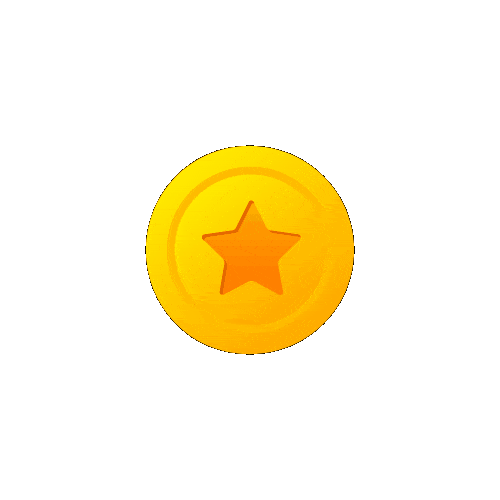 250 free payouts every month*
Guided Account Opening
Cheque Book & Debit Cards
Cash withdrawals & Deposits
Scheduled Payouts
Priority Support
*Pricing
After 250 free Payouts
IMPS/UPI
Current Account powered by

Trusted by 40,000+ Startups and Businesses: 3 Clicks. Payroll Fixed.
Payroll management, salary transfers, and automated payment and filing of compliances like TDS, PF, ESI, PT. Also get integrated employee benefits, insurance, salary accounts and more!

Get 6 months of Pro plan FREE
Charges applicable post the offer: Rs. 100 per Employee/ Month
Simplify your recurring, international and team expenses.
Save more with exclusive business rewards and dynamic add-on cards for your team. Get a card with more than 5 lacs of benefits without any fixed deposits.

₹0.00 Joining fees
Annual fee of Rs 2500, waived off on regular spends

Low foreign transaction fee: 1.99% (best in industry)

Unlimited Add-on cards at Zero fee
Speak to us & choose RazorpayX Account that's best for you.
Learn more about Current Accounts, Payroll, Vendor Payments, RazorpayX Experience, Discuss custom pricing, request a demo and get started.
•
 An experience people love to talk about 
•

Ankur Warikoo
Founder, Nearbuy
Then approached @Razorpay, which is my payments partner. Got a card in 10 days with a 10L limit My bank has 100% visibility of my revenues. And wants an FD. RP gets to see 30% of my revenue. Issues one promptly. Guess which stock I am buying when RP goes public :)
Aravind S
Founder, QED Corporation
RazorpayX Payroll (Opfin) like AWS should be one of the primary product a startup founder should subscribe to for managing the startup's payroll and its related compliances.
Prateek Sharma
Co-founder at Heelium
Another stellar product by Razorpay. Got their corporate cards in absolutely no time. Other corporate banking partners take days, if not weeks, even with a good RM and a tree load of paperwork. Super impressed! If you are a business owner, facing RBI mandate-related issues that continue to be a pain or frustrated with the pace of conventional corporate banks, give it a try.
Tarun Mehta
Co-founder Ather Energy
Working with Razorpay was a big advantage with their Smart Collect System and in particlulary for tracking NEFT payments.The dashboards are very powerful and the APIs are super developer friendly and super clean. It helped streamlined lot of our processes. The journey became very easy to deal with the help of their enthusiastic team.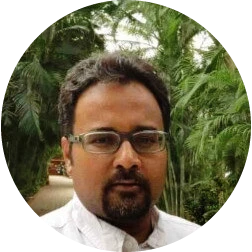 Shameek Chakravarty
Founder Farmizen
Razorpay took care of my payment needs completely and gave me the freedom to focus on my businesss. As I explored further, I realised - it had different products to take care of all my payment needs like payment pages for prototyping, instant settlements. Integrating with Razorpay was simple and seamless. It took less than a day to go live. Razorpay has hugely helped us in our quest to transform lives of farmers and consumers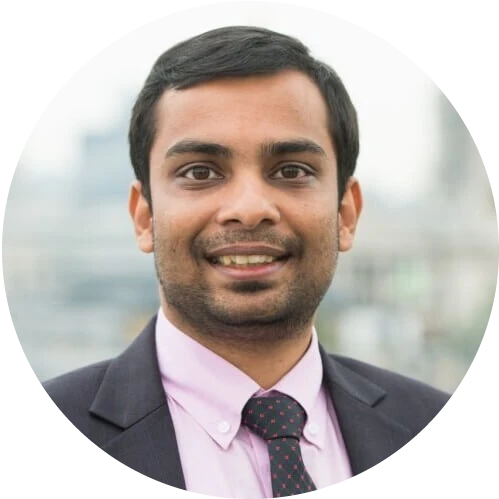 Ankit Agarwal
Co-founder of Phool
We initially used Razorpay along with other service providers. Our customers trusted and paid through Razorpay way more than other payment gateways and so we switched over fully to Razorpay it's been a great journey so far we want to expand across india and we are confident Razorpay will be the partner that helps our business blossom.
Are you a developer?
Find comprehensive guides and documentation to start with Razorpay as quickly as possible.
View Docs