Escrow+ Account with X-Factor
The trust of basic Escrow offered by banks supercharged with RazorpayX's superior banking technology. Enjoy a world where seamless money transfers, worry-free compliance and reliable banking is a reality.

Best suited for digital business in Gaming, Digital Lending and Marketplace verticals.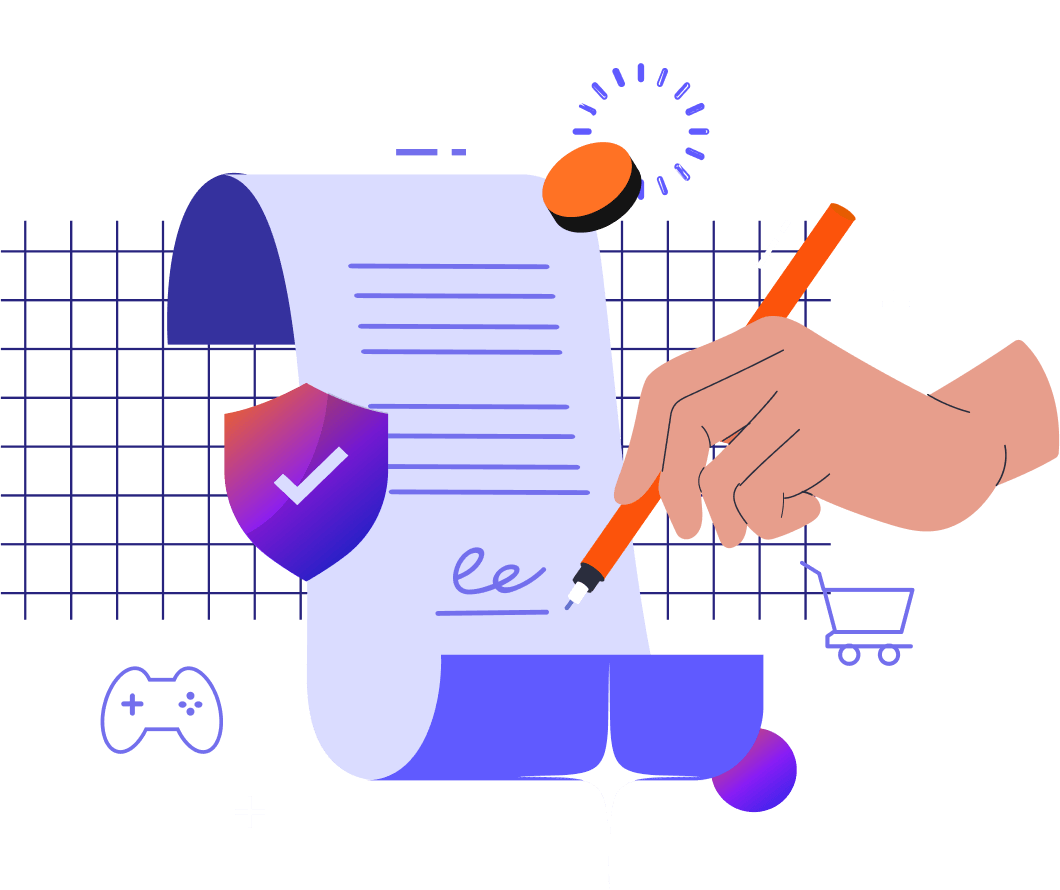 All Escrow+ Accounts are Powered by
Compliance in safe hands
RBI-compliant
No time for downtime
99.99% up-time assured
Banking for biggies
Save time & money with API Banking
Speedy Go-Live with Solutions Pre-approved by RazorpayX's Partner Banks & Trustee
Our scalable systems make sure we get you up & running at lightning-fast speed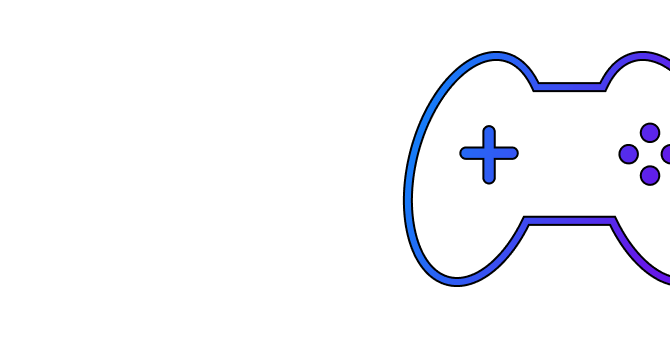 A more transparent & compliant solution. Pay GST which is rightfully due & save millions. Save yourself the horror of receiving compliance notices and work with an Escrow Trustee.
Real Money Games
Mid-core / Hard-core
Online Fantasy Sports (OFS)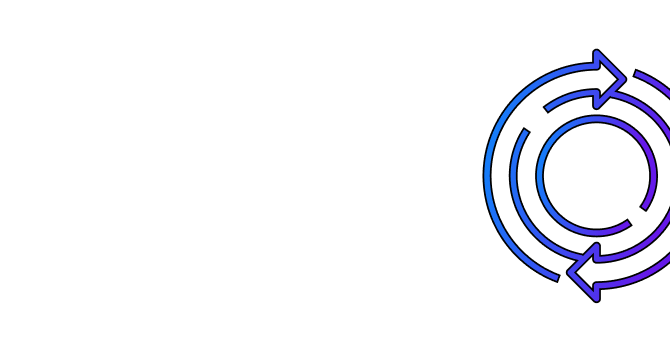 Stay compliant with the latest digital lending guidelines. Pool money into a single tri-party Escrow+ account for disbursals & receive it in a separate Escrow+ account for collections.
Co-lending
BNLP
P2P Lending
Personal Loans
Gold Loans
Line of Credit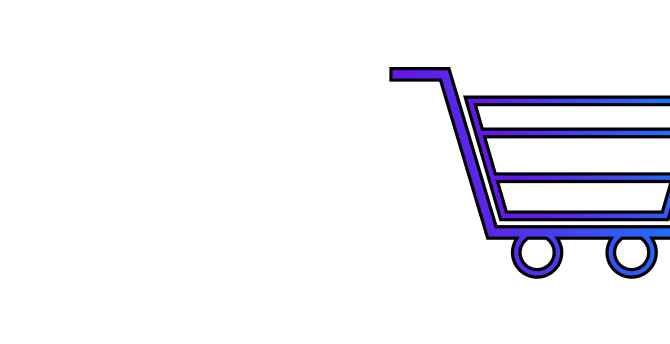 Collect bill payments, rent amount, etc. from your customers for further settlements into their beneficiaries' accounts. Ensure hassle-free compliance with an Escrow trustee.
Online Marketplace
B2C E-commerce
B2B E-commerce
Want to know if Escrow+ is the right solution for your business?
Inefficient Banking Can Have Ripple Effects Across Your Business
Bad customer experience
..due to delayed / stuck payouts
GST / compliance notices
...because you didn't know any better
Unreliable support
...that you can't count on in case of emergencies
Lengthy integration cycles
...thanks to poorly-written API docs
From Banking Woes to Banking Bros
Run your business efficiently anytime, anywhere. Automate collections and disbursals from your Escrow account with RazorpayX's superior technology which works flawlessly and reliably at scale.
Manage Escrow transactions automatically, securely & efficiently, try Escrow+ today!
Frequently asked questions
FAQs
We work with partners you can trust
Keeping your business safe is our priority
SECURITY PARTNERS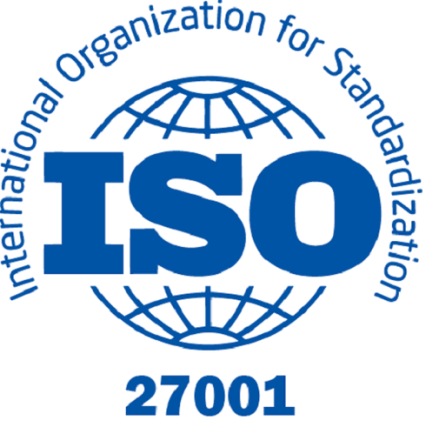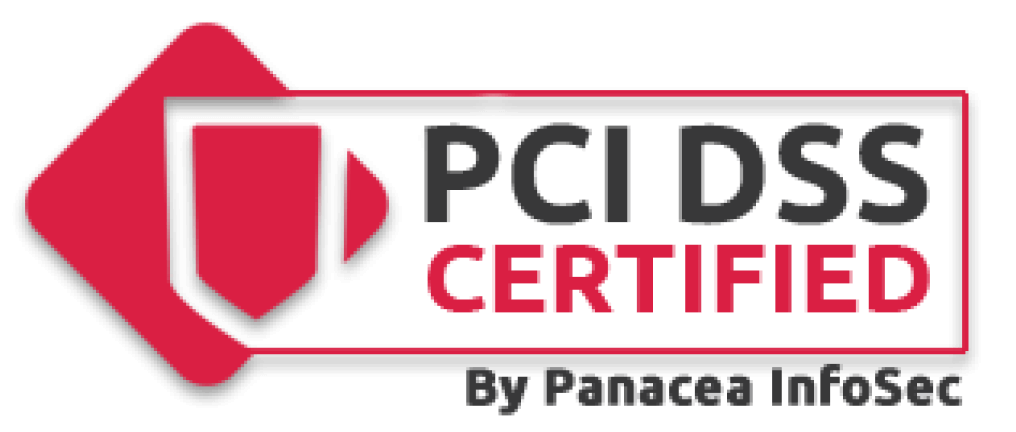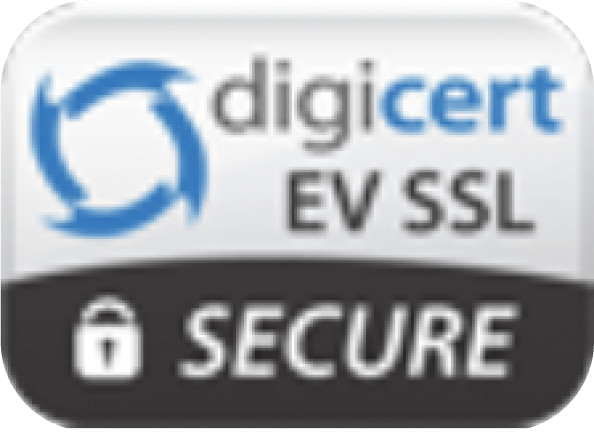 BANKING PARTNERS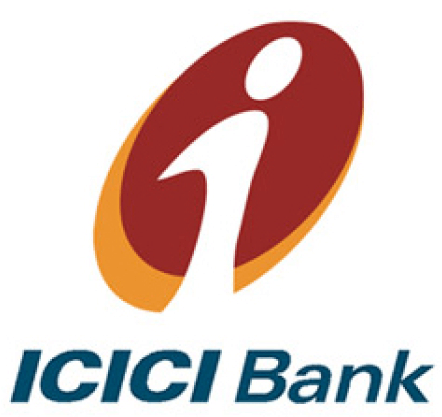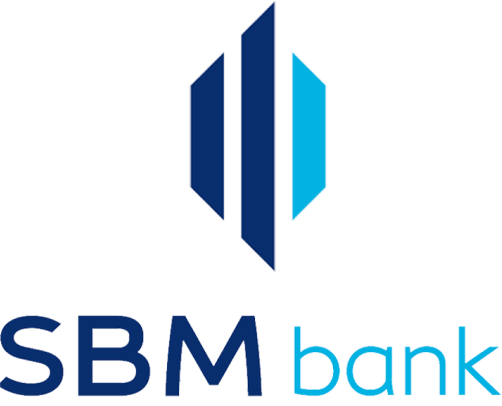 Download the Mobile App now!

Get started in 2 easy steps:
Signup
KYC
SIGNUP NOW