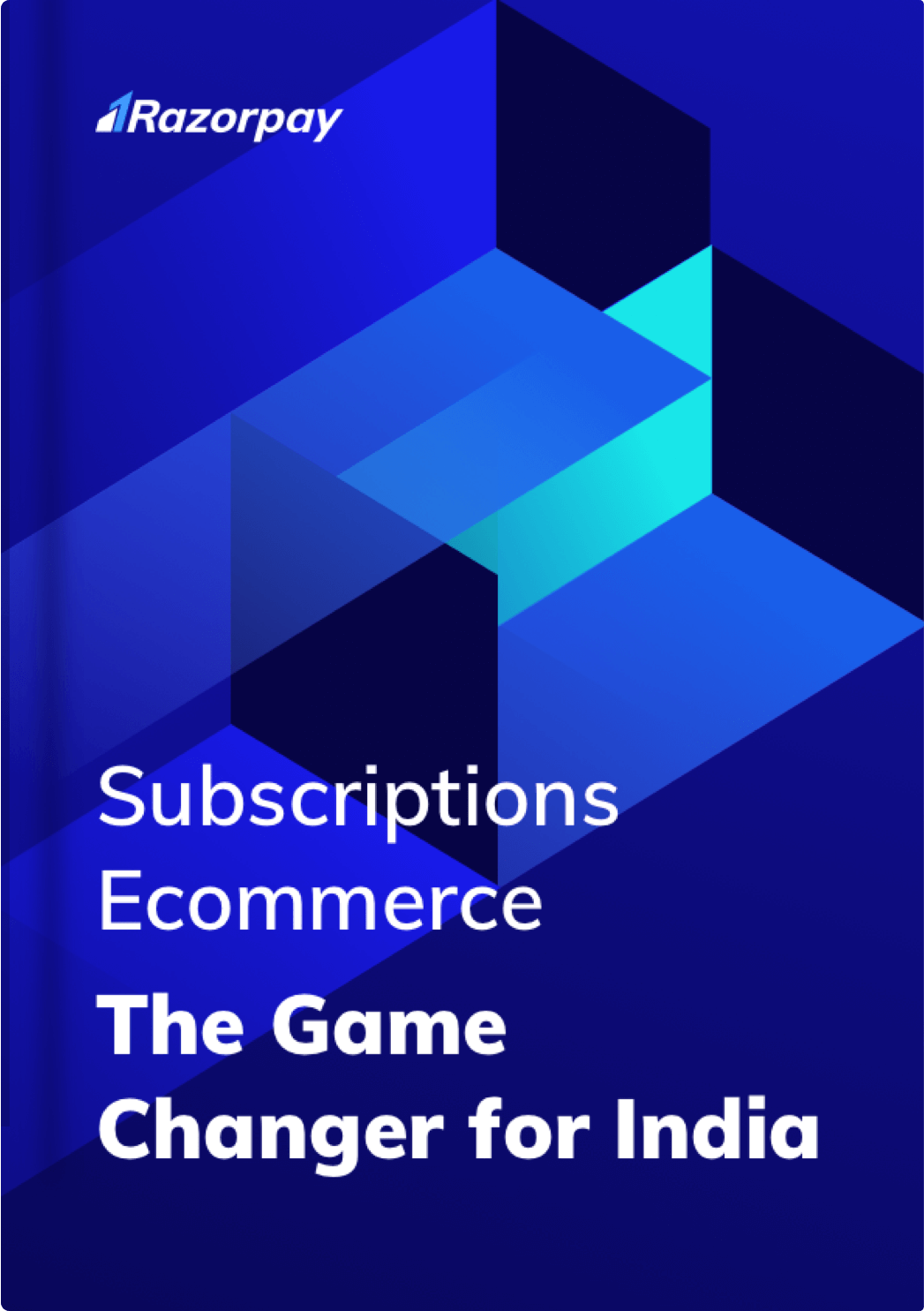 Subscriptions Ecommerce
The game Changer for India.
Customers today are demanding products and services that are personalised, seamless & flexible. Recurring revenue or subscription models helps businesses to target customers with precise offerings while catalysing business growth. Find out everything about the subscription market in India & how your business can leverage it.