Fully-Automated Payroll & Compliance Software
Automate your payroll software with precision– disburse salaries, file & pay taxes, like TDS, PF, PT & ESIC, and more from a single dashboard on your payroll software
Automated Compliance
Automate tax filing & payments for TDS, PF, PT & ESIC with RazorpayX Payroll Software
Direct Salary Deposits
Deposit accurate salaries directly into employees' bank accounts with an automated payroll software in an instant.
1-Hour Onboarding
A streamlined process that gets you up & running in an hour
Loved by 10000+ companies in India
Payroll So Simple, You Set it & Forget it!
GET A DEMO
Payroll that's Accurate & Always on Time
360° Payroll Management
Calculate & transfer accurate salaries, directly to the bank accounts of your workforce with RazorpayX Payroll Software.

Pay full-time employees, interns and contractors
Seamlessly process both regular & off-cycle payroll
Hassle-free contractor payments, with TDS taken care of
Settle reimbursements immediately or with the monthly payroll
360° Payroll Management
Automated Tax Filing & Payment
A 100% automated payroll software which caters to multi-state compliance laws and regulations. And no, we don't charge you extra for it.

Access compliance reports like TDS, PF, ESIC, etc.
We file & pay all tax liabilities, automatically
Access Challans on the self-serve dashboard
Stay ahead of regulatory changes, with real time alerts
Automated Tax Filing & Payment
Comprehensive HR Management Software
Manage employees from onboarding to exit, with tools like CTC calculator & offer letter generator
A self-serve employee dashboard, for payslips, Form 16 and investment declarations
Option to integrate with Zoho People, Darwinbox, or our 25+ HRMS partners
Comprehensive HR Management Software
Time and Attendance
Track and manage leave, attendance and holidays on an online leave management system.

Seamless sync with payroll for error-free salary disbursals
Or, integrate with our time & attendance partner Jibble
Time and Attendance
Integrated with How You Work!
With automated data synchronization between our ready-to-use integrations & RazorpayX Payroll, you get a unified dashboard, accurate data and hence, error-free Payroll.

Choose from 45+ integration partners, across HRMS, Attendance, Flexible Benefits, Insurance and more on RazorpayX Payroll Software. The data sync with RazorpayX Payroll software and your integration of choice is seamless and automated.
Integrated with How You Work!
START FOR FREE
You Can Get Started in 1 Hour with RazorpayX Payroll Software.
More from RazorpayX Payroll
Do you manage payroll for multiple customers?
Come join our Chartered Accountant Partner program
BECOME A PARTNER
Wall of love
As it turns out, people love RazorpayX Payroll. Here is what some of our users have to say.
VIEW ALL
Frequently Asked Questions
We work with partners you can trust
Keeping your business safe is our priority
SECURITY PARTNERS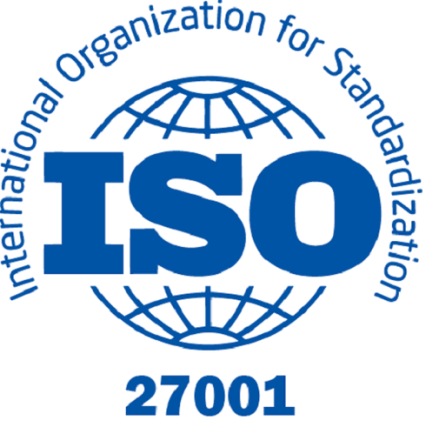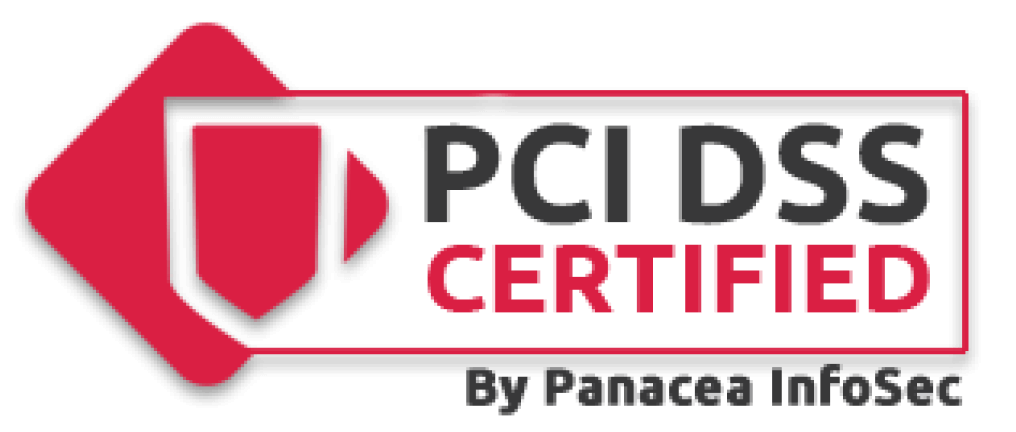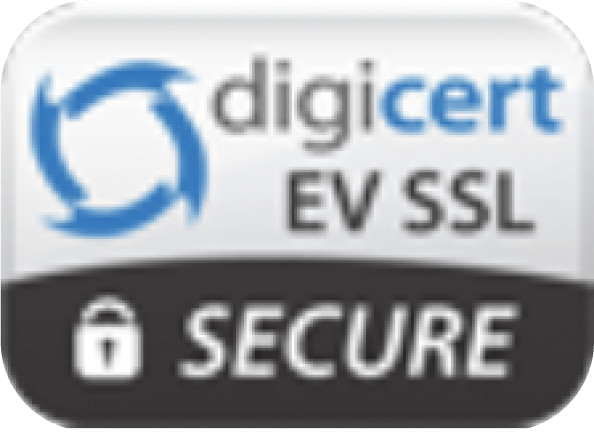 BANKING PARTNERS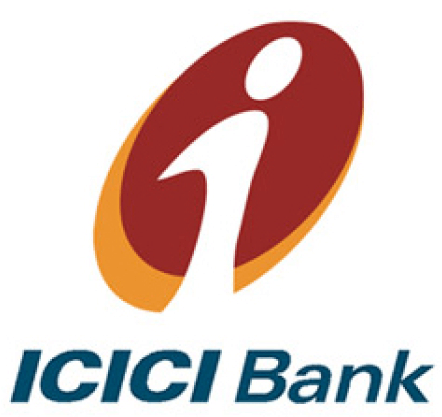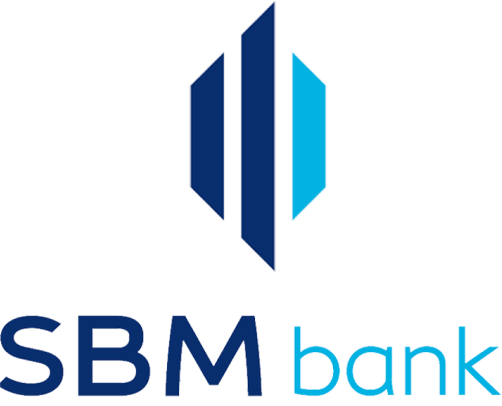 Download the Mobile App now!

Get started in 2 easy steps:
Signup
KYC
SIGNUP NOW