Attendance Management System
An automated attendance management system that empowers both employees and employers. Manage attendance & shift timings, & integrate with biometric systems on RazorpayX Payroll.
Enable employees to log hours easily
Allow your employees to mark attendance easily on the web. All they need is an internet connection and our URL to log in and log out for the day.
Track employee attendance seamlessly
Say goodbye to painful and cumbersome sheets for attendance management—track employee attendance from a single dashboard for different periods.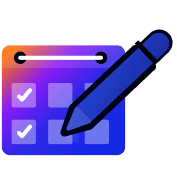 Regularise attendance smoothly
Allow employees to rectify their attendance updates in case of a miss.
Do Payroll in just 3 clicks
RazorpayX Payroll factors in employee attendance and leaves while calculating employee salaries and also automates salary disbursement. All it takes is 3 clicks to do one month's payroll.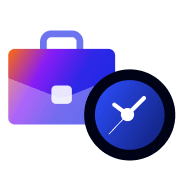 Make changes to default shift timings as per your organisation's requirements. Track employee shift timings easily and process payroll accordingly.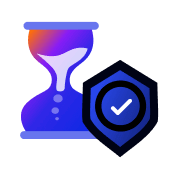 Save time spent on Statutory Compliances
RazorpayX Payroll is India's only fully automated payroll software. It calculates and files all statutory compliances like TDS, PF, PT, ESIC for companies.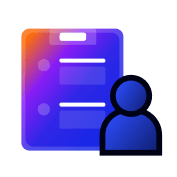 Free up HR time for strategic tasks
By automating attendance management, you free up your HR team's time. It means - more time for running strategic and engagement programs!
5000+ High-Growth Companies Trust RazorpayX Payroll
Built for Startups
60+ YC and Surge startups use razorpayX Payroll to simplify their payroll. Here's why.
Sign up now and get 1 month of RazorpayX Payroll FREE!
Offer valid till 31st March 2024
Wall of love
As it turns out, people love RazorpayX Payroll. Here is what some of our users have to say.
VIEW ALL
Frequently Asked Questions
We work with partners you can trust
Keeping your business safe is our priority
SECURITY PARTNERS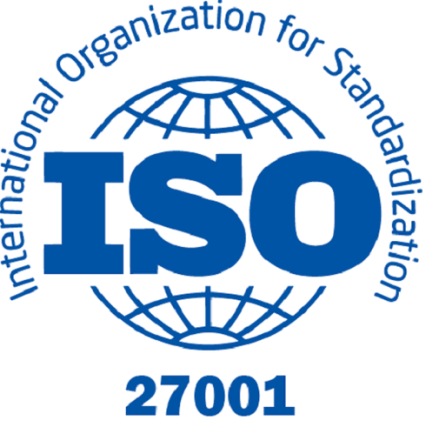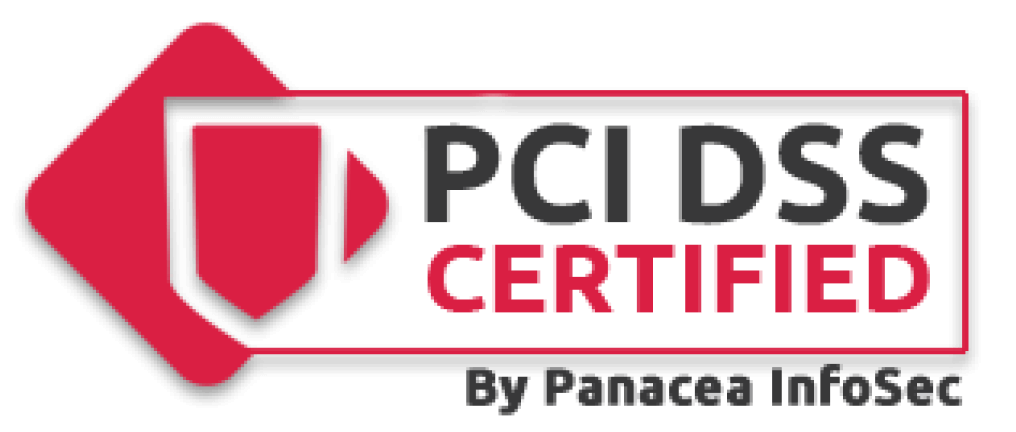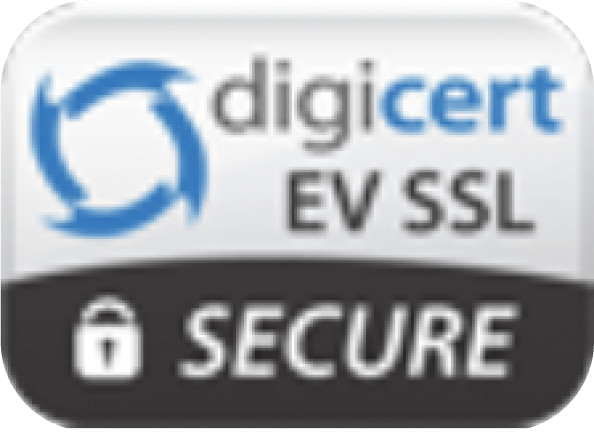 BANKING PARTNERS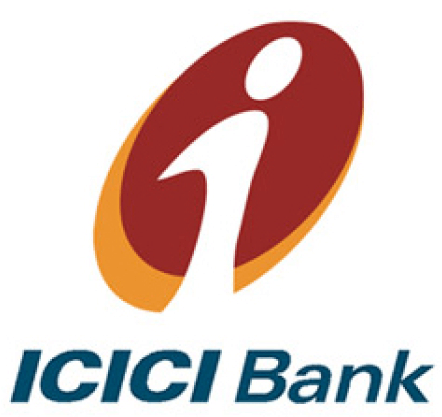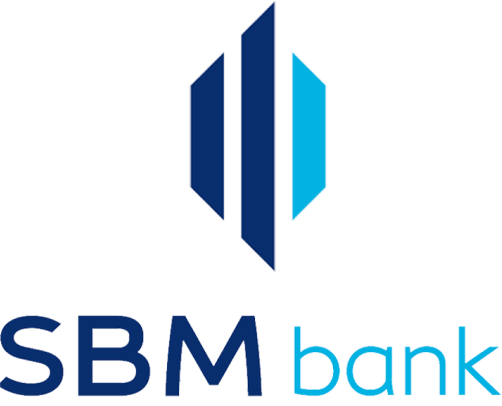 Download the Mobile App now!

Get started in 2 easy steps:
Signup
KYC
SIGNUP NOW