The more social distancing you practice, the more lives you save.
Infected people
Uninfected people
#DistancingSavesLives
You've helped save  
 3845643
 lives.
Continue staying indoors and
save
12345
more lives till 30th April.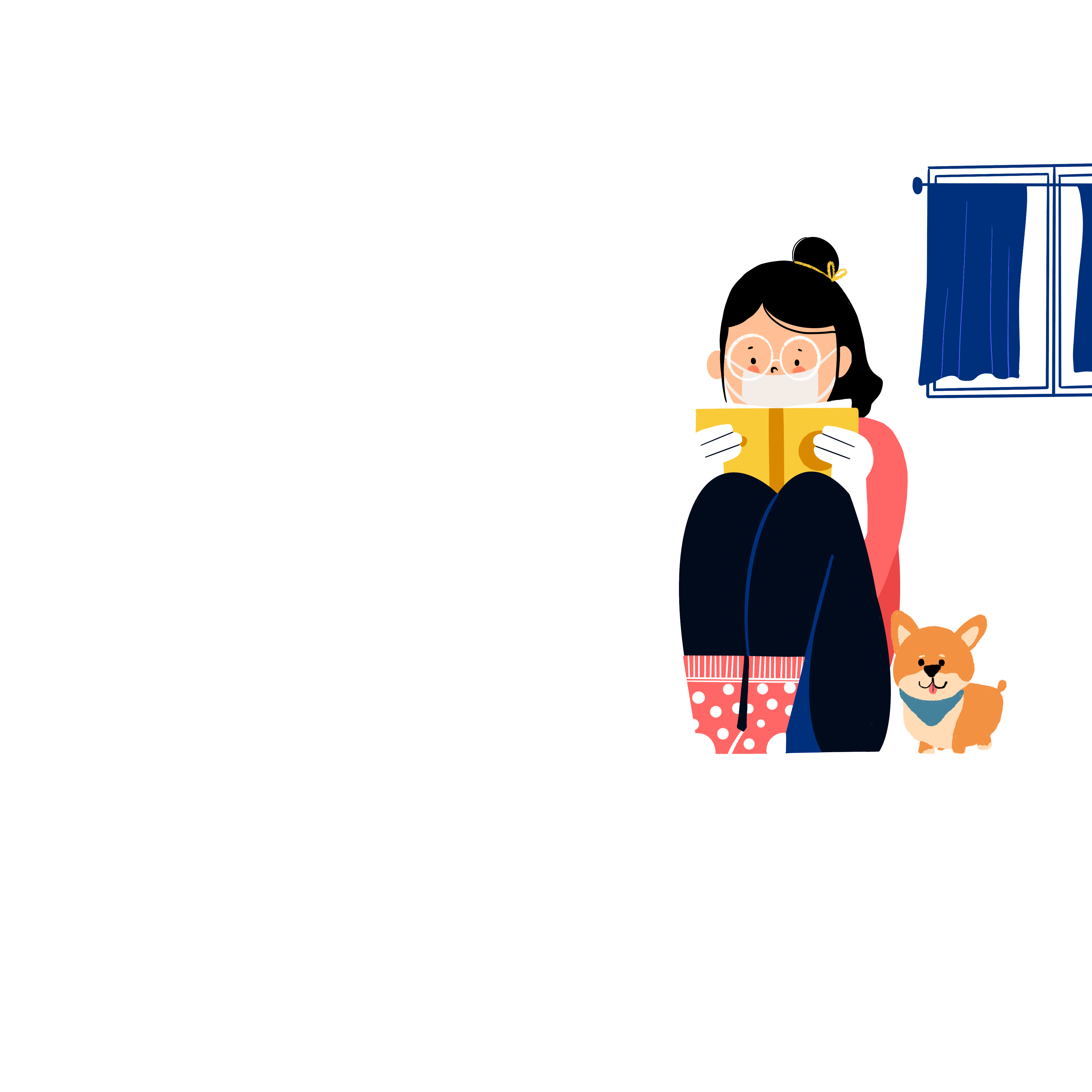 You've risked 
1234567 
 lives.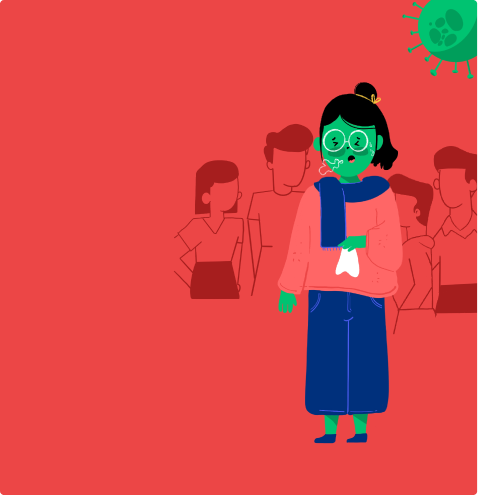 Start social distancing from now & 
help save 
12345 
 lives till 30th April.
#DistancingSavesLives
I started social distancing from
15th Mar
I avoid shaking hands & social contact

I wash my hands for 20 seconds with soap

I use masks when outside home

I get contact-less home delivery

I have given my maid a paid off
I don't call my friends for house parties
Apart from self distancing, you can also
contribute to help
mitigate the spread of COVID-19.
Please contribute to ensure medical professionals have adequate masks and sanitization items.
Razorpay has partnered with CRY India to raise ₹10 crore and reach 10 lakh Indians for this cause. We will equally match every contribution you make.