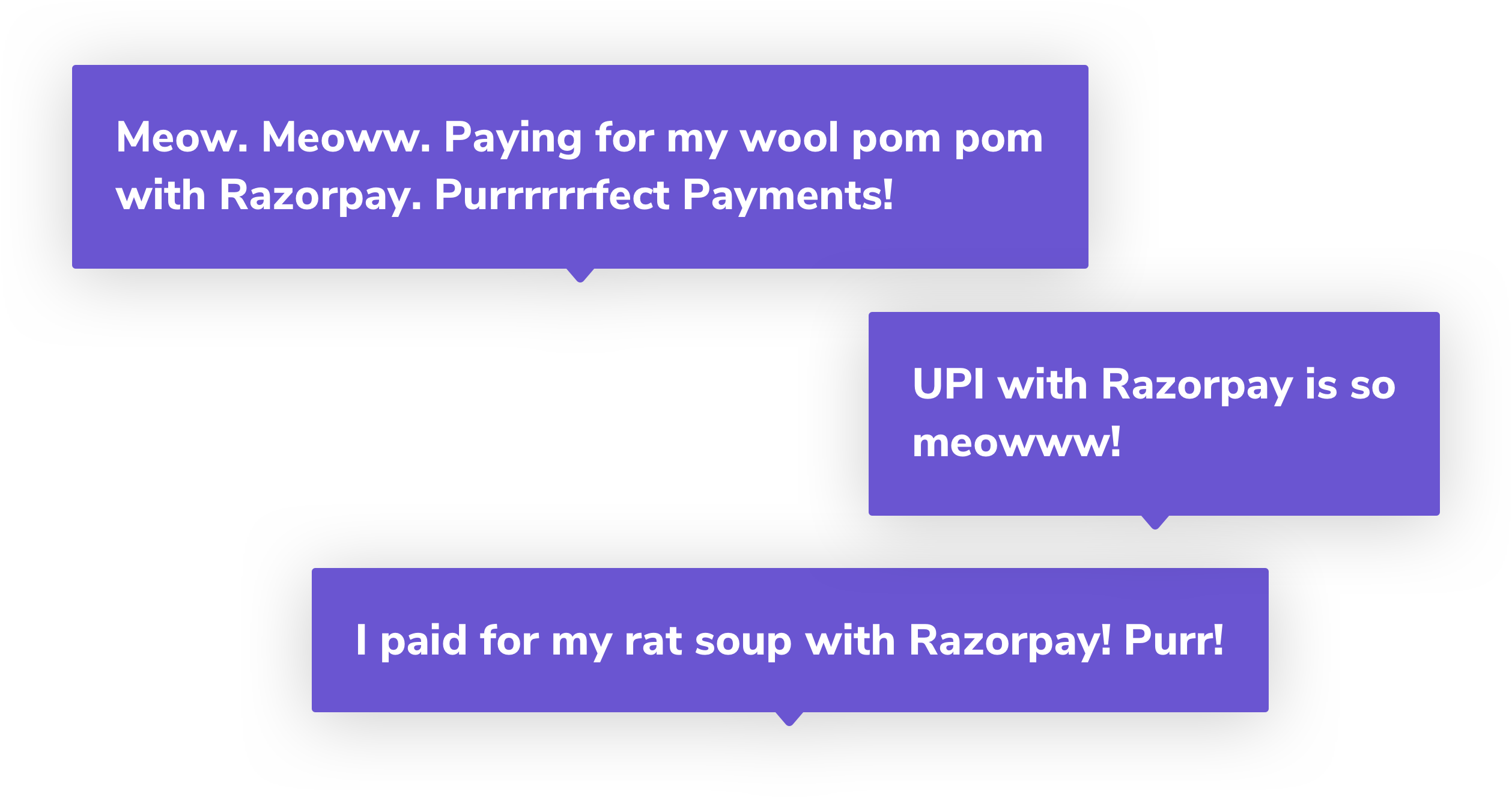 01
The Problem
You got the information on your friend's lifestyle from their Snapchat, Instagram, Facebook and WhatsApp stories.
You always wanted to see their payment style too, right? That's what we are solving with checkout stories!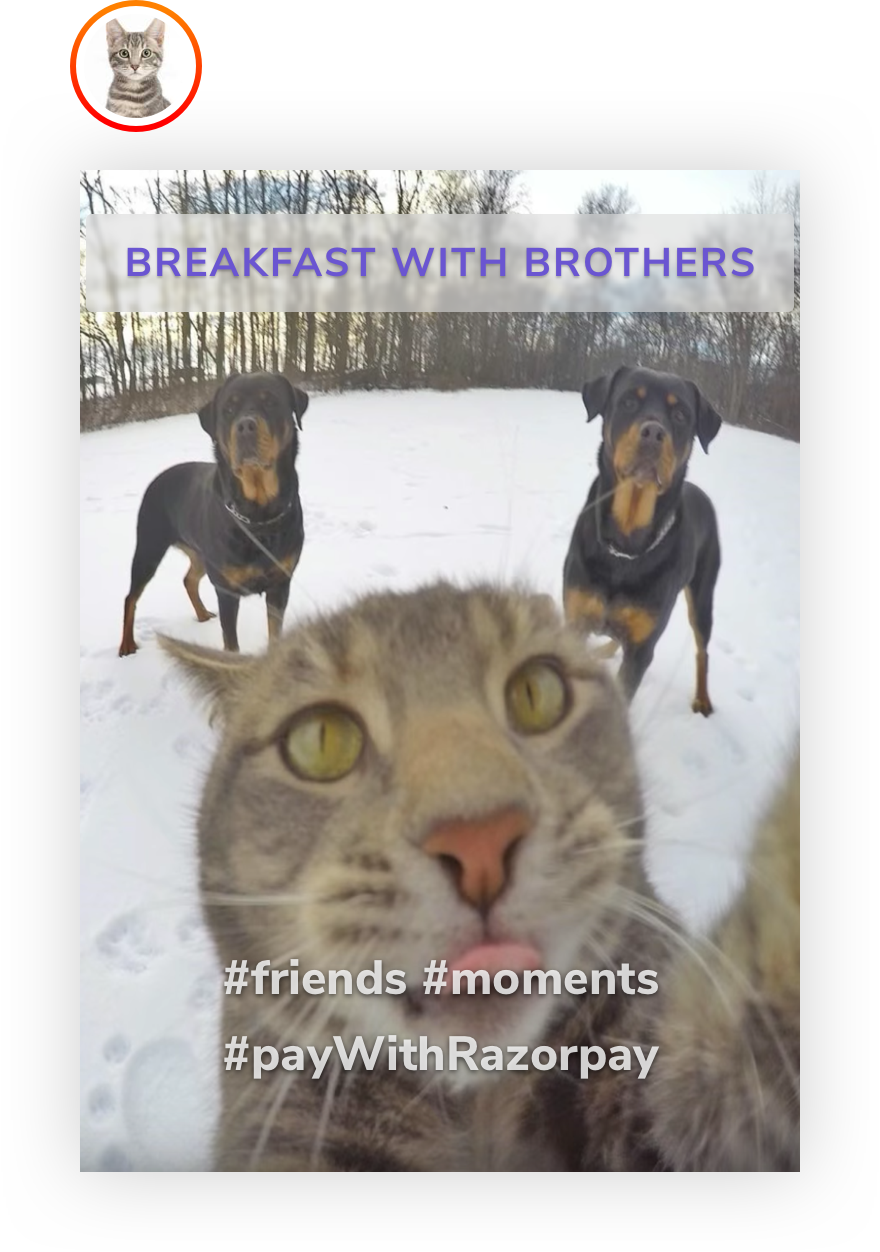 02
The Solution
We give you all your friend's paying habits right within the checkout form. Every payment clubbed as a beautiful story. Specially crafted for you and your paying habits.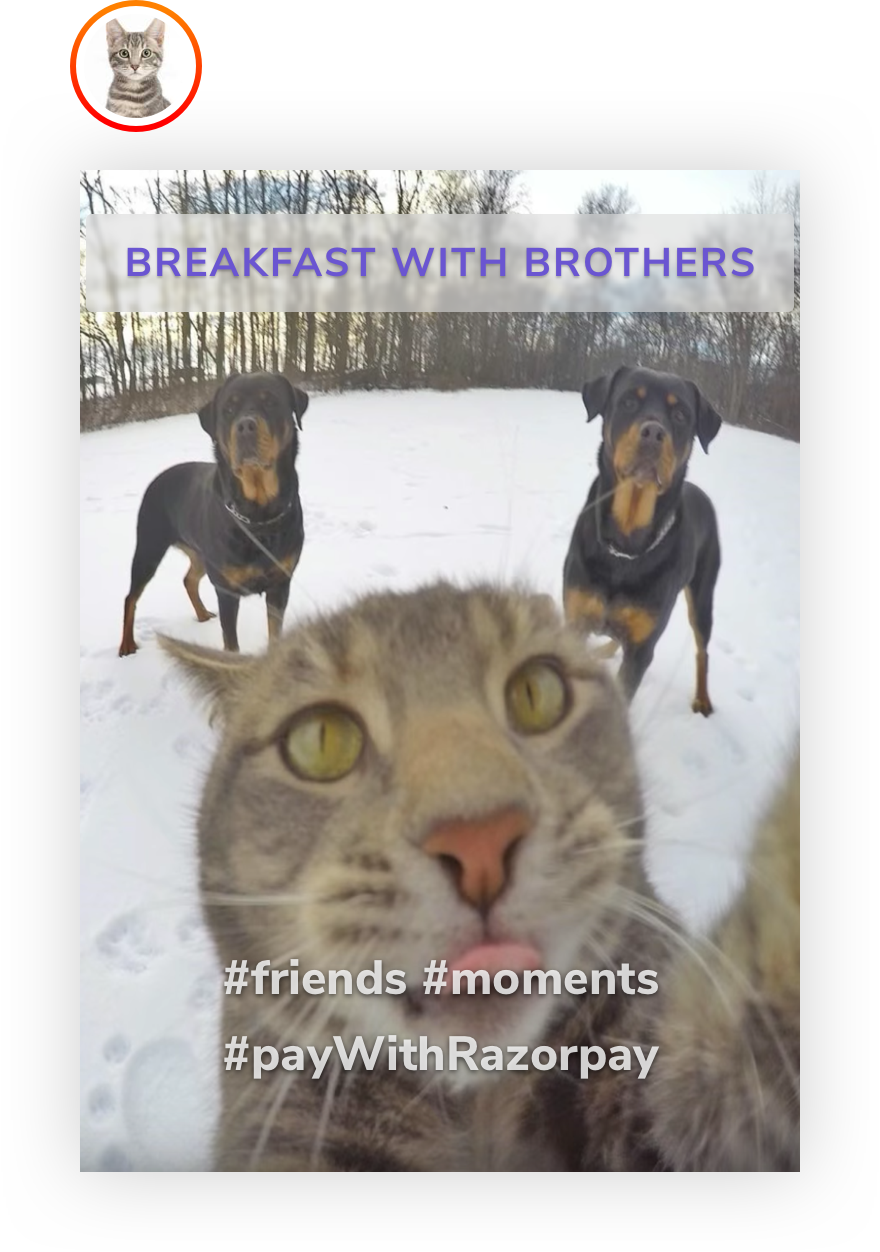 03
The Product
We have used state of the art technology and embedded it into our already beautiful checkout form to give you exciting stories on payments.
Everything that you've asked a payment gateway for is right here in this product!