Better short-term loans with
Line of Credit
Get collateral free credit line, access cash up to 25 lakhs with 24*7 withdrawals for your business.
POWERED BY

Instant credit line loan up to ₹25 lakhs
No pre-closure charges
Low interest rates starting 1.5% per month
Reduce interest flow - pay as you use
Line of Credit vs. Loan:
Exploring the Better Option
Short-term working capital
Up to 12 months
Withdraw funds as you need
One click draw every time
Pay interest only on amount you use
0.5-2.5% based on tenure
Primarily used for
Long term growth & expansion
Flexibility to withdraw
One time disbursal of full amount
Ease of withdrawals
New application every time
Interest rate
EMIs pre determined on full loan amount
Processing fee
3-4% upfront
Pricing
Starting at 1.5%
APR (annual percentage rate) range of 15% - 35%
0.5% - 2.5% 
Processing fee based on your withdrawal
Eg: If you withdraw ₹1 lakhs at 1.5% pm and repay in 90 days, you pay only ₹3,015 as interest and 2% as processing fee + GST
Registered business with annual turnover of ₹20 lakhs and operating for at least 12 months
Calculate your EMI
How much capital do you want?
₹ 2,00,000
Rate of interest (monthly)
2.5%
₹ 11,261
Total Charges
Total interest amount
₹ 10,081
Processing fee
(2% of principal per annum)
₹ 1,000
GST
(18% of processing fee)
₹ 180
Apply in just 3 simple steps
Submit an application
Provide basic business details, credit report and primary bank account statements to complete your application
Share KYC documents
Get approved in one business day, and submit business KYC documents on email
Use, Repay, Repeat
Once active, withdraw funds as per your need, repay and reuse your line for any future requirement
Our Customers Love Us!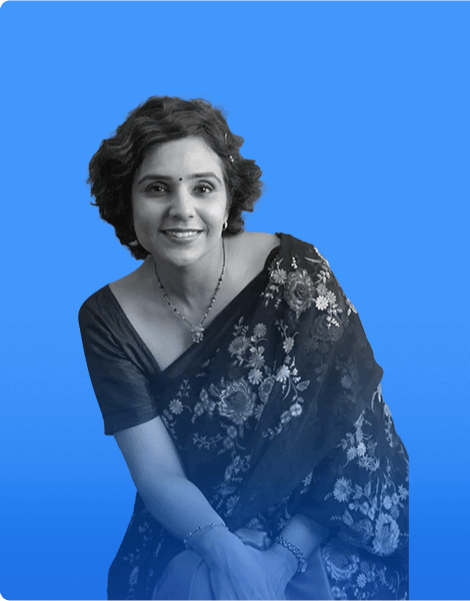 The revolving nature of the line is incredibly easy to work with, providing us with the flexibility we need to manage our finances effectively. Repayment is a breeze, and it has become an indispensable tool for us to plan our inventory and navigate those times when cash flow in the bank falls short
Neha Tandon Sharma
Founder & CEO
Isodora Life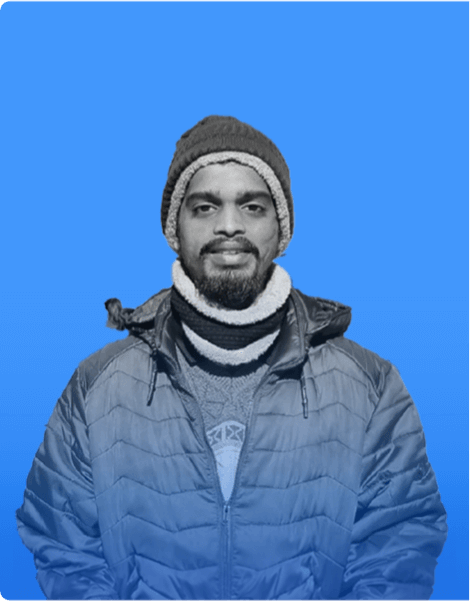 We utilized Razorpay Line of Credit to run a marketing campaign for a new product launch. We were able to access the required funds quickly, which helped us in executing our campaign on time. As a result, we were able to generate significant sales and increase our revenue.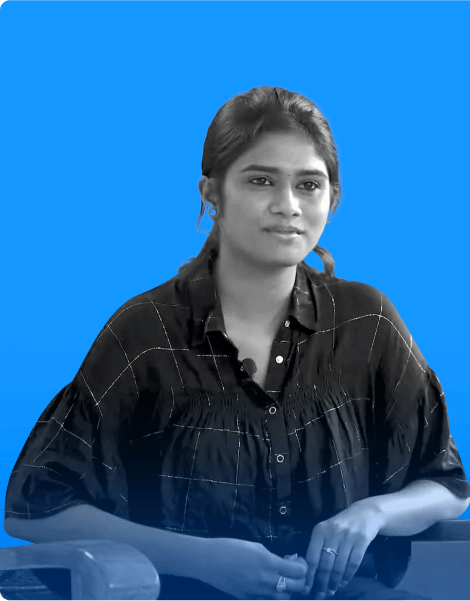 This automated repayment feature in Razorpay Line of Credit is truly remarkable as it allows us to conveniently settle our dues using our daily sales, eliminating any concerns about missing the due date.
Roshni
Founder
Nature Foody To Your Skin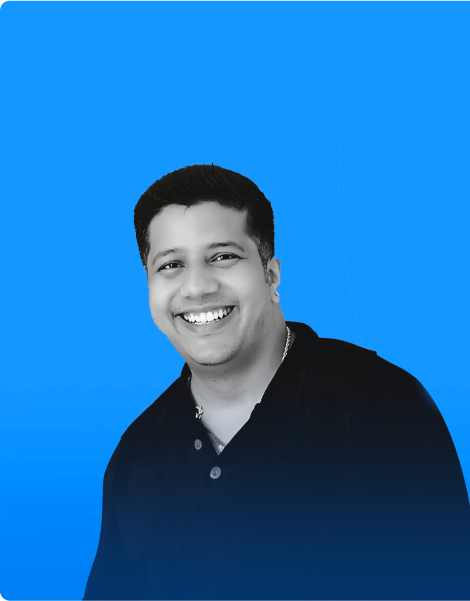 Razorpay Line of Credit proved to be a lifesaver. It has helped us maintain stock and steady cash flow, realising our goal of becoming a household brand. Highly recommended for businesses looking for reliable credit to fuel growth and success!
Bharat Prasad
Founder
Nutrinda Food Sciences
Frequently Asked Questions
FAQs
Get Line of Credit up to ₹25 lakhs for your business
Don't pause your business growth due to a cash crunch. Activate Line of Credit for all your planned & unplanned business expenses. Withdraw funds from your Credit Line to manage your cash flow better & grow your business
Terms & Conditions
For any application and active account-related query on your Line of Credit Facility, please log in to your account and raise a support ticket from the Help menu. Our team will reach out to you within 1-2 business days.
---
Grivence Process For Line of Credit merchants
If the resolution provided in the above step is not satisfactory, and you want to raise a complaint, you can approach our Grievance Redressal Officer via email. Please share your account ID and Ticket ID of the complaint in the email. We will respond to your complaint within 30 business days. In case of any delay in response, we will communicate the reasons for the same.
---
If the resolution provided in the second step is not satisfactory, you can reach out to our Lending partner's Nodal officer via email. Please forward the first email with more details. The Lending Partner's team will respond to your complaint within 30 business days. In case of any delay in response, we will communicate the reasons for the same. Please check your Agreement to find your lender name and check below for Grievance office details