Stop struggling with Excel sheets
Automate Payslips Now
Download & share salary slips in your company's letterhead
Company Name
Company Logo
Company Address
Employee Name, Code, Department & Designation Employee PAN & Bank Account Details
Employee UAN Number
Earnings Of The Total Number Of Working Days
Number Of Leaves, If Any
Gross Salary
Net Salary Along With Tax Deducted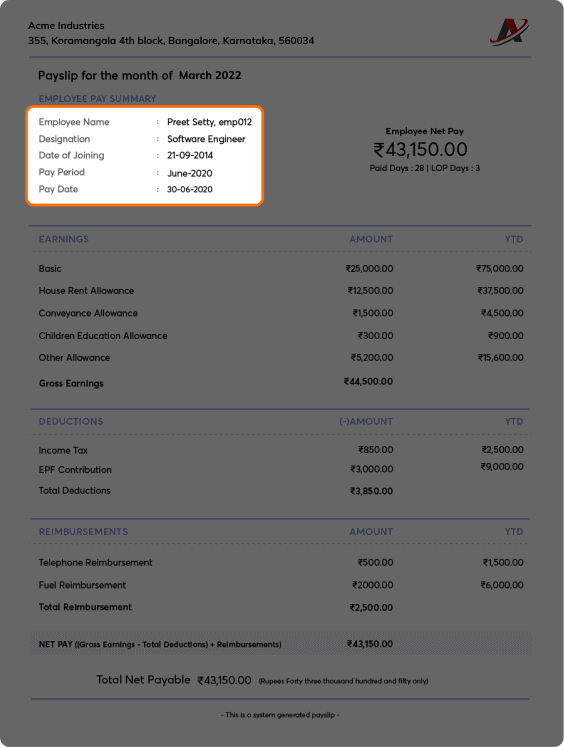 Get customised salary slip format for your business
Small Business
Tailored to give the professional look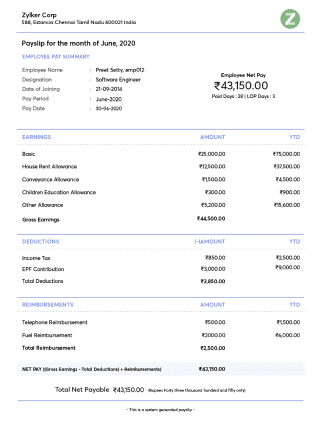 Download Now
Medium Business
Preferred version for interns and trainees
Download Now
Large Business
Simple, yet complete payslip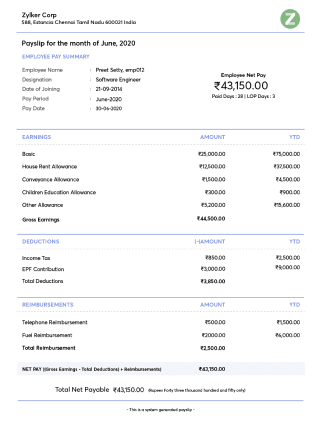 Download Now
What is RazorpayX Payroll?
One-click payroll processing
One-click, end-to-end payroll processing in 3 easy steps within 10 minutes.
Automated statutory compliance
Disburse salaries along with statutory deductions like PF, PT, TDS in no time.
All-in-one HR software
Execute most-common payroll tasks with simple and easy-to-use tools.
Tailormade health insurance
Get best-in-class group health insurance plans to retain top talent.
What is a Salary Slip?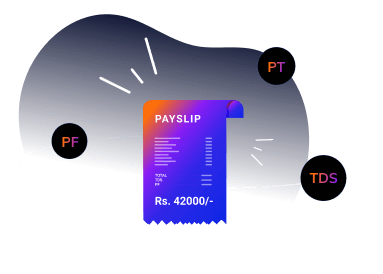 A salary-slip format is a template that is used by HR departments, accountants, and other teams to create the salary slips for all the employees of the company. This reduced the possibility of human errors such as neglecting fields, creating incomplete salary slips, etc. There are many different forms of salary-slip-formats available. Depending on the software that the HR team or accountant is familiar with, a particular format can be adopted. Using this format, these teams can create individual salary slips for all their employees by entering the information from the employee database. Start with the most suitable template right away.
Penalties for not furnishing payslips to employees
As per the Payment of Wages Act passed in 1950, a payslip is a legal mandatory requirement according to rule 26(4) and rule 26(3). However, the size and taxability of the company are considered to be important too. Non-issuance of salary slips can be liable for penalty at the rate of Rs. 100 per day under Section 272A.
Benefits of a Salary Slip
The practice of providing a salary slip to employees every month is followed as it carries plenty of benefits. Both the employees as well as the employer can experience these benefits. Let us have a look at them.
For Employees
For Employers
Understand Your Salary Details
Employees can gain a detailed understanding of their salary breakdown such as the amount of overtime, bonus, etc.
To Apply for Credit
While applying for credit, the bank or lending institution asks for proof of income during which the salary slip has to be submitted.
Proof of Employment
While applying for a new job, certain details of the previous employer such as the relieving letter, salary slips, and other references would be requested.
Payroll software that saves hours of time & effort
Frequently Asked Questions
We work with partners you can trust
Keeping your business safe is our priority
SECURITY PARTNERS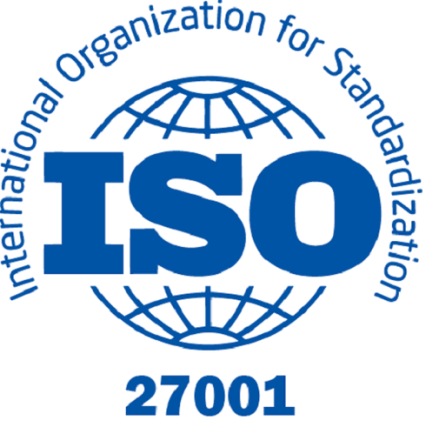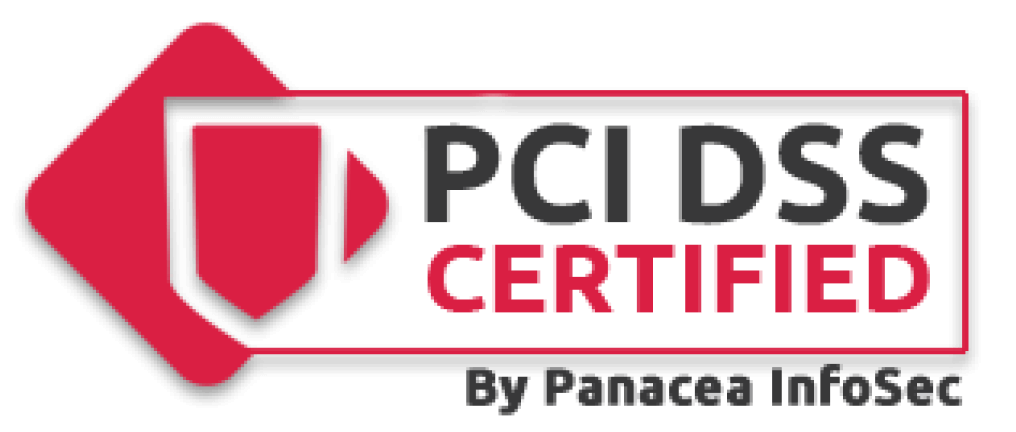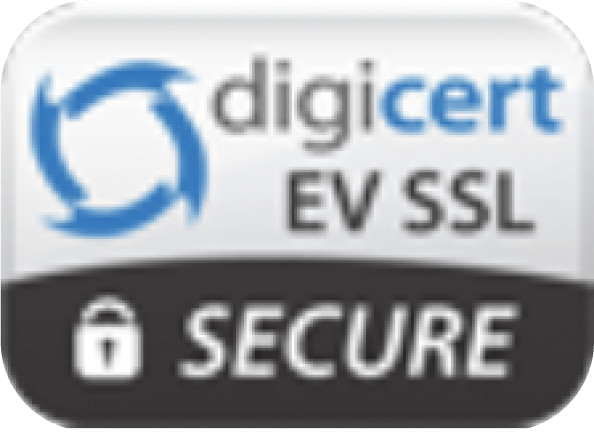 BANKING PARTNERS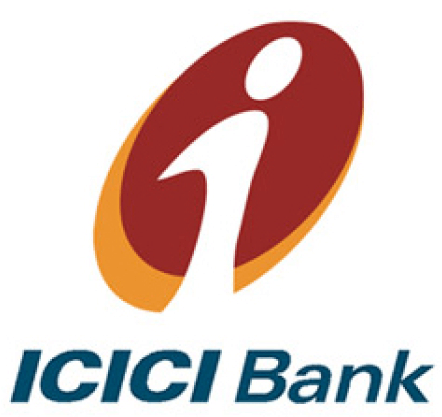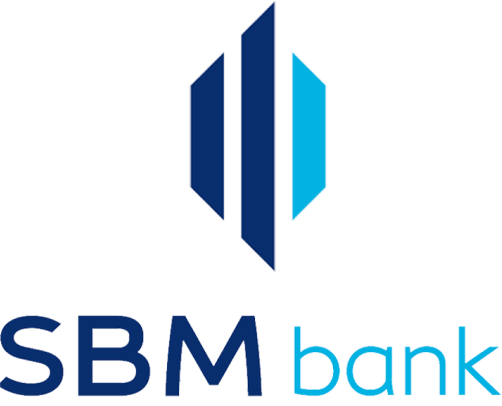 Download the Mobile App now!

Get started in 2 easy steps:
Signup
KYC
SIGNUP NOW