Hall of fame
Razorpay is proud to showcase the following researchers for their valuable contributions in making our products more secure for everyone.
Want to join Razorpay's Hall of Fame?
Let's make a difference, together!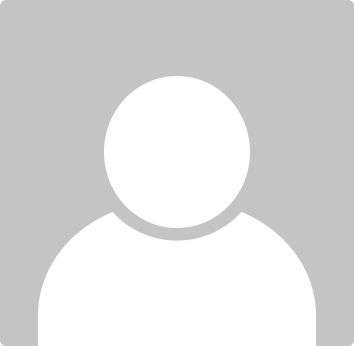 Ankit Chandgadkar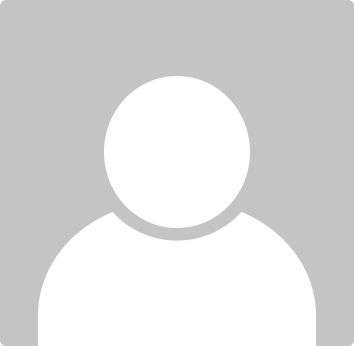 Abhishek Chaudhari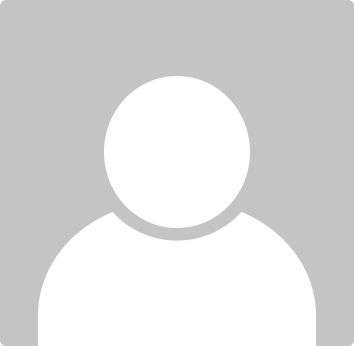 Dhiren Pradhan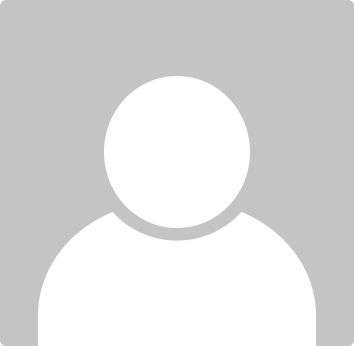 Sachin Pandey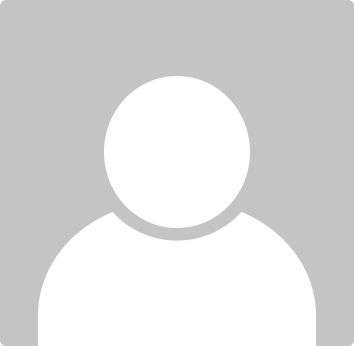 Rahul M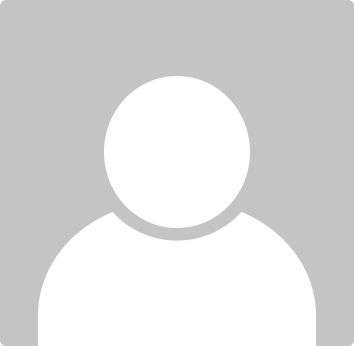 Guilherme Scombatti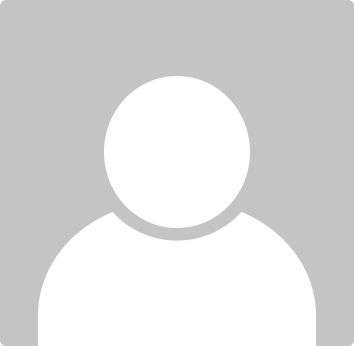 Naveen Kumar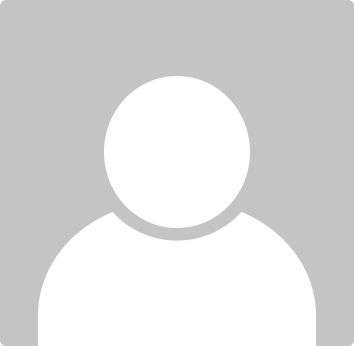 Kumar Shubham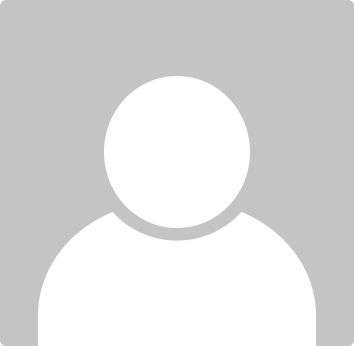 Aakash Balu Kharade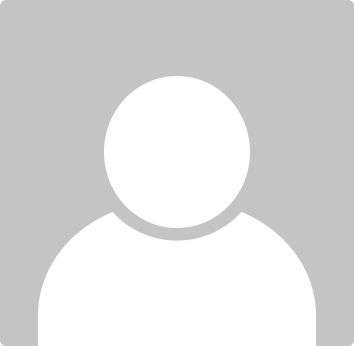 Ritik Chaddha
Supercharge your business with Razorpay
Sign up now to experience the future of payments and offer your customers the best checkout experience.
Quick Onboarding
Access to entire product suite
API access
24x7 support