How does the Razorpay Partner Leaderboard contest work?
We have always loved watching you grow. Through Razorpay Partner Leaderboard, we are rewarding partners that refer most customers to Razorpay until 30th of September 2021.
‍
You stand a chance to win cash prizes by following four simple steps

Step 1
Log in to Razorpay's
dashboard through our website.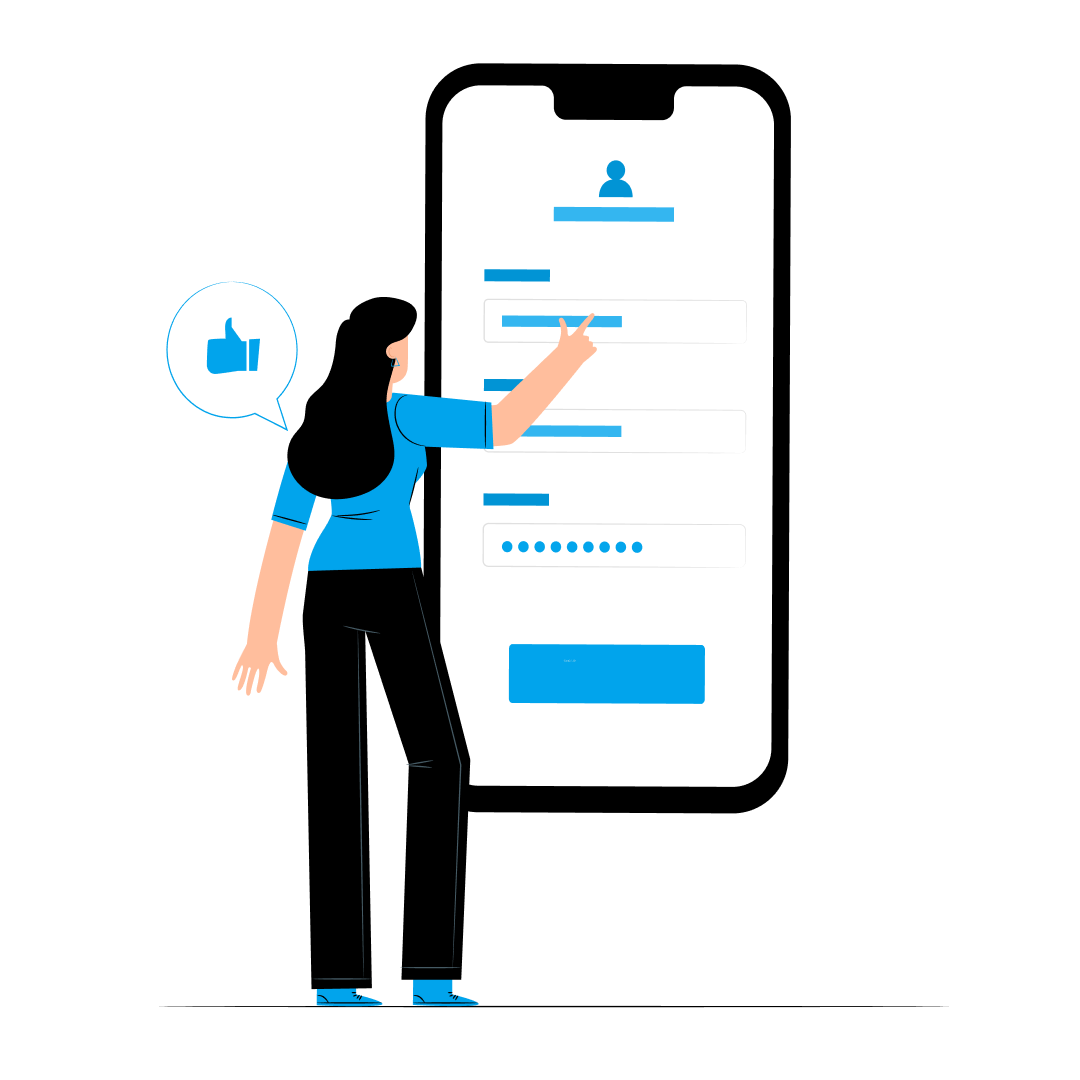 Step 2
Refer your customers to Razorpay's fleet of payment solutions.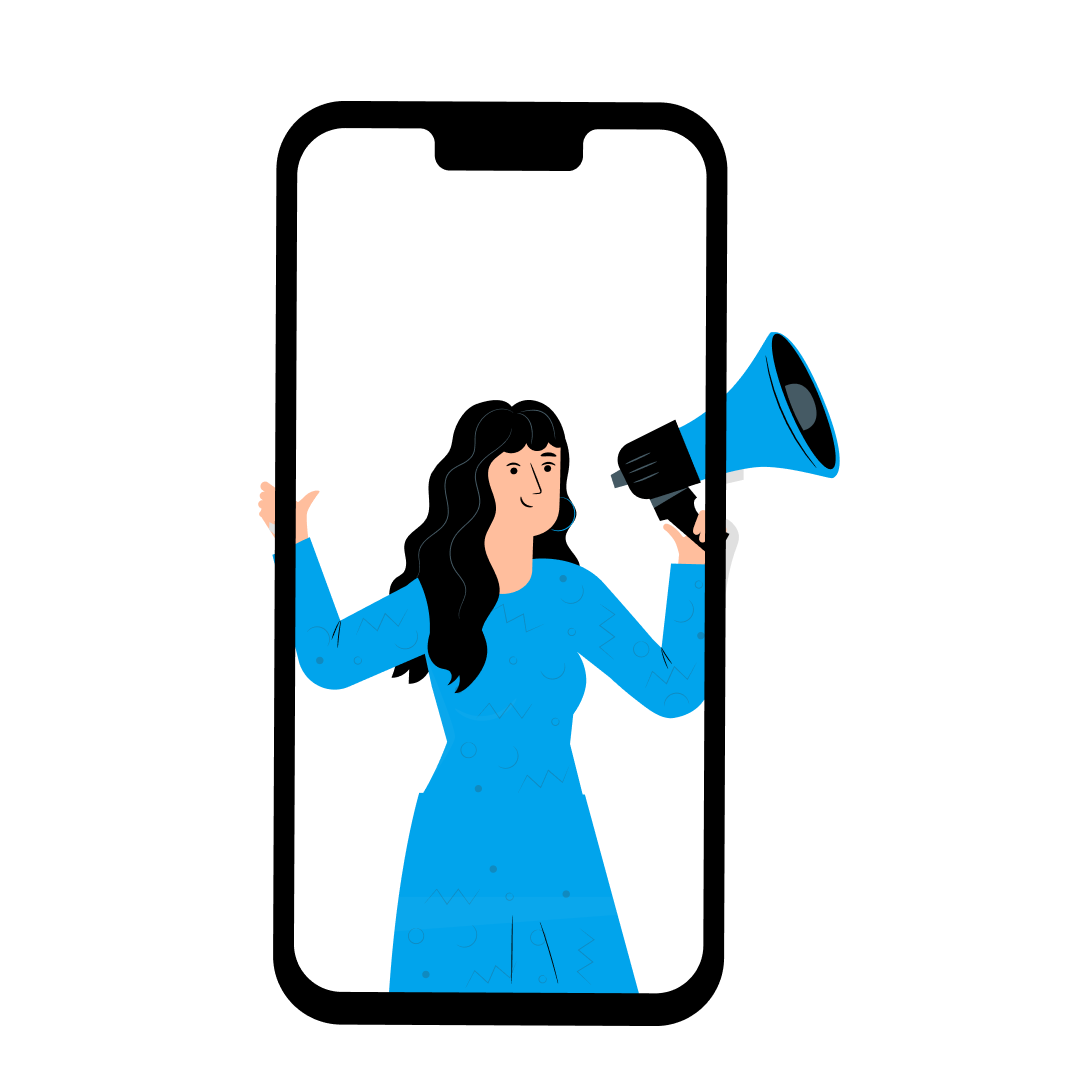 Step 3
Earn 0.1% commission for each transaction and up to ₹500* for each new referral.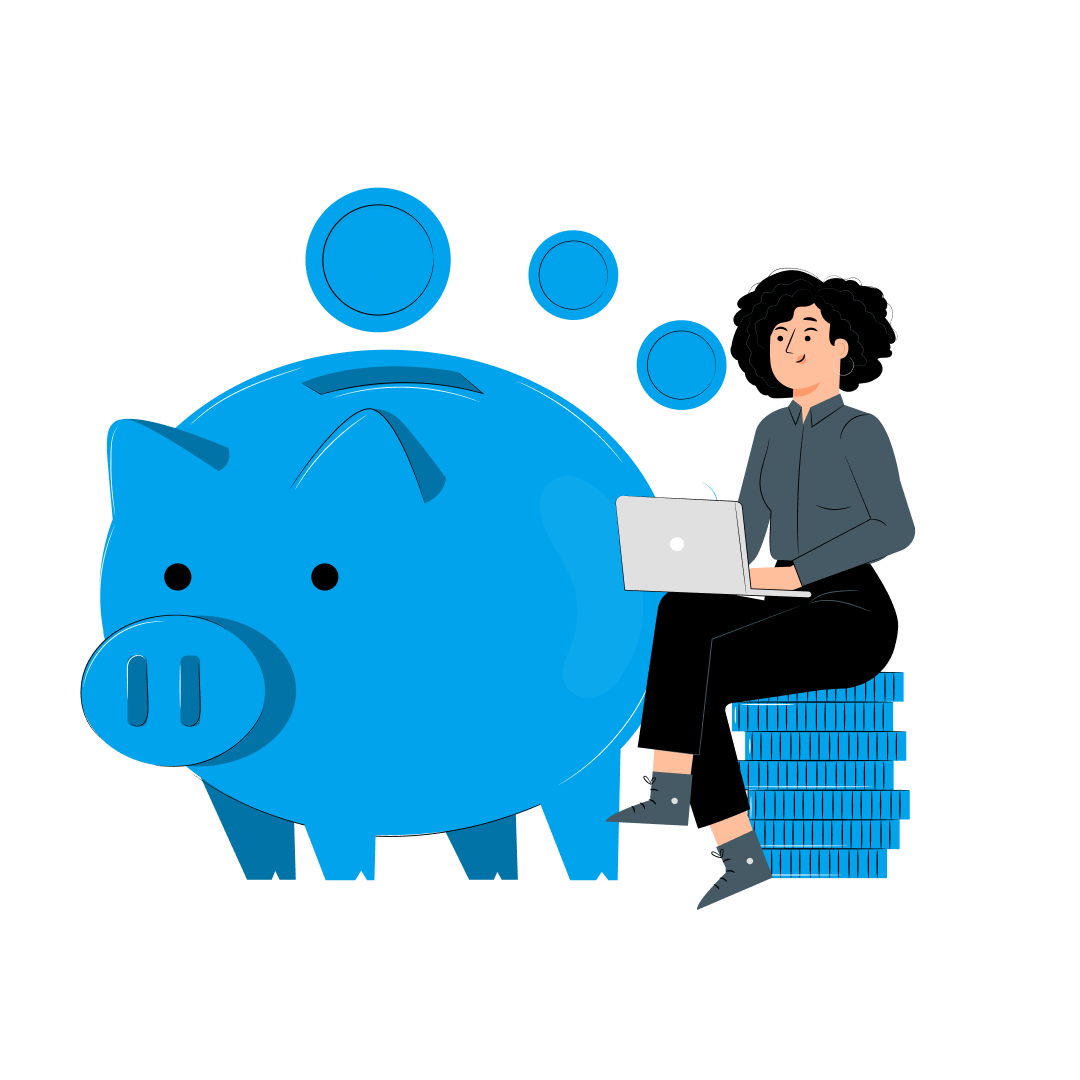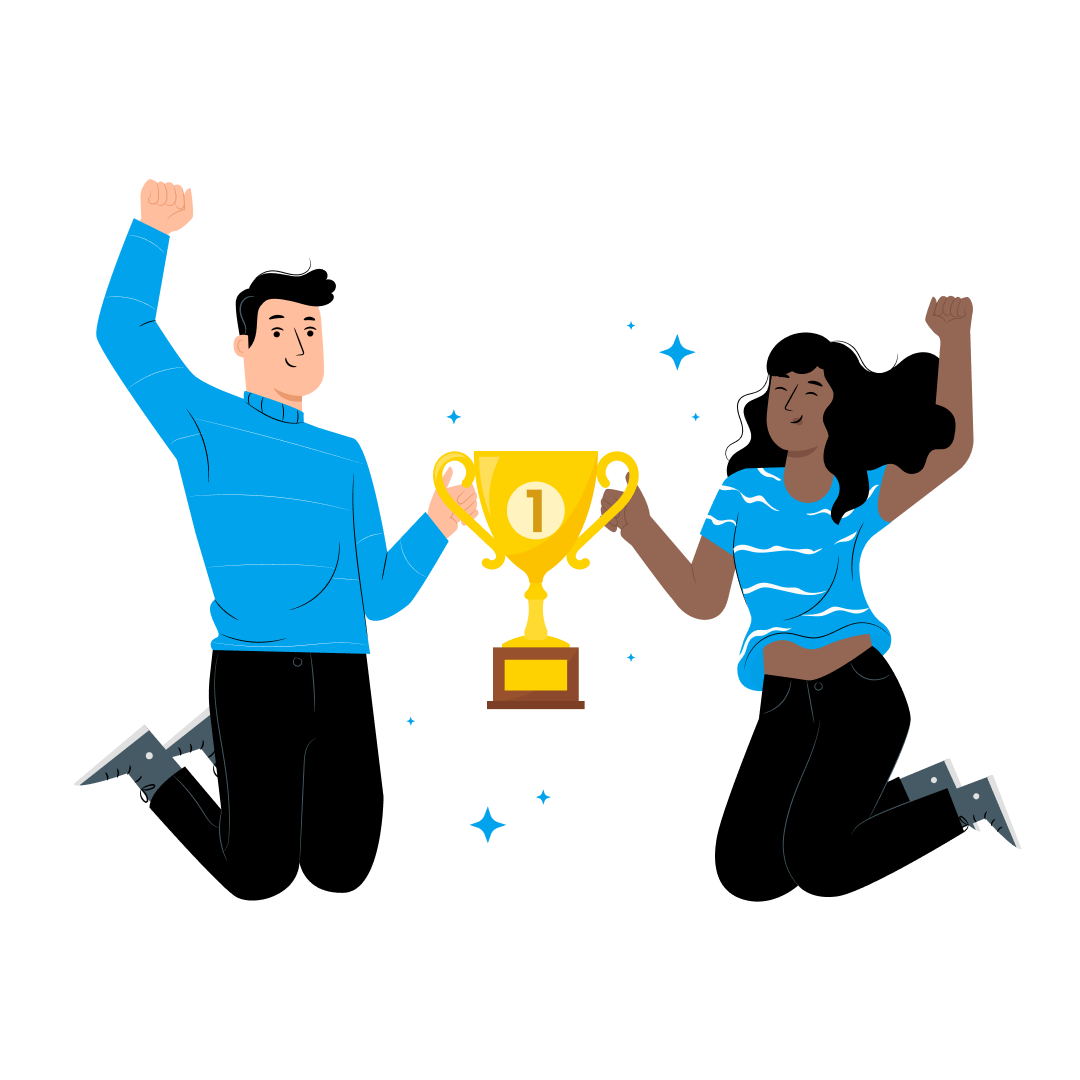 Step 4
The top 3 partners will win cash up to ₹1 lakh* based on their leaderboard position. The more you refer, the higher are your chances to win