You can use this setting to capture all authorized payments automatically. This eliminates the time and effort spent manually capturing payments.
Handy Tips
This is the default setting for all customers. If the payments are not captured within the selected time frame, they are automatically refunded. Watch this video to see how to set up the Automatic Capture option for all payments.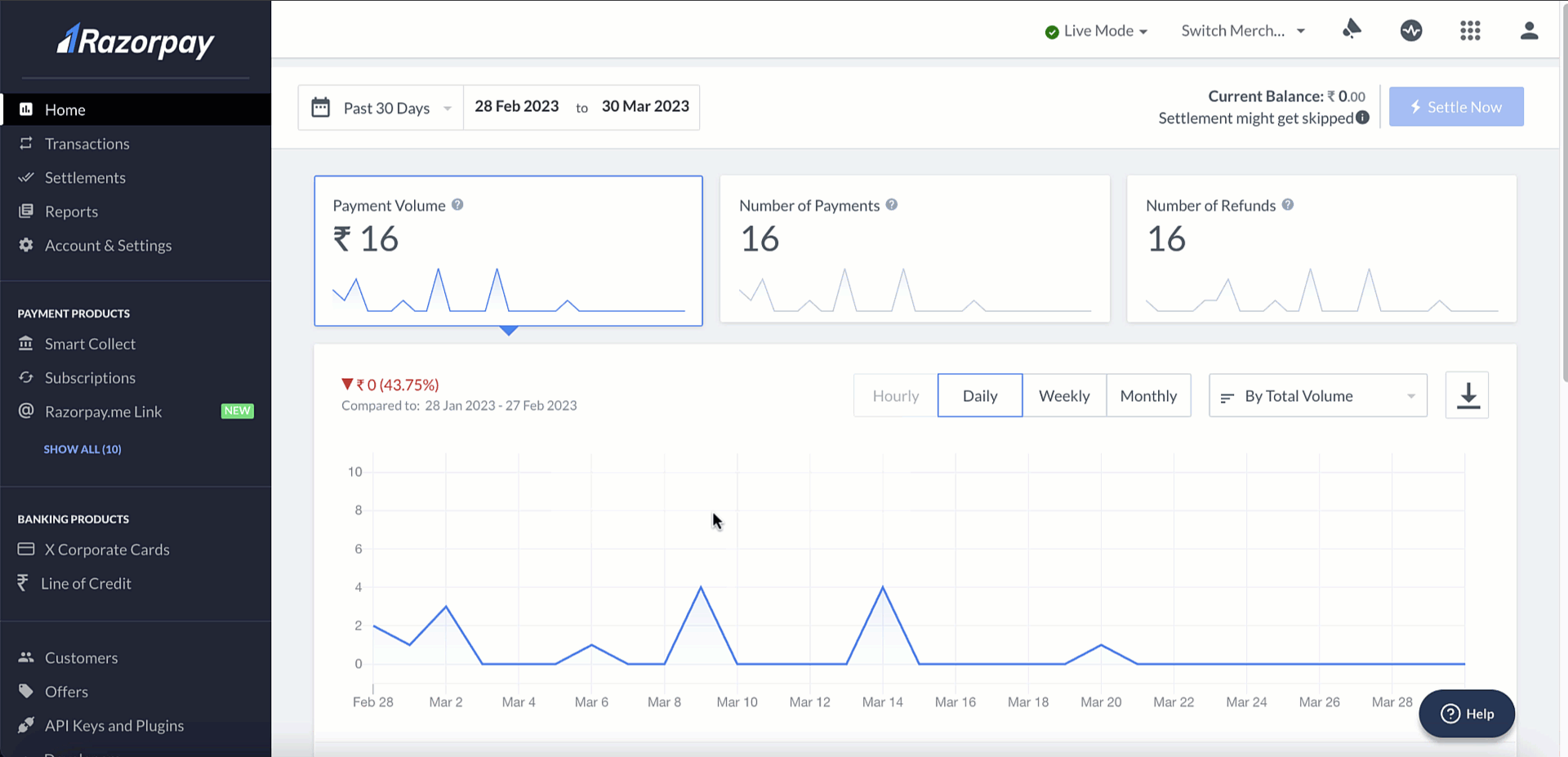 To auto-capture all authorized payments:
Log in to the
Navigate to the Account & Settings → Capture and refund settings (under Payments and refunds section).
Click Change next to Automatic Capture.
Under Automatic Capture, click the drop-down and select the time period in the Capture all payments authorised within field. For example, 5 days.
Click Next.
Click Normal Speed and Save.