Webinars
How to setup an eCommerce
Business in India
May 6th, 2016 (Friday) 15:00 IST

Thanks.
We'll email you the link soon.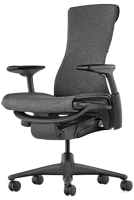 Our Speaker
Arjit Gupta
Co-Founder, Zefo

A graduate from IIIT Allahabad (Batch of 2009), Arjit handles Technology at Zefo.

Zefo is an early stage VC funded eCommerce startup tackling the second-hand goods market. They are taking the used goods experience to the next level by creating trust and enabling the entire transaction end-to-end while providing a full stack eCommerce experience to the buyers and sellers.