Are you an online shop owner with an established history or an entrepreneur who is just starting? Whatever the case is, there's no doubt that business owners are expected to continually innovate and increase their sales.
There may be many reasons as to why a slump can occur now and then, but rest assured, there are one too many ways to get back on track. One such way is to use marketing strategies that are bound to get the attention of your target audience.
We've saved you the hassles of finding the ways. Here's a condensed list of effective marketing strategies and actionable hacks you can utilise to bring those numbers back up. Let's begin!
Personalised content 
When we were speaking about Generation Z and their preferences, we noticed that personalisation was one of the vital market changes observed. If there's one lesson that we can derive from successful email marketing, it's that personalisation is critical.
Sending out personalised content such as newsletters and SMSes are one of the proven ways to spike customer loyalty. Generic newsletters targeted at a random audience can cause more harm than good, with customers opting to unsubscribe thinking the emails are spam.
To start with, you can use personalisation tokens in emails, rather than addressing it to a mass of people. One of the ways to get a good customer response to your email is to offer personalised loyalty discounts according to their preferences. 
Discount coupons
Discount coupons are one of the most popular ways to capture your target audience and ultimately motivate them to buy more. Never underestimate the power of an excellent discount package, because it can create a reason for a customer to buy what you're selling.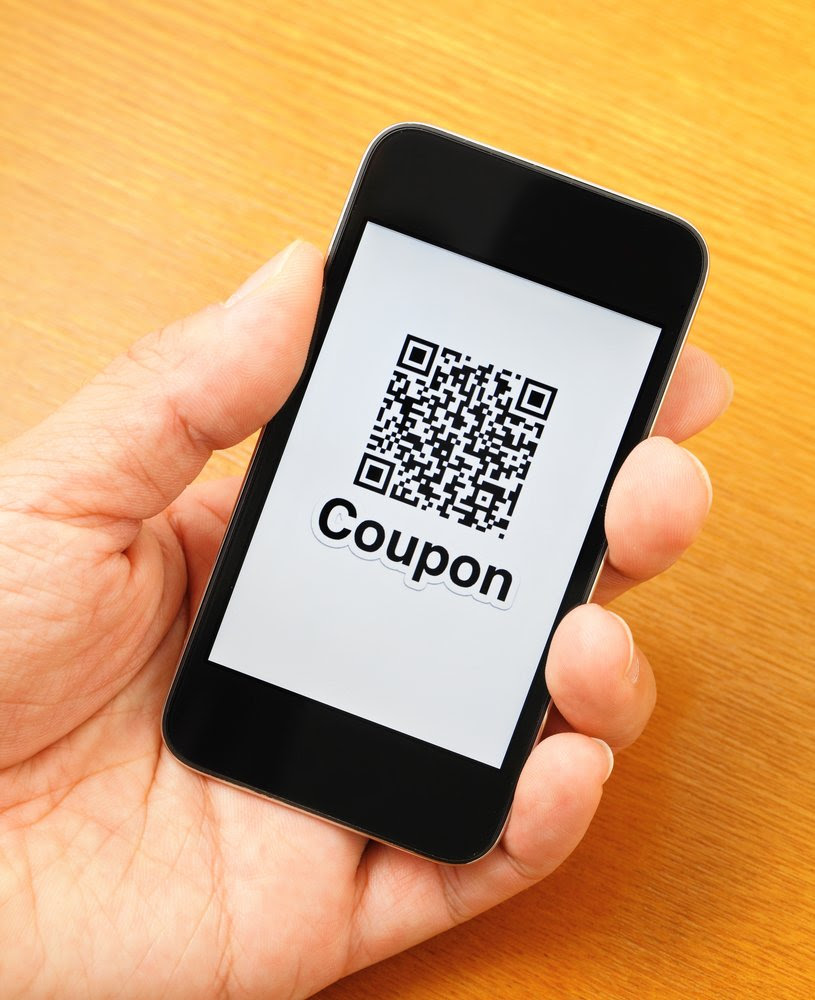 Discount coupons are, of course, just the tip of the iceberg that is customer loyalty programs. You can control the impact (specific products vs whole inventory), duration of validity, and who gets to use the coupons (entire customer base vs new customers).
Discount coupons are also a definitive way to measure the success of your marketing campaigns. When you generate a distinct 'discount code' according to your campaign, you can track the effectiveness and reach of the coupon among your users.
Organise events
One of the most effective ways to not just reach out to new customers, but also nurture the old ones, is to organise events or meet-ups regularly. This gives the customer a direct view of all your latest updates and discounts.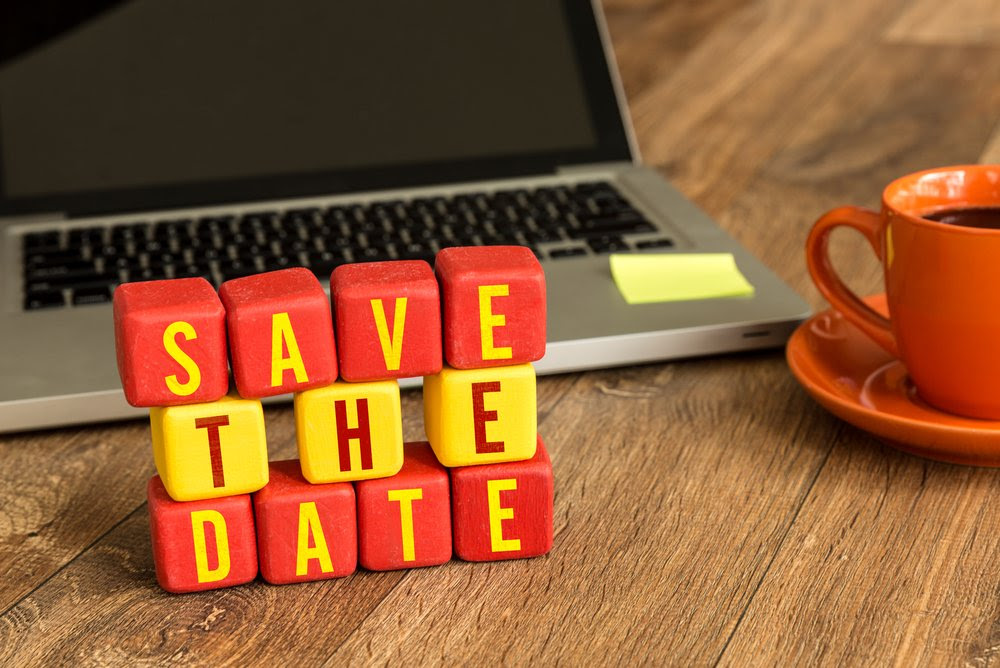 In addition to generic events, make sure to host an exclusive event for your VIP clients. These measures also incentivise customers to join a community of like-minded people. What's better? You'll host it! With sufficient digital marketing and promotions, you can make sure to run a tight ship of loyal customers. 
Flash sales
Flash sales are relatively recent as compared to the others on this list. Flash sales have proven to work quite well for retailers, owing to the urgency imposed. 
These sales feature a visibly ticking clock on the site to rush the user's need to purchase. Over time, popular designer brands release only a specific number of products within a timeframe to increase urgency and promote a sense of exclusivity. 
Companies can also choose to promote these flash sales on social media to increase the number of customers. Once the merchant tracks the metrics after his social media campaigns, he can observe trends across different campaigns to see what works and what doesn't.
Cross-selling and up-selling
Cross-selling is an essential tactic in today's world. Why, you ask? 
With rising innovations and competition, one of the most effective ways to make your product(s) indispensable is to offer a 'bundle' solution. A 'bundled' solution allows your user to access multiple functionalities across different verticals.
For example, Razorpay offers an end-to-end payment experience with a multitude of products such as Payment Links, Payment Gateway, Payment Pages, Subscriptions, etc. When an e-commerce merchant chooses to opt for Razorpay Thirdwatch, an e-commerce fraud detection solution, he can also choose to avail our payment services for businesses.
Free shipping
Free shipping is sometimes a bigger bargain than other active expenses during a purchase. Amazon is perhaps the most significant business that has implemented this in their business model.
With their exclusive 'Prime' feature, customers can choose to pay an annual membership fee that allows them free shipping for their purchases. Free shipping also incentivises the customer's need to buy more and can even boost the number of returning customers to your website.
You can decide to limit this offer from a certain amount of orders or to open it to any number of orders as required. Whatever the case may be, you can expect an immediate boost in sales when it is implemented.
Offer complementary products
As we mentioned earlier, it's essential to reward your customers for their loyalty towards your brand. You can choose to compile product purchases together to give a comprehensive package to users depending on their investment.
You can combine relevant items to form a package. For example, if a customer purchases a mobile phone, you can offer them a free tempered glass or a phone cover. 
Offering complimentary products can go a long way in retaining your customer base, as well as acquire new users.
Hold contests frequently
Engagement is crucial when it comes to holding the attention of your customer. This is also why customer engagement is one of the most critical metrics on social media. The more you engage your customer(s), the higher the ease of community building.
One of the proven strategies to hike customer engagement is to hold contests, trivia, etc. frequently. This is an area where you can unleash your creativity and use online contest platforms to increase e-commerce sales. A good tip is to avoid a single big contest. The short duration of a contest fails to do the trick.
One of our suggestions is to make it a series of sorts, with multiple mini-contests. Also, make sure to invest well in the prizes as they form a significant role in captivating new users.
Abandoned cart emails
The highest customer drop-off point for most e-commerce merchants is at the checkout. If you carefully take a look at the customers who abandon their carts, you'll notice that all it takes is a little push to make the purchase.
Sending Abandoned Cart emails is essential as it can give the customer the window of opportunity to rethink and re-evaluate their decision. When a user receives an "Abandoned Cart" email, it reminds them to make their purchase, positively.
Another hack is to offer a special discount to users who have abandoned their cart. This can significantly help in converting them into valuable customers.
Show product reviews as social proof
Studies show that almost 70% of Gen Z shoppers say that they have written reviews! This only goes to show what verified reviews can do to your product.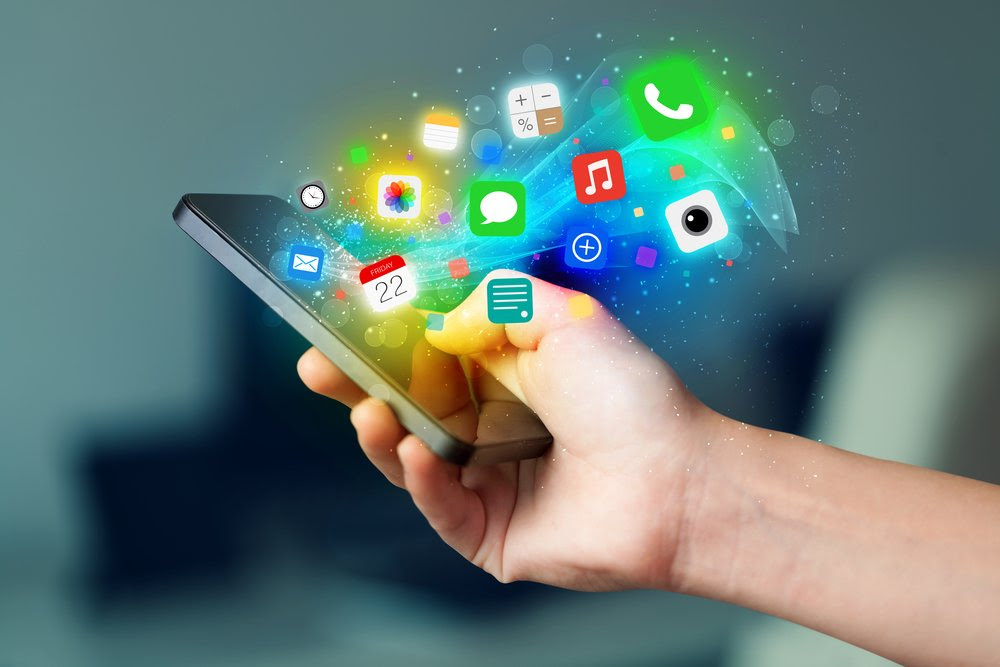 Reports also show that adding product reviews and ratings by other customers can improve your conversion rates by 270%! By adding product reviews, you can reassure your customers that they are making the right decision.
After all, one well-written review can make your product soar to greater heights or bring it all down. On platforms like Shopify, WooCommerce or Magento, there are plugins designed to easily add images, pros and cons, and star ratings to any post. You can also use it to collect user-submitted reviews and ratings, and even display them in a sidebar widget.
That ends our list of 10 actionable hacks you can use to increase your e-commerce sales. Stay tuned, and we'll see you with more such tips soon!