Setting up shop and selling goods or services is something that people have done for as long as we can remember. As the efficacy of technology slowly started to take over businesses, the expectations rose too, accordingly. 
Cut to 2019 and we're in the midst of a hypercompetitive environment where everyone has something new to offer. As innovation scales up, it has become increasingly difficult to thrive in such an environment.
There can be a lot of competition along the way but there's still hope. With a good product, a dedicated team and the capability to learn and adapt to new things, scaling up the ladder can be easier than you think. We've just made life easier for you — here's a list of all the essential e-commerce tools you need to seamlessly run your business and its functions. 
These tools can help you efficiently manage every vertical of your operations. With these applications, you can be sure to keep your focus on the important things and leave the rest to them. Let's get started!
To list your business online
Options: Shopify | WooCommerce | Magento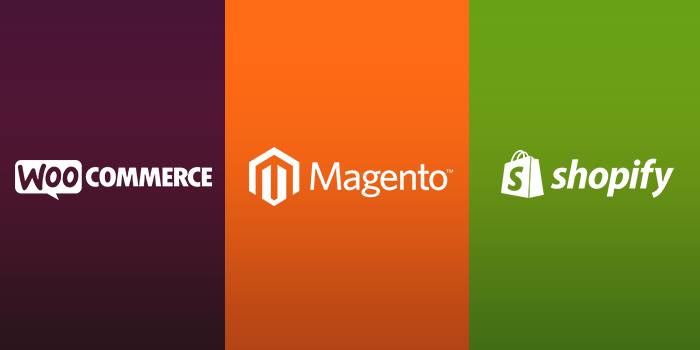 Over the last few years, platforms like Shopify, WooCommerce, etc. have quadrupled their reach and growth with their end-to-end solutions. Though these platforms offer a variety of services, their most popular offering is to help you set up shop online. They also help you with individual functions like analytics, order and supply chain management, etc. in a single, comprehensive dashboard. 
With their built-in SEO features, automated marketing, and free educational material, e-commerce businesses don't need to hunt outside the platform for anything else.
Fraud and risky order detection
Option: Thirdwatch

The most unglamorous thing about running an e-commerce business is the number of fraudsters you have to deal with on a daily basis. For the longest time, there has been no solution in place for this problem and frauds were often dismissed as "cost of doing business."
Well, Thirdwatch is here to rescue you from these frauds! With Thirdwatch, you can detect fraud orders, impulse purchases and risky orders that signal a cancellation. This will help in reducing overall operational costs in shipping a risky order back and forth and save opportunity costs.
How do they do this?
Thirdwatch runs on an Artificial Intelligence engine that uses Machine Learning to profile users. The AI software generates risk reasons across 200+ risk parameters & takes only 200 milliseconds for generating Green or Red flags using algorithms like:
Complete address profiling

Device fingerprinting

Diagnosing network effects (Detecting fraudsters from across e-commerce in India)

Profiling user behaviour

Anomaly detection

Auto order confirmation via OTP/IVR
Find out more about Thirdwatch.
Customer Relationship Management (CRM)
Options: Freshworks | Zoho | Salesforce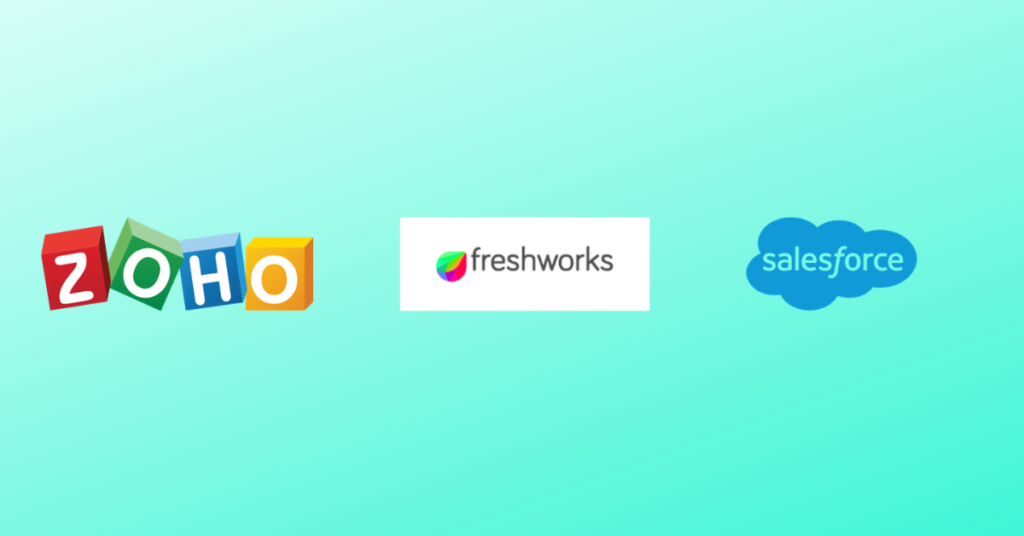 As a merchant, the term 'CRM software' may ring a bell to you. While CRM is widely spoken about, little is known about the actual impact a CRM can make on a business. 
If you don't have one right now, chances are that you may not have found it relatable to your business. After all, many CRMs are complicated to use as they're most likely built for big businesses with the tech talent to navigate the application. 
But allow us to change your mind.
Many small and medium-sized e-commerce businesses rely on a CRM system that helps them attract customers, qualify leads, create targeted campaigns, manage customer data, and so much more. The owners of these businesses don't necessarily have a background or speciality in tech. 
That's because the best CRMs in the market have an intuitive interface. This enables users to take advantage of the application's numerous functionalities without prior training. With CRM solutions like these, you can seamlessly manage your customer feedback experience, thereby allowing your business to leap forth after successfully learning from mistakes.
Marketing Automation
Options: Hubspot | Marketo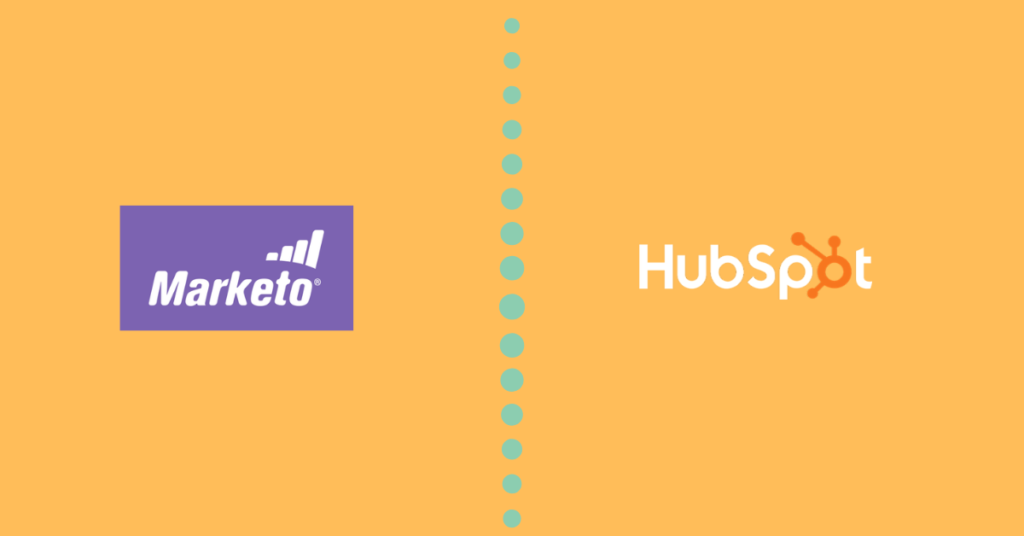 If there's one aspect of modern business that has received significant attention over the last few years, it's marketing. Marketing is a strategic lever for any business and its importance continues to rise. 
With so many innovative tactics coming into the ever-growing industry, it can be difficult to keep track of everything. Especially if everything is happening at once. 
Marketing Automation tools are a blessing for companies. Why you ask?
These platforms help you seamlessly manage intricacies of the following marketing functions in one, comprehensive dashboard. Let's have a look:
Email marketing and automation

Social media posting and analytics

Analytics tools and plugins

Paid ads management (SEM)

Landing page creation and optimization

Drip campaigns and churn metrics

Leads, conversion rate and ROI analysis
There's no doubt that marketing is the future, and marketing automation lies at the centre of it. 
Payments and money movement 
Option: Razorpay 
One of the most important aspects of setting up any business is to carefully map out the movement of your money. Razorpay offers a suite of products for businesses of all sizes. 
Choose your pick from a variety of products like Payment Links, Payment Gateway, Payment Pages, Smart Collect, Invoices, Subscriptions, RazorpayX and Razorpay Capital. 
Razorpay offers an end-to-end solution for businesses of all kinds. Whether you're a registered business, freelancer, individual or an enterprise, Razorpay helps you keep track of all your incoming and outgoing payments in one place.
With digitization rapidly replacing traditional forms of payment, capture all verticals of your audience with a seamless payment experience. After all, if there are hassles at the payment end of your product, chances are that a customer may never return.
Explore Razorpay here.
Market Analysis
Options: Brandwatch | Meltwater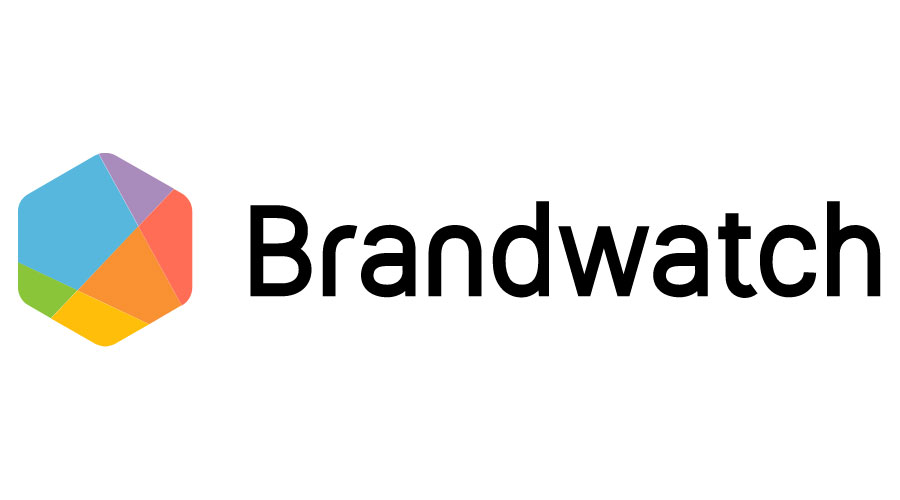 Once you reach the top 30% of preferred merchants, it's only an uphill battle to the top. As you gain more customers on your platform, it's important to innovate your strategies so as to retain them.
One of the most important aspects of customer retention is adapting to your constantly-evolving target audience. This involves having a constant vigil over finer details of brand management, content strategy, competitor analysis and crisis management. 
This is exactly what a Brandwatch or a Meltwater account can enable you to do. As your business becomes more relevant to the general audience, it's important to generate content accordingly. 
Stay on top of your game with trending topics to write and make videos on, influencers who give your business that extra push and so much more.
SEO and Website Analytics
Options: Google Analytics | SEMRush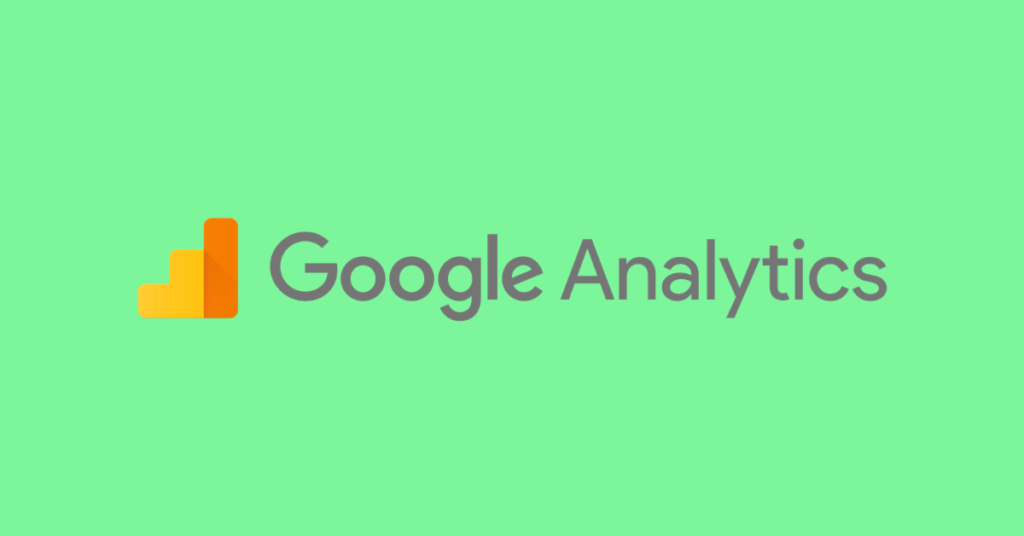 In the era of the Internet, one of the most tangible ways to measure success is to monitor how well your website is performing. For your website to perform well, one of the most important metrics to consider is SEO. 
Search Engine Optimization or SEO is one of the deciding factors when it comes to your page ranking in the top 10 results when a specific keyword is looked up. This depends on a lot of factors like landing page structure, keyword density, CTA placement, etc. 
For your website to rank on top, it's important to keep all the said hygiene checks in place and also come up with engrossing, useful content for your target audience to consume. Once you have monitored the above, keep track of their performances, your page views, organic traffic, conversion rate, website visitor lifecycle and so on to gain a steady oversight over your business. 
That ends the list of essential tools that every e-commerce business must have! These tools can help you enhance the productivity of your overall business as you plan your next stage of growth.  We'll see you soon with more e-commerce essentials and a brand new list.
Cheers!