Made with
from
Introducing
World's first digital
meme-based payments
MemePay sahi hai. Twitter is talking about it, the next generation loves it and it's an unfunny person's worst nightmare-- yes, we're talking about memes.Presenting MemePay: Upload your meme, get it valued based on our Galaxy Neural Network (patent pending) and start making payments online!

Monetize your funny bone and get rewarded. Because you (and your meme) are worth it!
Hear from the experts
on our newest venture
How do we value memes at MemePay?
Get the right price for your memes with our Galaxy Brain Neural Network Technology and help humanity succeed against robots at art valuation. Some parameters used are: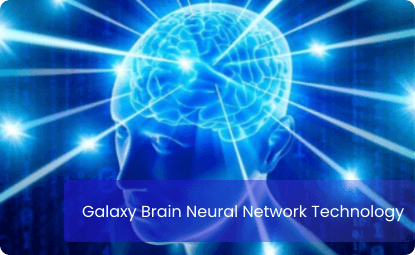 WhatsApp forward value: How many uncles/aunties have re-shared this on your family group
Accidental WFH points: How many times you've accidentally sent the meme to your boss
Unexpected Twitter bonus: How popular it is across Twitter accounts of government enforcement agencies
Irritational humour points: The number of things your friends/family want to throw at you after looking at your "funny meme"
Upload and start transacting. This is not a drill.
Upload your meme here and see how well it scores on our NFT (Not Funny Tracker) charts! Upload, get it valued and start pawrying with your Memes!
Ground Rules for uploading your meme
Your meme has to be fresh (just like this idea)
Refrain from using profanity. You can be funny without the cuss, trust us!
Thank us later when you're a billionaire
Let's see how much your meme is worth
MemePay
Powered by Galaxy Brains Neural system
What are people buying with memes?
I finally bought my dream house- 1 BHK in Mumbai outskirts worth 300 crores
Here is what our customers have to say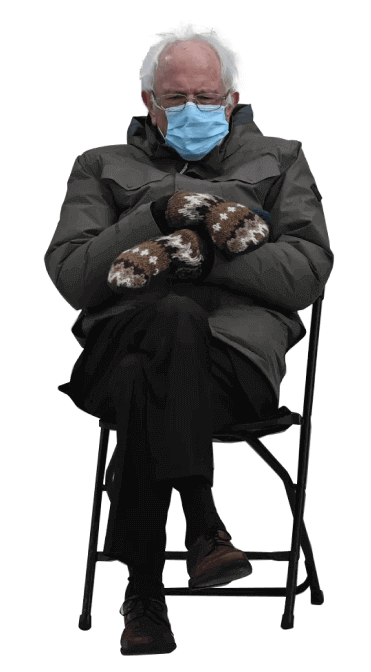 Me bana bethe bethe karodpati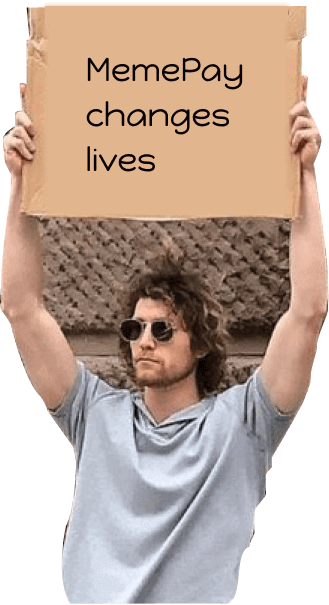 Take my word board for it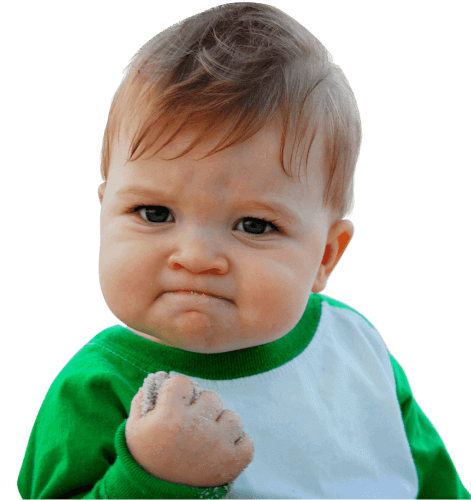 I'm a 6 months old million dollar baby. Thanks, MemePay!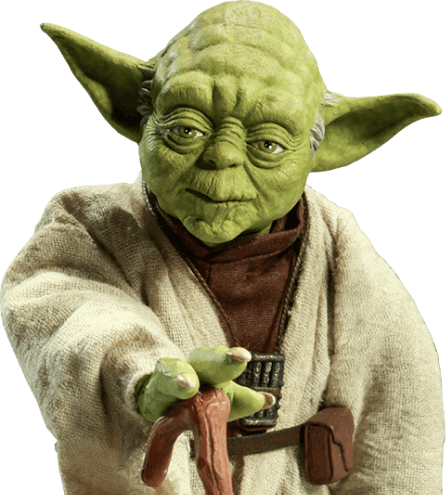 Trust in MemePay you must. Get rich with MemePay you will
Why you should invest in Memes?
You control the universe, obviously. (Prophecy adopted from Memelord Muskji)
Unlike the haters who say so, your memes can actually pay the bills.
Remember GameStop? Yeah, nobody believed in it either, but look at them now.
Memes investments are subject to Elon Musk Tweets. Please read his twitter feed carefully before investing.