Having a business website is the bare minimum you need in today's digital world. As an entrepreneur, having an online presence is integral to the success of your business. The first thing that your prospective customer will do is look you up on the internet, which makes it important to have a website that not only impresses but also sells. 
To build your website, you need help from a web host. Web Hosts are platforms that create websites and host them for you. Basically, it is the platform where your website resides on the internet. Since it is like a house you live in, you have to treat it as one. You cannot buy a house or move into one without getting enough information about it. Similarly, you have to look for features in certain web hosts to get an understanding of what best suits the needs of your website. 
The features that you need to look out for include type of hosting, customer support, uptime, special features, etc. The web host should be reliable and secure with all the information you will be putting on the web. So, let us look at some of the best web hosting options available online. 
Amazon Web Services (AWS)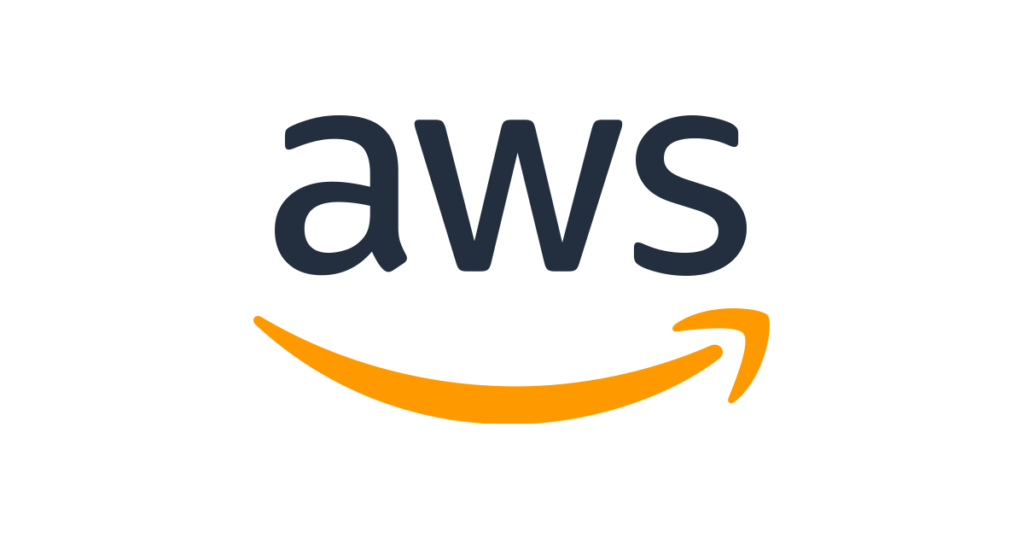 AWS is one of the most popular web hosting services, provided by a very reliable company, Amazon. AWS provides cloud web hosting solutions for any kind of website, be it a blog, news portal, a government site or even an e-commerce platform. It is best for common applications like WordPress, Joomla, Drupal or Magento. It is perfect for people who want to handle their website and resources on their own. The software makes it easy for you to create, update, manage and serve the content of your website to the world.
GoDaddy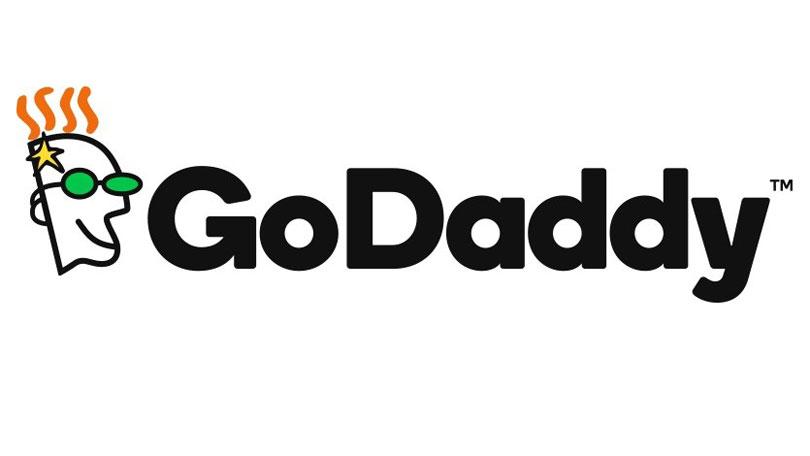 GoDaddy is famous for providing the most number of extra features for a website. It provides multiple hosting options like Windows hosting and Linux hosting, which you can choose between depending on the kind of website you want. You can create an e-commerce website, a podcast or a blog using GoDaddy. If you have any doubts over the kind of web hosting your website requires, their 24×7 support team will help you get the best possible solution. It also allows you to transfer your website from an existing host to theirs with an easy process. 
Hostinger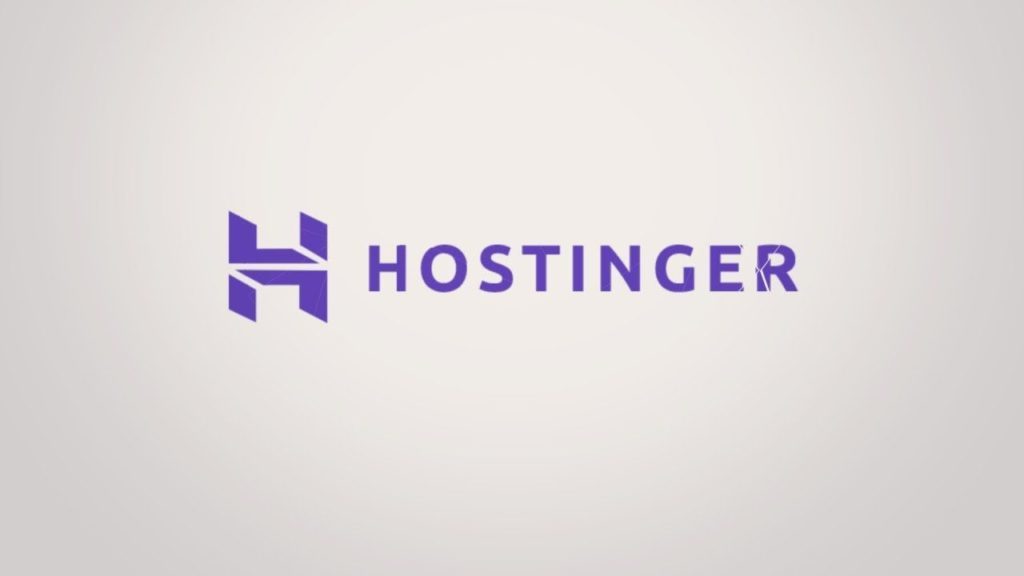 Hostinger is surely one of the most widely-used web hosts available in the world. With close to 30 million websites from close to 40 different countries, Hostinger is right up there with the best in terms of their reach. This reach just explains the superior quality they have in their features and the incredible reliability it brings to the table. Moreover, their price for shared hosting is very low, which makes it perfect for small businesses that are still taking their first steps. 
HostGator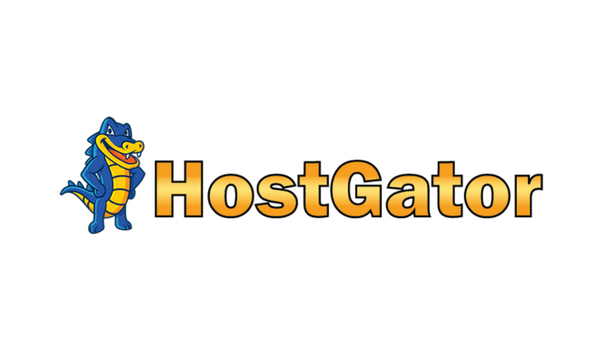 HostGator is another good web hosting option out there. With its reliable and extraordinary features, it has become one of the most used hosts across the world. The promise of 99.99% uptime is right up there with the best in the business. Furthermore, they provide 24×7 support to solve any of your hosting problems. With their 45-day money back guarantee option, you can try their hosting services and change if you do not like it and get a complete refund. 
Namecheap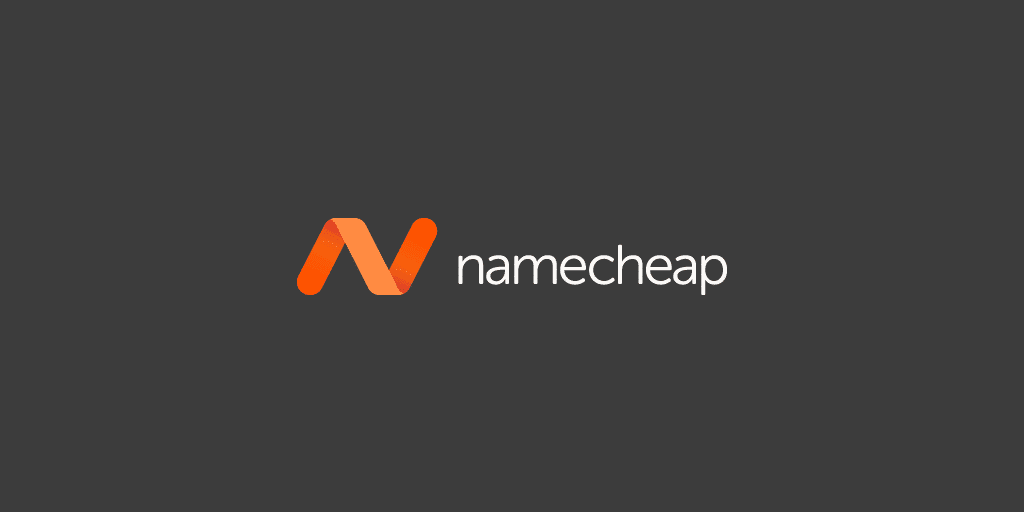 Namecheap is another web host that provides some of the best features. Their focus is on performance and security, giving you maximum assurance of quality on every front to keep your customers happy. To enhance performance, they provide 16GB of RAM and four hard drives. With this, the system does not feel the heat or load, thus allowing it some breathing space and you the opportunity to run complex algorithms as well. They too provide 24×7 support service with even a live chat room service, where you can resolve all your hosting issues. 
InMotion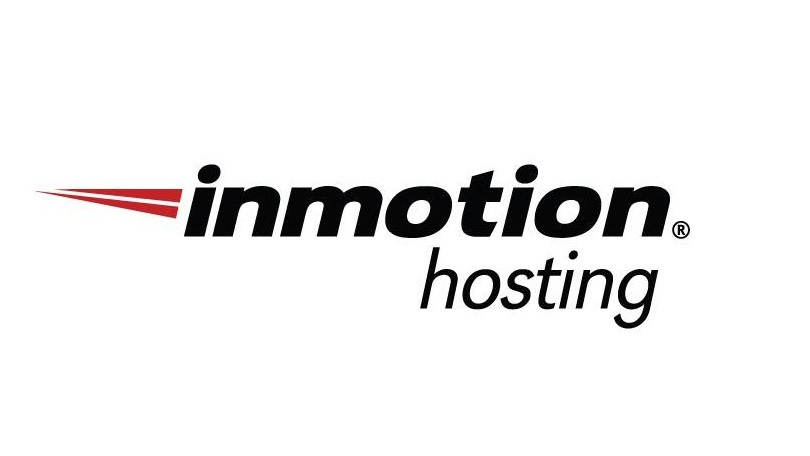 InMotion has made its name for the incredible all-round services it brings to the table. It has excellent server uptime and speed to make sure that your website stays online almost all the time, with only some rare technical glitches bringing the server down. It also provides free website transfer for first-time users, and business-friendly environments such as daily backup and other features. Out of all the web hosts, InMotion has one of the longest trial periods that give you a full refund. You can try the web host for 90 days and if you do not like it, you'll get a full refund at the end of that period. 
Bluehost
Bluehost is a very popular web host as it is highly recommended by WordPress. However, their customer service is not always available 24×7 even though it is what they mention. It is perfect for small businesses as they do not charge a lot for their services. 
With all of these web hosts, the services you get are almost similar to each other, other than a few extra features here and there. However, what differentiates them is the quality of service. Some do not provide 24×7 services, some do not provide refund options, others do not provide daily backups and so on. 
Therefore, it is important that you select a web host that best suits the interests of your business website. Always look for a web host that provides you with a good experience at affordable prices and those that have continuous support and customer care systems in place.
Also read: Tools for SMEs to Keep an Eye on Competitors