Remember Moneyball? The widely-successful 2011 sports movie?
It began with an innocent question: "How did one of the poorest teams in baseball, the Oakland Athletics, win so many games?"
A part of the answer lies in the line – If you want to be heard, listen.
A young Yale Graduate, Peter Brand sold his radical ideas (Sabermetrics) about how to assess player value.
To whom?  Oakland Athletics' general manager, Billy Beane.
Billy paid attention to the numbers and figured out the logical places to look for answers would be front offices of other major leagues, dugouts, perhaps even in the minds of the players from other teams as well.
Luckily, today you don't have to plant a spy in your competitor's front office. You need a bit of curiosity, knowledge and some tools.
1) SimilarWeb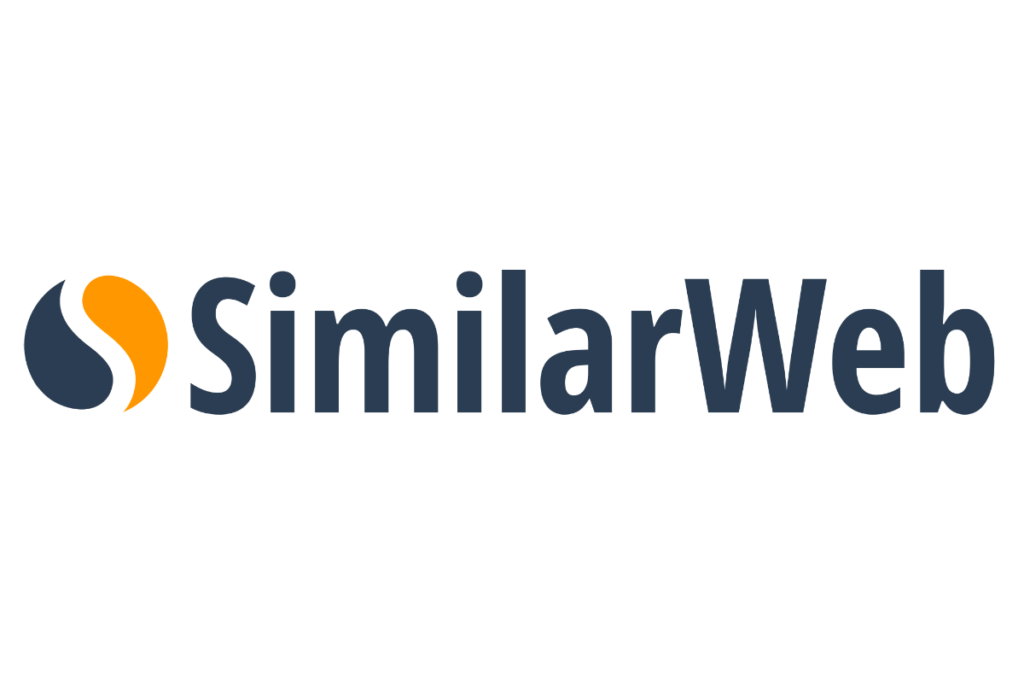 It is an online competitive intelligence tool that provides traffic and insights on any website. The tool assesses data and gives a quick overview of a site's reach, ranking, user engagement. And that's just for starters.
Benefits of SimilarWeb:
Provides search, display, content, affiliate and media buying activities
Identifies trending keywords and most-popular content of any website
Throws light on what works best for your competitor
Reveals landing page, ad placement, and strategy of competitors
Helps track and evaluate investment opportunities
Helps brands benchmark their market
Shows global, country and category rank
2) Alexa

Nope, not your chatbot. But, a very intuitive platform that helps businesses track, reach and convert their audience. This tool does it all when it comes to spying on your competitors, and also gathers traffic data from direct sources–sites that have chosen to install the Alexa script on their website.
Benefits of Alexa:
Integrates Alexa's data into your app
Free metrics on any site
Provides an action plan to keep your site optimised
Helps discover content opportunities
Grows your traffic with backlink analysis tools
Drives more traffic from search with SEO analysis
An excellent resource if your competitors are international
3) SEMrush
Let's face it. Today, driving traffic to a website is not an easy task, because everybody wants to be on the top of SERP. Usually, when planning for a digital marketing campaign, businesses go through new tactics, methods, ideas with no guarantee of success. Why spend so much time when you can copy what's already working?
Benefits of SEMrush:
Competitive intelligence
Gain full visibility into the marketing activities of your competitors
Visualise data by comparing data side-by-side
Discover new organic competitors
Uncover competitors' ad strategy and budget
Analyse competitors' display ads
4) iSpionage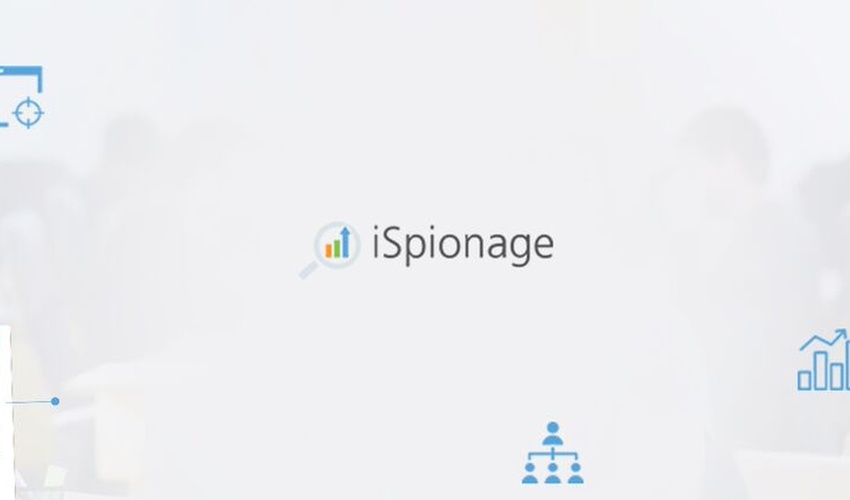 This tool spies on your competitors, and finds out what works best for them to attract customers.
Yes, the extra edge, that allows business entities to place themselves a step ahead of their competition. It provides access to PPC and SEO keyword data from Google, Yahoo, and Bing.
Benefits of iSpionage:
Identifies your competition
Studies your competition and creates new digital marketing manoeuvres
Provides access to SEO and PPC keyword data from Bing, Yahoo and Google
Monthly ad traffic estimates
5) SpyFu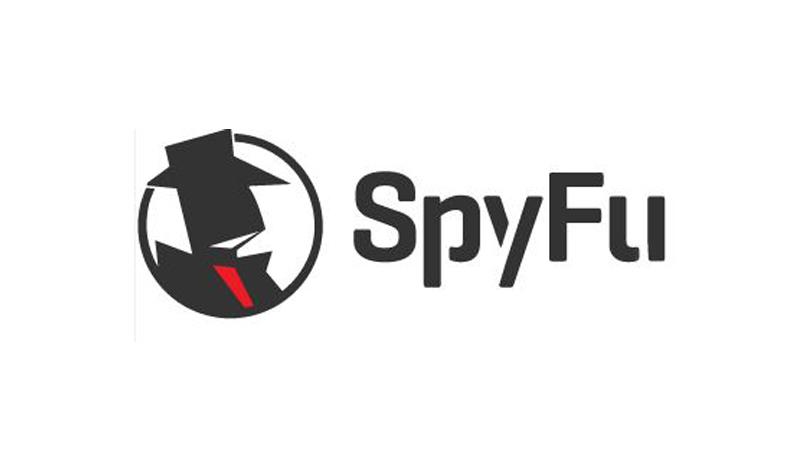 And, this one is a cloud-hosted system that helps you download your competitors' most profitable keywords for ads, paid and organic search. But what about bad keywords? They are detected and eliminated.
Benefits of SpyFu:
Spy tool: Competitor keywords
Monitor PPC competitors
Find profitable core keywords
Competitor Adwords campaign and test history
PPC negative match recommendations
Conclusion
Every user in any social media platform is born with an opinion or suggestion. And, if you are a business or brand, it is imperative to spread ears towards the babble. These tools can help you do just that!
Also read: Top 5 Social Media Tools for Businesses