Immediate Payment System (IMPS) was launched in 2010 and has become one of the primary modes of transferring funds in India. This is mainly because IMPS offers real-time transfers of funds that occur on an electronic platform. Almost 9 years after its launch, let us take a look at its main features to understand how and why this system has become so integral to the way consumers function today.
How to transfer money through IMPS
IMPS fund transfers can be easily done using these four different modes of payment:
IMPS through a bank account using IFSC Code- 
Through SMS
Through a registered mobile number and MMID (Mobile Money Identifier) 
Via ATMs
The integration of the different modes of transfer by IMPS has sped up the way consumers transfer funds today. The process is user-friendly and that's why the service is being used by a number of people to transfer funds on a daily basis. Check out how you can initiate IMPS transfers utilizing the above-mentioned payment methods.
Key Features of IMPS Fund Transfer
The following are the list of immediate payment service features in banking service.
No time constraints
If you were to conduct an RTGS transaction, you would have to initiate the same between 9:00 am and 4:00 pm on weekdays, or 9:00 am and 2:00 pm on Saturdays. Similarly, if you were to conduct a NEFT transaction, you would have to do the same between 8:00 am and 7:00 pm on weekdays, or 8:00 am and 1:00 pm on Saturdays. Transactions initiated outside of these hours are generally queued and then conducted once the time slots open up.
However, when it comes to IMPS, there are no such time constraints. Customers can conduct transactions as and when they need to. This means that they do not have to rely on any traditional banking hours. Moreover, you also do not need to worry about public holidays as IMPS transactions can occur on such days as well. The convenience of being able to transfer funds at one's whim is one of the many reasons why consumers across India rely on IMPS today.
Different payment modes to suit all types of customers
Not all customers are entirely comfortable using their cell phones to conduct monetary transactions. Recognizing this, IMPS allows payments to be conducted across different modes: SMS, ATMs, bank account and IFSC codes, or through mobile numbers and MMID codes. Thus, consumers can choose the mode that they find the most convenient and process their payments accordingly. This has gone a long way in ensuring a certain level of financial inclusivity.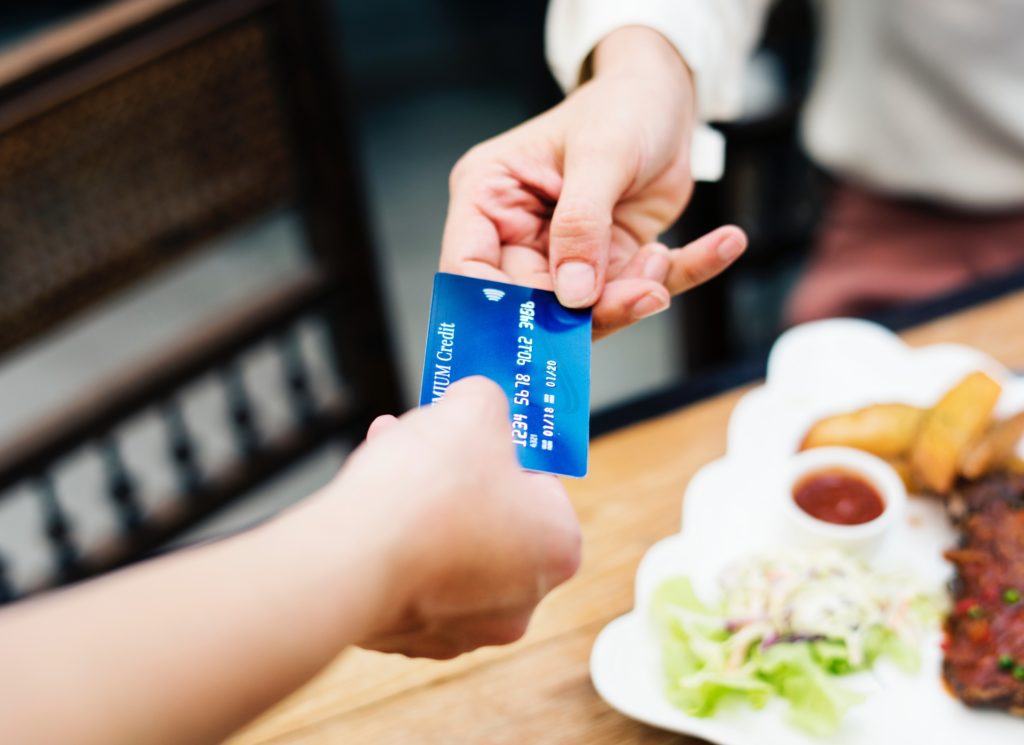 Payments occur instantly
When consumers use IMPS to conduct a transaction, the payment reaches the intended party within a matter of seconds. Of course, if it is the first time you are transferring funds to a new beneficiary, then you may experience a slight delay in the same. Depending on the bank you are operating with, a new beneficiary may receive the payment anytime between 30 minutes to 2 hours. However, all transactions conducted after the first payment, are processed instantly.
Being able to transfer funds instantly is a huge boon today, especially with consumers demanding instant services from vendors. Online shopping has influenced consumer shopping patterns and this would probably not be possible without being able to transfer funds immediately.
Security measures are built-in
When it comes to money, consumers fear losing their funds by accidentally using untrustworthy sources. IMPS is a product of the NPCI and is as trustworthy and secure as you can imagine. In order to ensure that the right person is using a specific account, banks have put in various security measures and authentication processes in place.
From asking for PINs to sending OTPs to verify the consumer's identity, banks ensure that no one can use your account to transfer funds without your permission. Moreover, as long as you enter the right information for the beneficiary's details, you do not have to worry about the money getting lost along the way.
Transfer limits to prevent fraud
Finally, IMPS also has its own set of transfer limits to prevent fraud, just like NEFT and RTGS. However, unlike its predecessors, IMPS has limits that make sense from a daily use point-of-view. These limits are designed in a way that keeps in mind an average consumer's spending habits. As a result, IMPS is far more suitable than NEFT and RTGS when it comes to instant payments. The table below shows some of the transfer limits that IMPS operates within:
| | |
| --- | --- |
| Limit on | Limit amount |
| Minimum transaction | INR 1 |
| Maximum transaction | INR 2 lakh, but may vary from bank to bank |
| Transaction fees | The lowest transaction fee is INR 5. The highest fee is INR 25. However, taxes may also apply to the transactions |
Benefits of IMPS
You get access to instant domestic fund transfers
Available 365 X 24 X 7 
This is very safe and secure
It is easily accessible
It is cost effective
Available on Mobile, Internet, and ATM
There are multiple transfer input options to choose from, for initiating transactions, such as IFSC / MMID/ Account no./AADHAAR no
Conclusion
IMPS is the ideal fund transfer system for consumers and small-time vendors. Larger businesses too can benefit from using IMPS transfers. However, if their daily fund transfers exceed INR 2 lakhs, then they may benefit from using NEFT or RTGS more. The ability to conduct instant payments is IMPS's main contribution to the FinTech landscape today and continues to impact the same.