Are you struggling to make money or wish to create an additional income source to help achieve your financial goals? If yes, making money using digital mediums is one of the surefire ways to gain financial independence and monetize your skill sets.
All you need is patience, creativity, and the willingness to learn from your experiences to start an online business without investment or initial funding.
Blogging / Content Writing
If you can communicate your thoughts or have a flair for language, then Blogging can be an excellent opportunity to start making money. All you need is the expertise or passion for a particular subject or niche and the ability to explain it in a way that a large part of your target audience will want to come back for more.
Although several blogging platforms enable bloggers to monetize their skills, you can even think of starting your website and monetizing it. Your income can seem insignificant initially, but with time, you can earn an average income between $38,440 to $51,906. 
Influencer Marketing
The word 'influencer' has taken a life of its own ever since its inception. But in simple terms, an influencer is someone who has a strong following on social media platforms and can 'influence' an audience. Of course, this could be a niche category or generalized, and some of the ways influencers can make money are through:
Affiliate marketing – where they promote a particular brand or product and earn a percentage of the commission for it
Selling merchandise – they create merchandise with their label and sell it to their followers, who will buy it for its niche value.
Platforms such as TikTok, Youtube, Instagram, and others have enabled several social media influencers to monetize their following. According to Influencer Marketing Hub, the influencer market will be around $16.4 billion globally.
Start Online Consultancy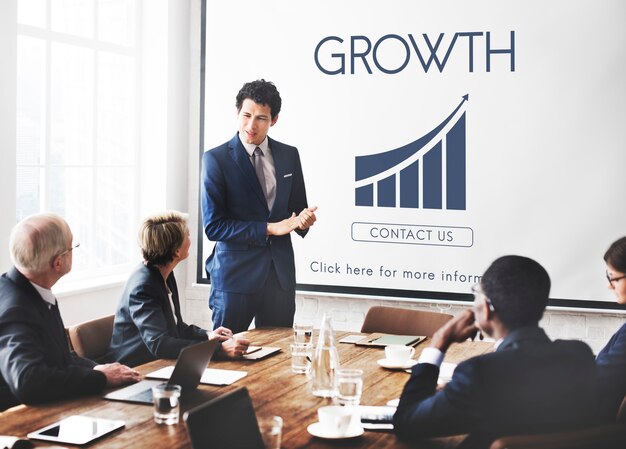 Consultancy is a great way to earn an income if you have experience in a particular industry or niche. A consultant can offer their services, be it finance, strategy, marketing, etc., by working directly with their customers and can offer 1-1 sessions as well.
Consultants can also start sharing their knowledge online by curating courses or writing an eBook, slowly establishing a solid online brand. 
Provide Virtual Assistant Services
Virtual assistant services are a great way to earn money, especially if you have no particular niche skillset.
Virtual assistants can help entrepreneurs and other successful individuals manage their time, plan their schedules, and even work with them 1-1. This is an excellent way to make money and learn on the job.
Leverage Your Coding Skills
Since 2020, many businesses have been shifting their services online and require strong coders to help them build applications, create specific core products or shift their existing platforms to more engaging digital ones.
Coders with the right skill set are in huge demand, especially if you know the top programming languages like Python, Java, Javascript, Kotlin, Golang, PHP, R, C, C++, and others. Coders and programmers can make money online using Github, UpStack, Upwork, Fiverr, Total, Flexible, and others.
Design, Create & Sell Virtual Art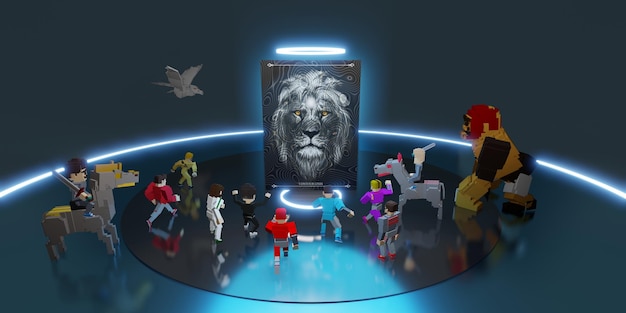 Are you good at web design and animation and know tools like Abode Photoshop, Sketch, Illustrator, and others? In that case, there is ample opportunity for your to start taking clients on a freelance basis or take up online gigs on platforms like Dribble, Upwork, Fiverr, Behance, and others. Plus, you can start your online business without investment once you have many returning customers.
In addition to providing design services, artists and designers also have the opportunity to sell their virtual art using NFT and Web 3.0 tools. All you need is to explore the NFT space and start creating digital art on the blockchain, which cannot be copied or duplicated, fetching you a great way to make money online. 
Conclusion
The Union government of India has estimated the digital economy to be between $800 billion to $1 trillion by 2030 and will be the future of entrepreneurship. These ideas are simply a few top opportunities that you can explore and start an online business with zero investment.
And to be a truly digital business, you no longer have to limit yourself to one geography. With the internet, you can connect and work with customers worldwide and use the RazorPay payment gateway to accept payments from international clients in India.
Moreover, it lets you settle your funds directly in your bank account and accept payments using local currency, UPI, domestic debit and credit cards, net banking, and other options. So if you have a great idea, do not hold yourself back, and take the first step towards your entrepreneurial success story.