Freelancing is considered extremely lucrative for digital nomads, and they are successful only because they have figured out the tricks of the trade.
Start freelancing before you leave your job. Build skills and start small. Gather testimonials, build credibility, determine your pricing, because it all starts here.
Create your portfolio, leverage your network on social media, start microblogging and be the first to voice an opinion related to your work. Make an impression, stay updated on social media, participate in conversations and make sure that you stand out. 
Unfortunately, there's no substitute for hard work, but you can still excel if you learn the art of networking with people who can help you land paid projects or connect with suitable people.
Unless you are not much of a talker, instead your work is the crowd puller, these are the websites that can help you achieve your goals.
1. Upwork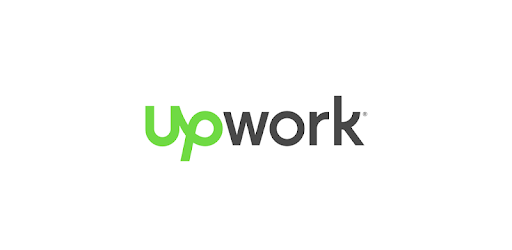 Upwork is a web-based platform that connects freelancers to their possible clients. As one of the largest global freelancing websites, Upwork provides the flexibility and freedom to independent professionals.
Click here to visit the website.
Benefits of Upwork
Provides reviews and ratings for clients and professionals

Chance to land a long term contract 

A global platform for interacting with professionals

Suitable for web and software developers, design and creative, marketing, data science, analytics, and many more

Land more referrals 

A standard 3 percent processing fee on payments
2. Fiverr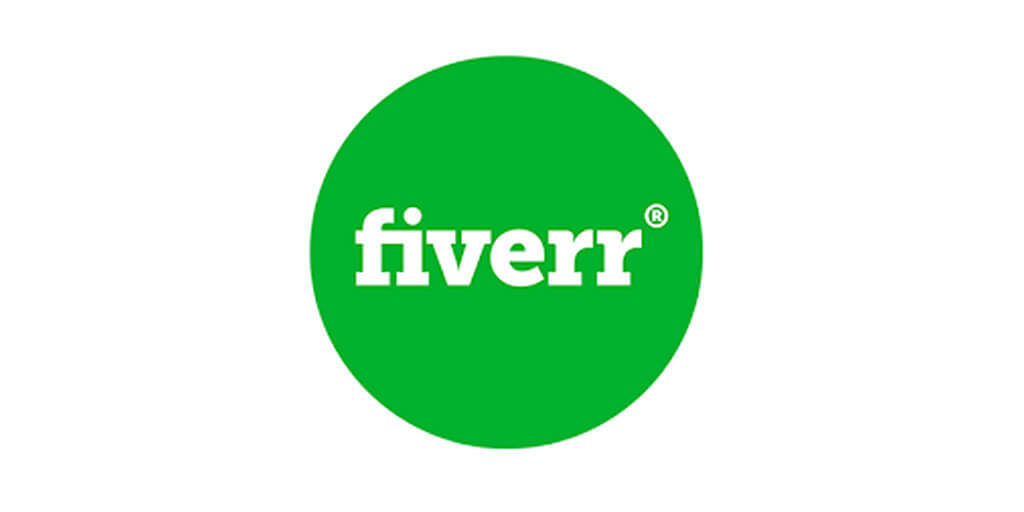 Fiverr is an online marketplace for freelancers. Open to both professional and seasoned freelancers, Fiverr helps them land gigs of their choices.
Click here to visit the website.
Benefits of Fiverr
Provides 24/7 customer support 

Land better gigs with Fiverr Pro

Allows freelancers to boost their profiles 

Suitable for digital marketers, music producers, programmers and lifestyle

Get a badge to validate your credibility

You keep 80 percent of each transaction
3. Freelancer.com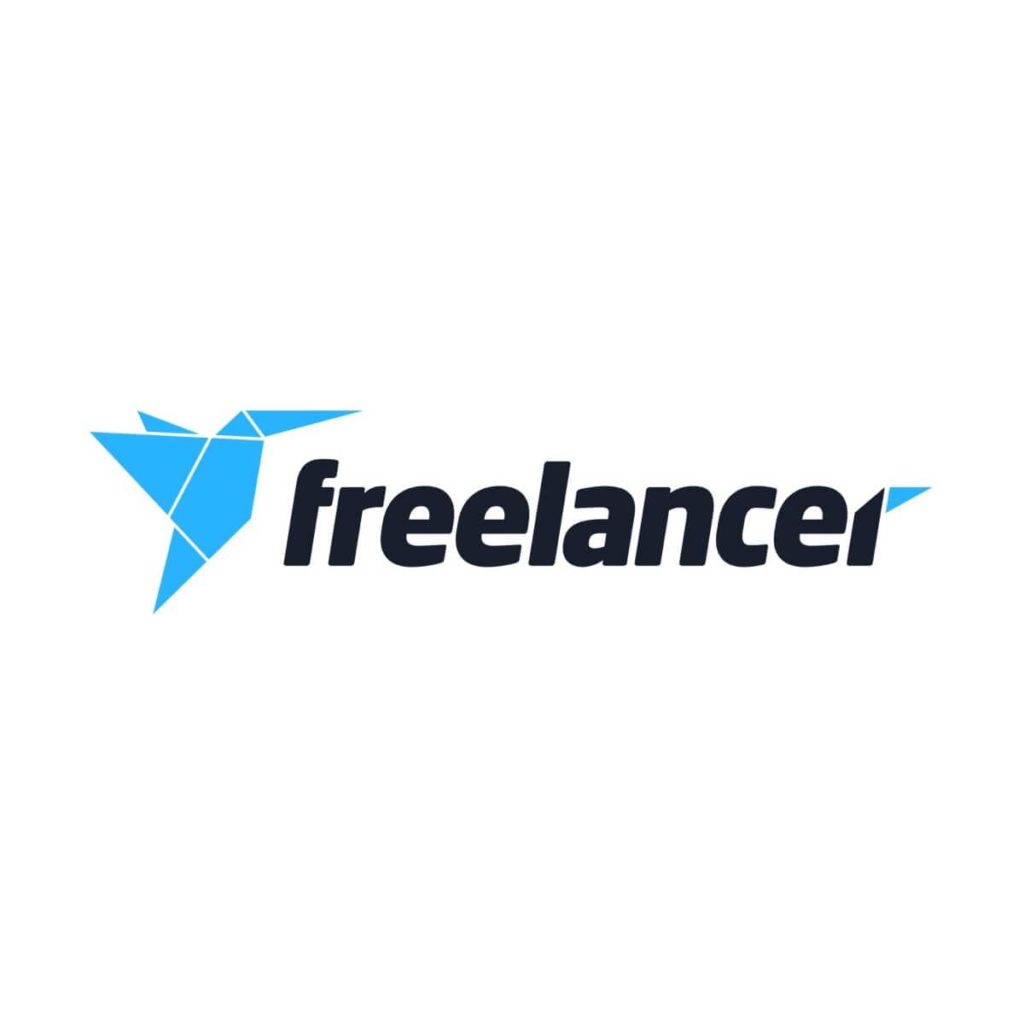 As one of the largest crowdsourcing and freelancing marketplace, Freelancer.com connects millions of employers and freelancers across the world. The platform allows employers to hire freelancers with various specialities like web-developer, software engineers, writers, designers and many more. 
Click here to visit the website.
Benefits of Freelancer.com
Provides the freedom to choose clients and projects 

Flexibility of location 

Receive free bids 

Live chat with clients

Suitable for graphic and logo designers, mobile app, writers and marketers
Offers a one-month free trial of the premium plan 'Plus'
Monthly pricing can vary from Rs 62 to 5000
4. Guru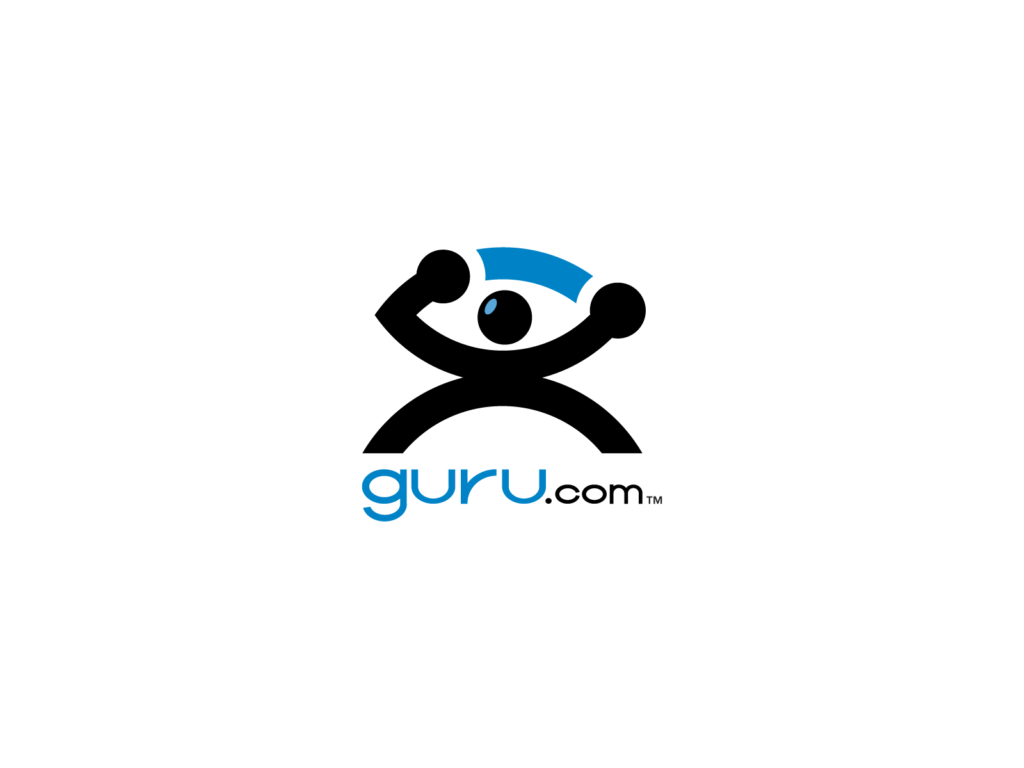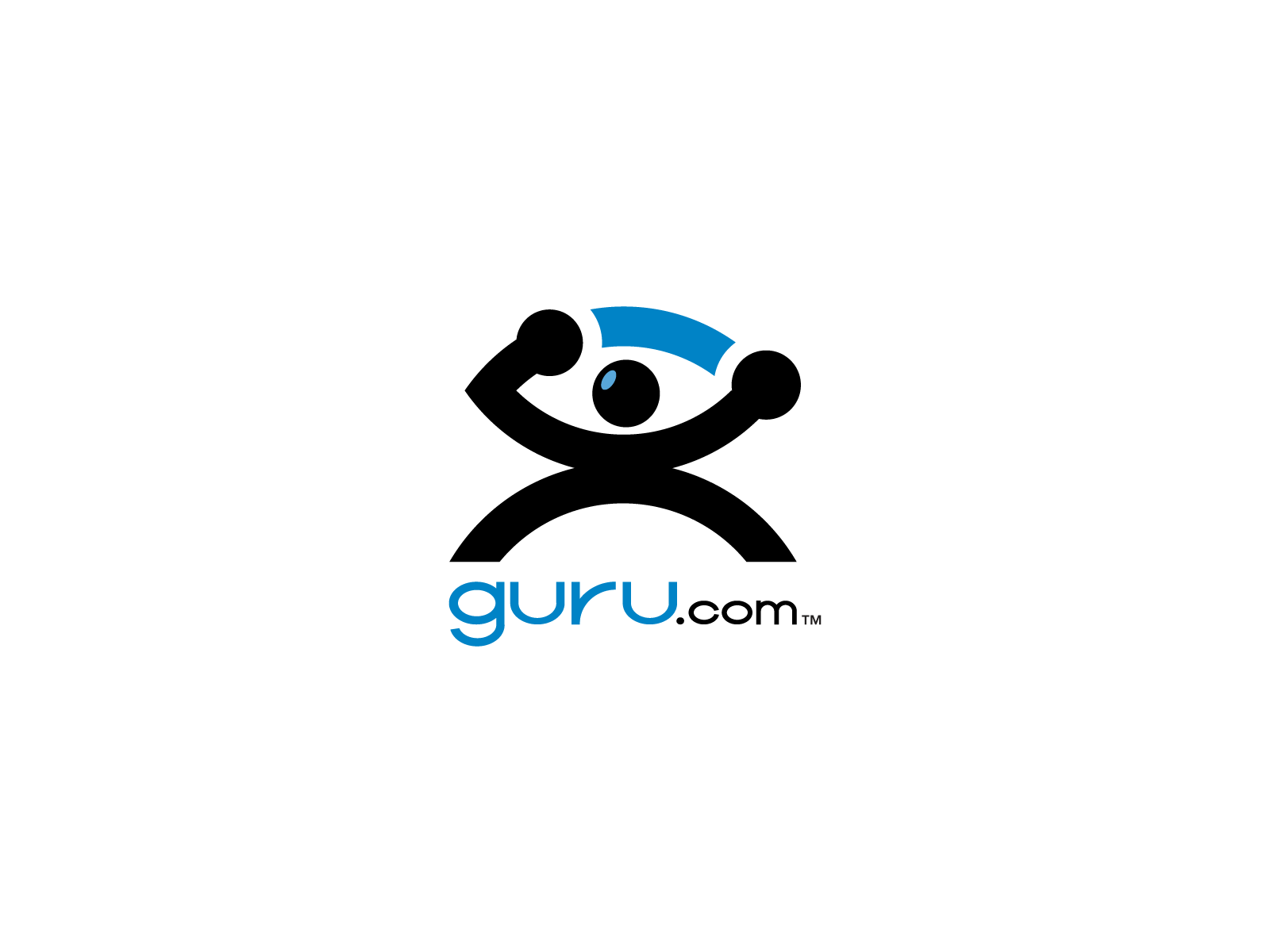 Nope, not coined from that Bollywood flick. Guru is a platform that provides a global user base of freelancers to employers. Clients can choose from a pool of independent freelancer professionals in more than eight categories. 
Click here to visit the website.
Benefits of Guru
Check and money order support 

Provides time tracker 

Work collection visibility 

Forge long term partnership with clients 

Highlight your projects

Suitable for writers, translators, legal, finance and administration
Pay lower job fee with premium
Monthly pricing can vary from $11 to $50
Avail basic plan for free
5. UrbanPro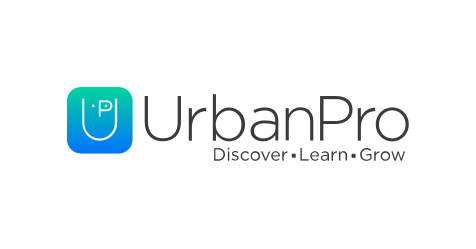 UrbanPro helps students find skilled tutors and institutes that can meet their requirements. The platform boasts of over 1.6 million website footfalls in a month, hence making it the ultimate destination for individuals who want to make a few extra bucks or people who'd want job flexibility and financial freedom. 
Click here to visit the website.
Benefits of UrbanPro
Affordable and flexible plans for tutors 

Search for students closest to your locations of interest

Allows students to write testimonials 

Provides worksheet, fee and assessment templates for tutors

Suitable for home tutors
The platinum plan allows tutors to promote their profile
But if you are an established freelancer who wants more freedom in terms of branding, choosing payments and creating invoices. You might want to explore what we have to offer. Yes, a solution built for freelancers.

Be sure you know what tax slabs you're subject to as freelancers. Get GST inclusive and exclusive prices for your services with a GST calculator