Emails are considered to be one of the most potent and effective ways to reach out to someone on the internet. The right email could go a long way in convincing the reader of your intent.
Drafting the correct email is crucial because more often than not, you might not even meet the reader IRL.
Despite all the importance that an email ideally gets, it's still alarming to see the number of bad emails out there.
To be honest, we've all had our share of bad emails- the ones with typos, the ones filled with strange colours, the ones with spam links and of course, the ones that have nothing to do with you.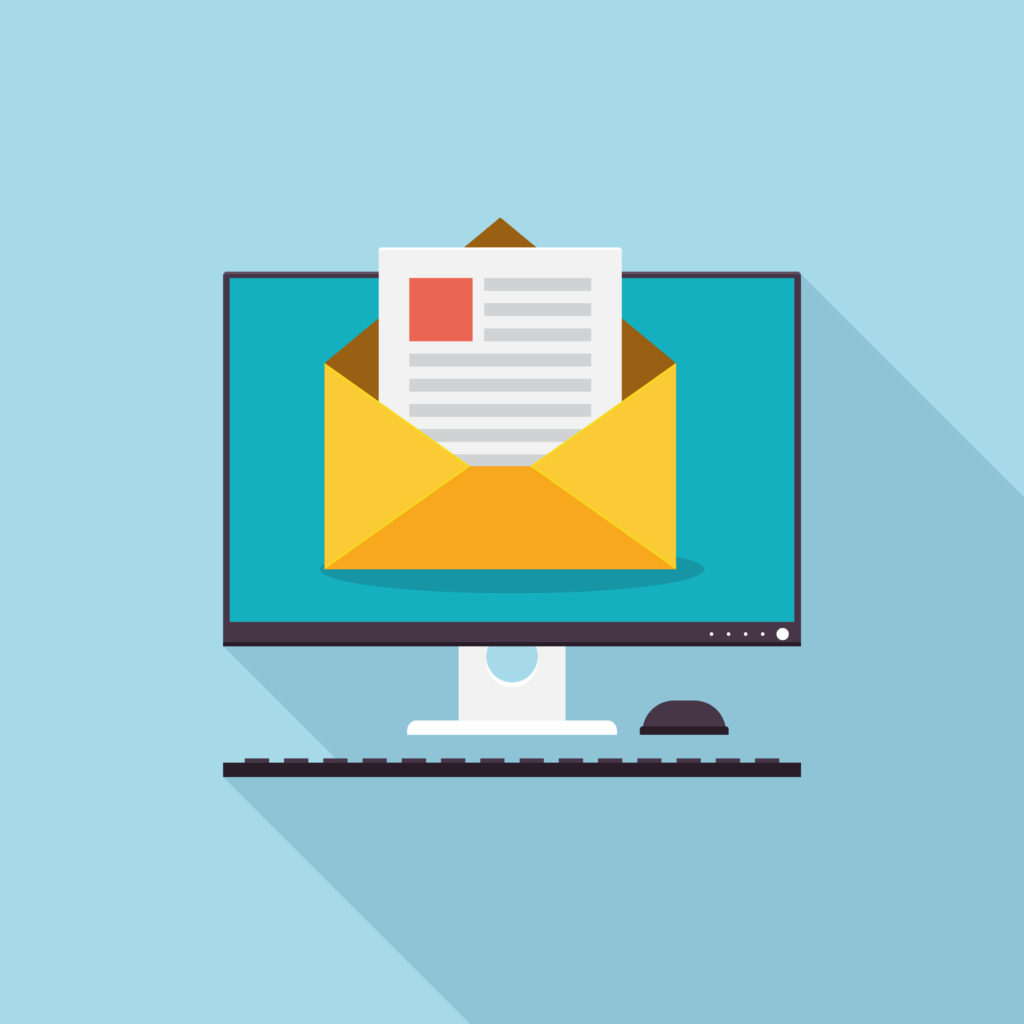 Which is why we decided to collate the opinions of experts about writing the perfect email, because why not?
Excellent email communication has the potential to bring together a community of like-minded people, besides guaranteeing a loyal target audience.
Great email writing is a niche that can be mastered with practice and a few useful tips.
This article will focus on the 7 different pain points that the writer should focus on to deliver a great email. Let's begin!
#1 The subject line
The subject line is the most crucial part of the email as it makes the first impression of the email. It's almost a deal breaker, and a lousy subject line could just be not-so-appealing to the reader.
The key to writing a good subject line is to be concise, along with a teeny hint of personalization. 
"A subject line is like a newspaper headline, a title on a book's spine, or the key slogan of a print media ad. It tells the user what this is all about. And it should do so in sparkling style — seamlessly channelling your brand."

— Win Goodbody
A long subject line could be dull; hence, it's always better to stick to the shorter ones. A study by Boomerang shows that the best performing subject lines range of 3 or 4 words. 
#2 Timing is everything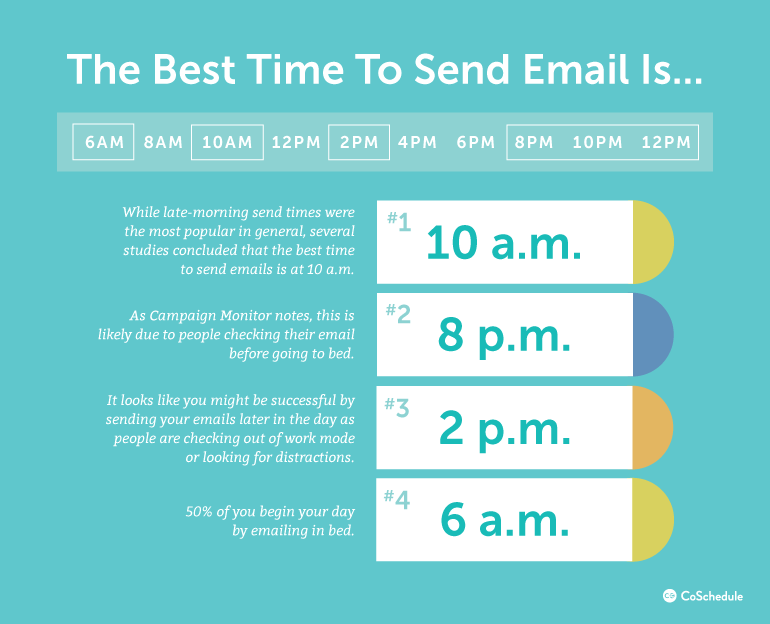 Even with the right subject line, your email can drown in a sea of emails. The only thing that can save that from happening is timing. Sending emails at the right time will increase readability and reach of your email.
But, when is the right time?
Most experts suggest that the best time to send an email is at the start of a workday. This is simply because you check your last received emails first.
The right time and the right subject line can guarantee to catch the eye of your target audience and get you what you're looking for.
#3 How cheery is too cheery?
It's vital that your email does not sound cheery to the point where the reader doesn't take it seriously. An exclamation mark is a symbol that is seldom used right.
Too many can be weirdly happy and make it sound like a bot error while too few can make you look real curt. Not a good sign.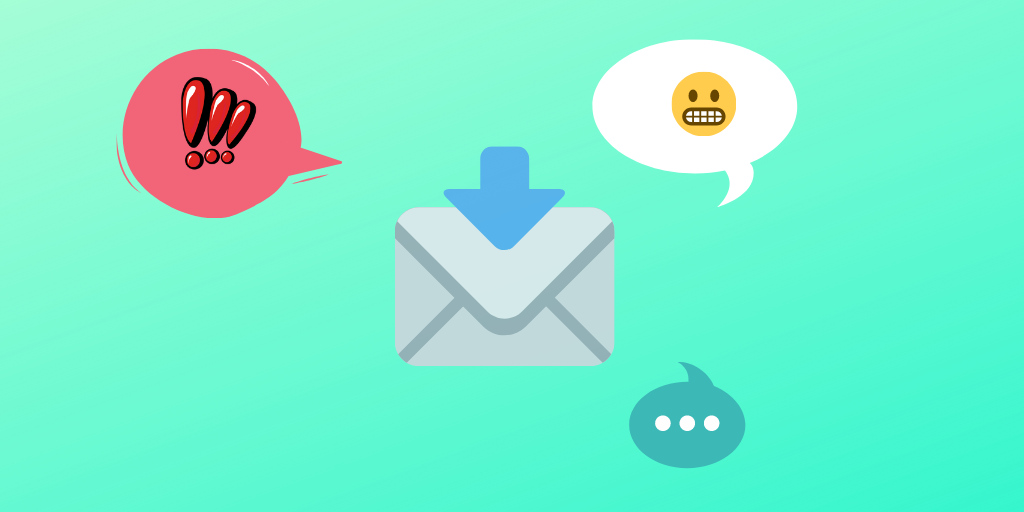 So, the question remains, how cheery is too cheery? Though there is no definitive rule in place, tone it down to areas where there is a genuine achievement or surprise involved. This way, the reader is moderately excited, almost as much as you are, to read your email.
#4 Start to finish
How do you begin an email? That's a tricky question. When it comes to official emails, it's best not to utilize terms like "dear" or "hi" to begin the email. It doesn't mean that the email doesn't have to be conversational, it just means that the greeting should convey the appropriate informality to get the deed done.
Ideally, starting an email with a "hey" or a "hello" along with a personalization tag gives better results.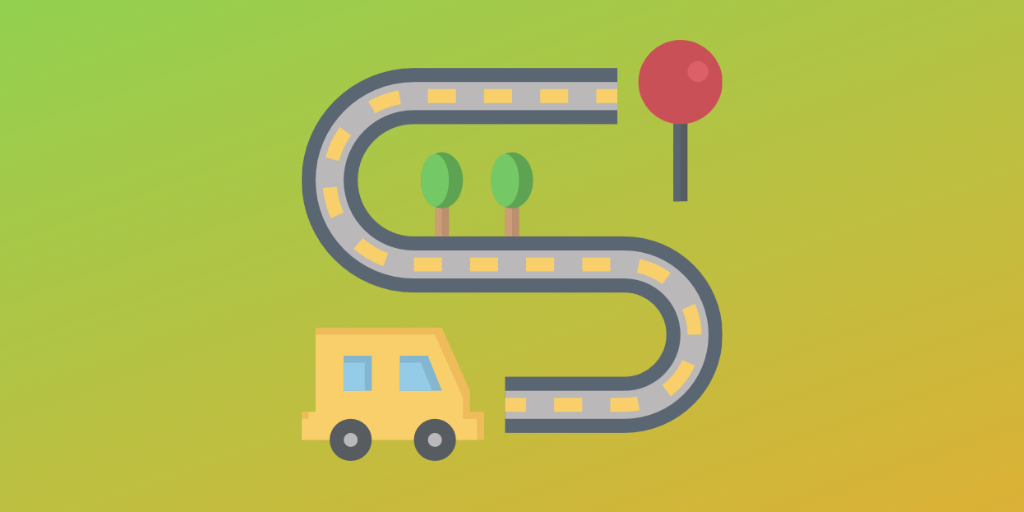 Likewise, the closing tag is also a place where there is an opportunity to display personalization. Ending an email with a "thank you" or "looking forward" makes the email a tad more human.
Refrain from ending the email with cliches like "kind regards" or "best" as they seem more impersonal than they are.
#5 Keep it short
Let's be frank here – nobody has the time or the inclination to browse through long, arduous emails. The best way to convince the reader is to get straight to the point, no beating around the bush.
It's vital to respect the time and privacy of the audience to get a convincing response from them. The most effective emails consist of a powerful combination of words that can convince the audience you're targeting.
Also, make sure to divide your email into small meaningful segments, rather than a long-worded paragraph. Bullet points or a short sections make your piece more readable. 
#6 Use standard fonts
Believe it not, ostentatious fonts don't work. Emails are meant to be a more minimalistic mode of communication. If you're using a non-English keyboard, there's a good chance that the receiver's device may not support special symbols.
Switching between fonts may ruin consistency in the email unless adequately designed. Not to mention tech issues and broken text. Hence, it's best to stick to the simple and obvious– Arial, Trebuchet MS, Arial, Courier, Georgia, Helvetica, Times New Roman, Verdana, etc. 
#7 Proofread, one last time
The key to check if an email works is to put yourself into the shoes of the recipient and see how it reads from their eyes. Simply put, the right email should be devoid of flashy text, typos that make you cringe or just incessantly long paragraphs that take you years to read.
You can also use grammar tools like Grammarly to proofread your email and check the effectiveness of what you've written.
Last but not least, make sure to read your email out loud to see how conversational it sounds.
After all, you want your email to look friendly and most importantly, human. After all, one well-written email has the power to transform someone's day, shift their attitude, nudge a project into motion, or even change someone's life. You never know what the ripple effects might be.
So, go ahead, write an email and change the world. The steps are right here.