To say that the subscription economy is booming would be an understatement. Over the past few years, the subscription model has uncovered tremendous growth opportunities for B2C and B2B businesses alike. It allows online businesses to build long-term and sustainable relationships with customers by offering them the flexibility, ease, and convenience that comes with signing up for a recurring product or service. 
At Razorpay, we've been on a mission to empower the Indian subscription economy. However, up until now, we had only been solving for businesses and end customers. As part of our aim to build an end-to-end recurring payments stack for India, we have now created a solution for banks that allows them to enable recurring payments for their customers while complying with RBI's directive and guidelines around doing so. 
The RBI has announced a set of guidelines for banks on the collection of recurring payments on cards, with an aim to make them more secure and transparent. To that end, Razorpay has partnered with Mastercard to create a solution called MandateHQ that helps banks comply with these guidelines and facilitate subscription payments. 
What is MandateHQ? 
MandateHQ is an API-based, plug-n-play recurring payments interface that allows banks to seamlessly enable recurring payments on cards following the new RBI guidelines. The reason the solution is named so is that the term "mandate" refers to the standing instructions given to a bank to process recurring payments and HQ is short for headquarters, which essentially represents that MandateHQ is a one-stop solution that helps in managing the entire card-based mandate lifecycles.
Banks don't have to worry about building a completely new solution from scratch to enable recurring payments on cards. Instead, they can simply integrate MandateHQ into their existing payments infrastructure and quickly go live.
We have already partnered with India's three leading banks and are in talks with 20 other banks to help integrate this technology into their existing payment infrastructure in the coming weeks. 
Here's a look at the new RBI guidelines that MandateHQ helps comply with: 
RBI's directive on recurring card payments 
These regulations are applicable for all issuing banks, to process mandates on credit cards, debit cards, and other prepaid instruments, and have come into effect on 1st April 2021. The deadline to comply with the said guidelines is 30th September 2021. 

As per the RBI guidelines: 
Cardholders need to authorise through OTP (technically known as Additional Factor Authentication) while signing up for an auto-debit facility with any website or service provider
Banks must send cardholders a pre-debit notification at least 24 hours before the actual debit with an option to cancel/pause the auto-debit
Banks must provide an online facility for the cardholder to cancel/pause/ manage auto-debits signed up using the card
Banks must send post debit notification to the cardholder once the auto-debit is processed
For auto-debits greater than Rs.5,000, banks need to ensure that customers are provided with an OTP to approve every such auto-debit 
Banks should set up a redressal system to address customers' grievances
How does MandateHQ help banks? 
MandateHQ is built with an aim to enable banks to manage complete subscription lifecycles from a centralised dashboard. Once integrated, banks will be able to: 
Comply with RBI's directive without making any infrastructural changes 

Have access to an admin dashboard which they can customise as per roles and permissions

View detailed and customised reports on mandates and customer actions. 
How does MandateHQ help your business? 
Owing to the convenience, features, state-of-the-art interface, and seamless user experience that MandateHQ offers, your customers can opt for subscriptions more easily now. 
This is an opportunity for businesses like yours to build trust and credibility among potential customers who might have been apprehensive about signing up for subscription products or services. 
Today, we have 900 million debit cards in India (projected at 40% YoY growth), which makes them far more popular than credit cards (especially in Tier 2 and Tier 3 cities). However, up until now, very few banks offered recurring payments for debit cards. But upon integration with MandateHQ, banks can start opening up this option for debit cardholders as well, given the convenience and added level of security that it promises.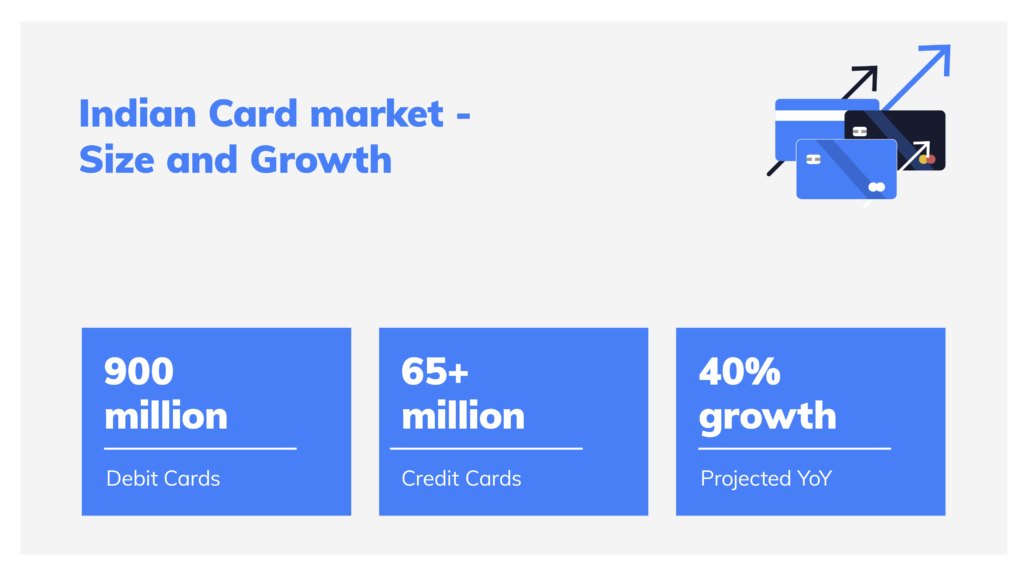 It is a massive opportunity for businesses like yours to make your subscription products and services available to a wider audience. Businesses can now reach untapped geographies and make recurring digital payments more accessible to customers from non-metro cities too. 
How does MandateHQ help your end customers? 
RBI's guidelines are a huge step towards making recurring payments safer and more convenient for consumers. With MandateHQ, customers will be able to:
Receive pre and post debit notifications for all recurring card payments 

Have a unique customer account that facilitates multi-factor authentication

Control and manage their subscriptions better and have increased visibility into their recurring payments

Have access

to a self-serve portal to view and manage (

pause/resume/cancel)

mandates across all apps/ service providers 
MandateHQ has powered the following banks to comply with the RBI guidelines. Cardholders of these banks can use their cards to sign up for auto-debits/ standing instructions.
HSBC
Equitas Small Finance Bank
OneCard
Karur Vysya Bank
In the coming weeks, the following banks will also be going live with MandateHQ to comply with the RBI guidelines.
SBI
ICICI Bank
Axis Bank
HDFC Bank
YES Bank
RBL
The way forward 
From being dominated by the media and entertainment industry to being prevalent in almost all types of online businesses, subscriptions have come a long way. At Razorpay, we are confident that the future for the subscription economy in India is brighter than ever, and we are excited to be a part of this promising growth journey. We are positive that the adoption of MandateHQ will nurture our collective vision of taking the subscription economy to greater heights by making recurring transactions more secure and transparent.