FTX 2018 is a wrap!
See you next year...
The largest exclusive conference on the Indian FinTech space is happening in Bangalore. Join passionate folks from the product, technology, banking, and finance space across the country.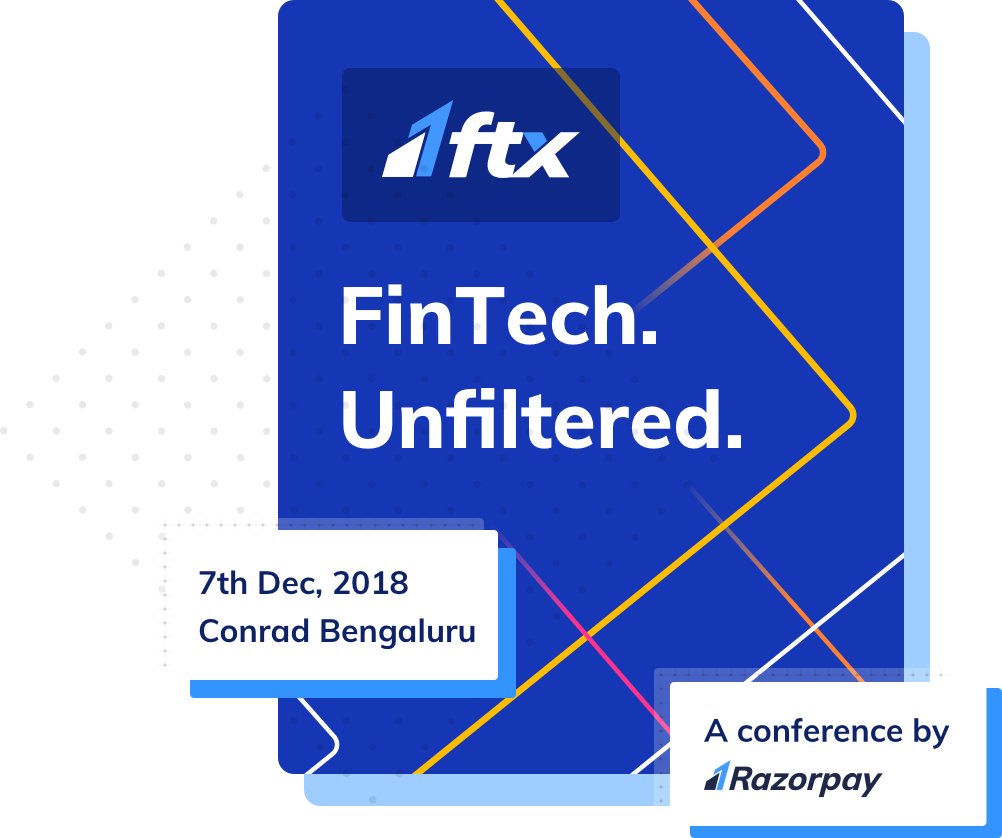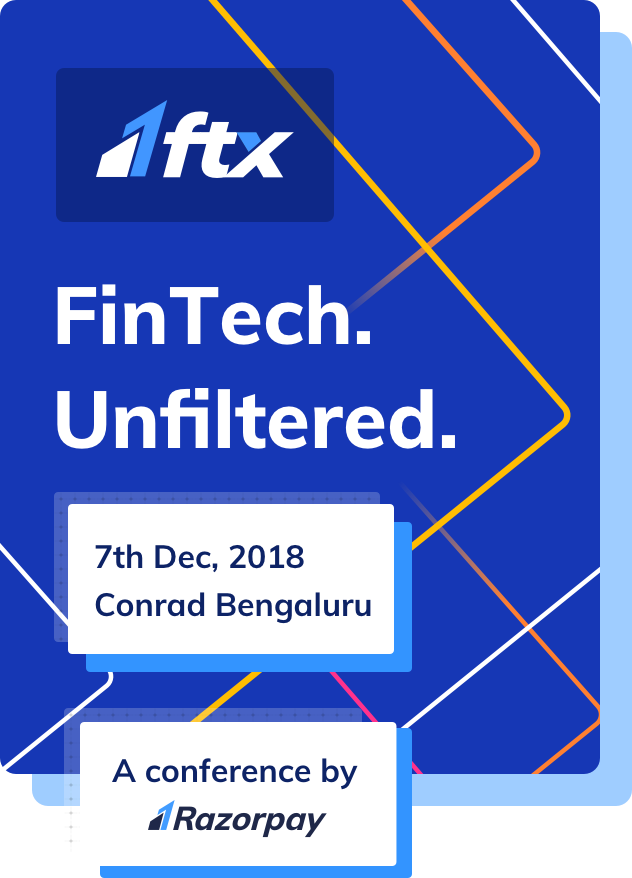 What does the newest regulation mean to my bottom line?
How does a payment experience improve conversion?
Which FinTech trend will influence my customers?
As our world evolves and these questions grow larger, it becomes even more important to be in the know. And the best way to find those answers is to communicate, learn, and grow. Together.
Speakers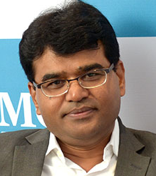 Bharat Panchal
SVP & Head of Risk and Security, NPCI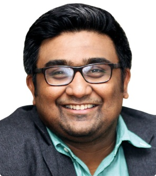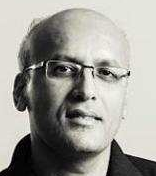 Mohit Bhatnagar
Managing Director, Sequoia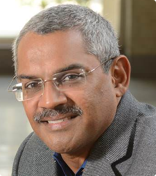 Sanjay Swamy
Partner, Prime Ventures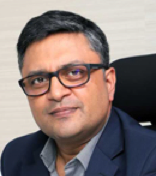 Amitabh Tewary
VP Business Development, Mastercard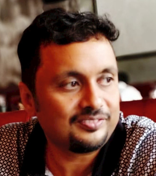 Manas Mishra
Director Product, Payments, Flipkart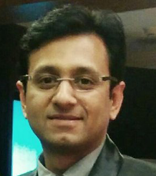 Amit Kurseja
Head of External Payments, Amazon Pay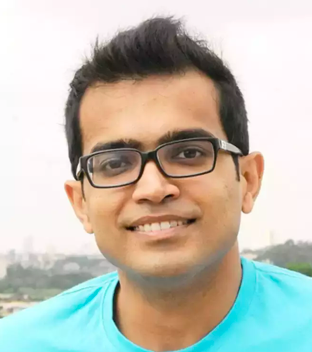 Archit Gupta
Founder & CEO, Cleartax
Anuj Rathi
VP Product, Swiggy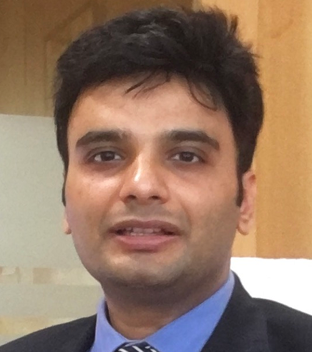 Akhil Handa
Head of FinTech, Bank of Baroda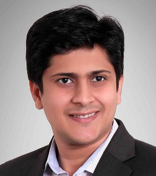 Manish Kothari
Head of Business, Paisabazaar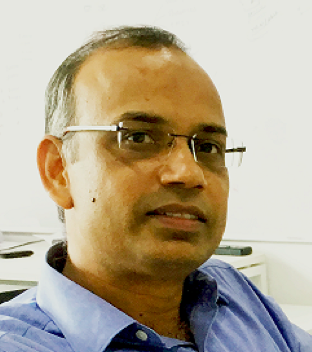 Vimal Saboo
Chief Business Officer, Early Salary
Khilan Haria
VP Product, Treebo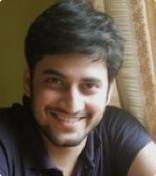 Nikhil Mantha
Co-Founder & COO, Piggy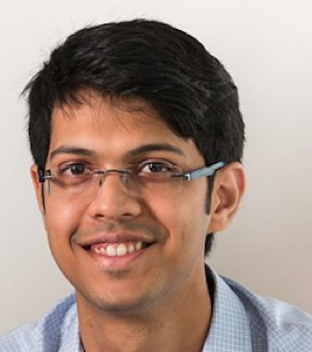 Saransh Garg
Co-Founder, Prodigal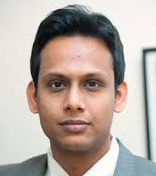 Apar Gupta
Executive Director of Internet Freedom Foundation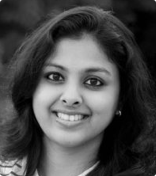 Arundhati Ramanathan
Writer, The Ken
Srikanth Lakshmanan
Contributor, Cashless Consumer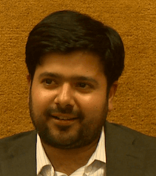 Vinay Kesari
Technology Lawyer
Nikhil Kumar
Head of Developer Ecosystem - India Stack, iSPIRT
Featured Sessions
Join us on 7th December 2018 for a day of content-rich discussions on topics that are relevant, trending, and interesting.





Minting The Future
Razorpay FTX is the largest exclusive conference on the Indian FinTech space. It brings together the smartest folks in the product, technology, banking, and finance segments across the country for a day of rich discussions on FinTech, payments and the future of commerce.