Razorpay Magic Checkout
The Magical way to
grow your D2C brand
More Orders. Fewer RTOs
🚀
5X faster. 10X smarter. The checkout experience your customers deserve!
40%
Growth in Conversion Rate
20%
Higher
payment success rate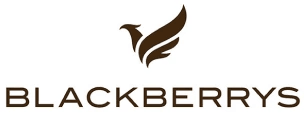 Lighting Fast Checkout ⚡️
Boost conversions rates by 40%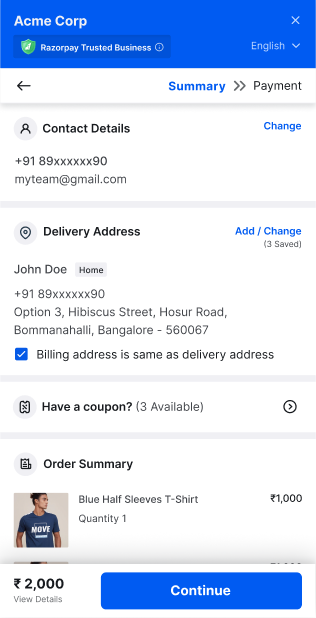 Details pre-filled for 100 Mn + users
Coupon copy paste, no more!
Best shopping experience, period.
Payment stack that India runs on 🫶🏻
Designed to perfection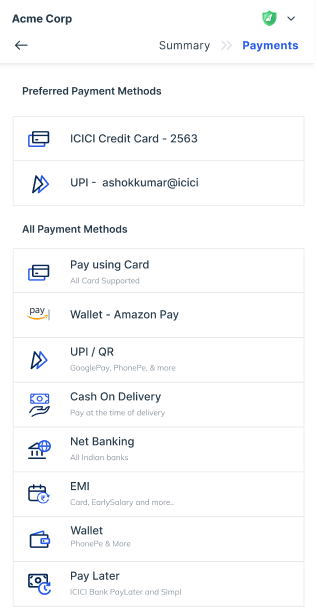 150Mn+ payments processed monthly
Personalised payment experience
No redirections, a true 1 click checkout
Best RTO reduction suite. EVER!
Reduce RTO by 50%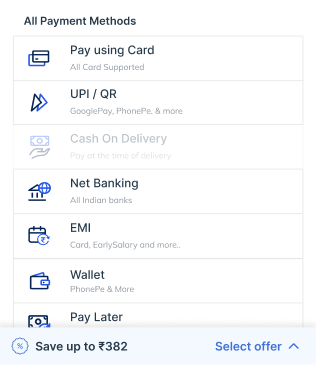 Advance AI model to disable COD for high risk users
Increase prepaid order share with payment offers!
Best in class RTO analytics and insights
Make RTO costs a thing of the past 💸
100% RTO Cost Protection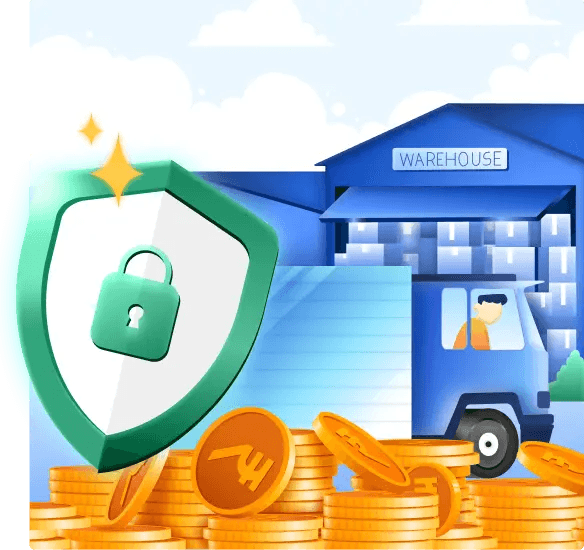 No questions asked, 100% reimbursement on RTO costs!
Sync your logistics accounts in 1 click
Say goodbye to manual reconciliations!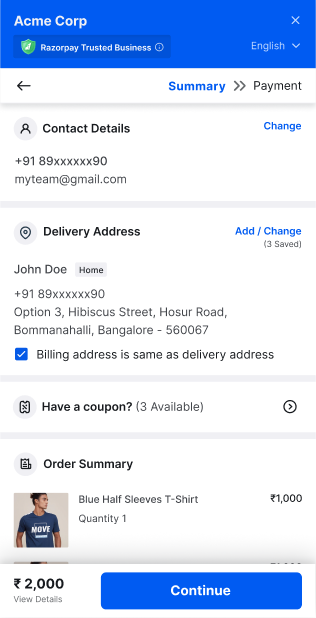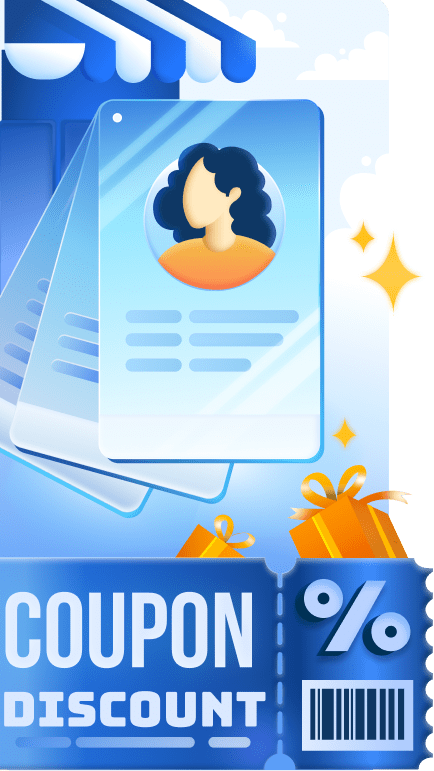 Businesses love Magic Checkout
Easiest integration ever
Get Started in Minutes, Not Days!
How to get started?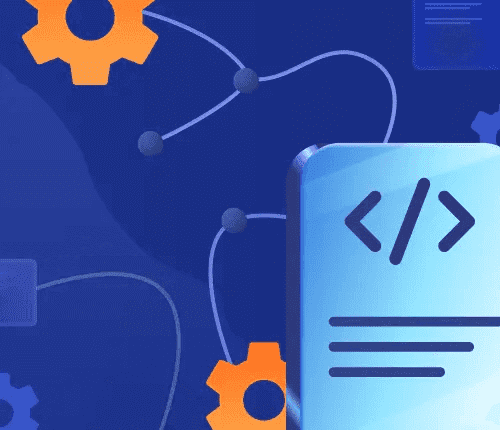 Magically powerful APIs
Extremely robust & developer friendly APIs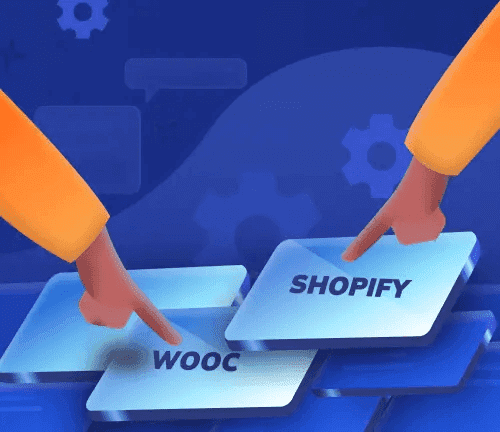 Prebuilt integrations for ecommerce platforms
One click activation on Woocommerce & Shopify.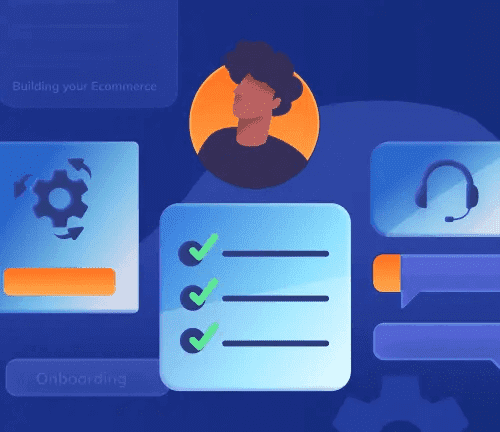 Account management support
Dedicated integration, onboarding & post-sales support
We Work With All The Major Ecommerce Players















and more















Pricing
With no setup or maintenance fees and one of the lowest
transaction charges in the industry, pay only when you get paid!
We Work With All The Major Ecommerce Players
0.75%
0.65%*
Charged on every transaction processed via Magic Checkout as added pricing.
*Standard Payment Gateway pricing applies on the
underlying payment. This does not include RTO protection
which has a customized pricing plan. GST applicable.
Zero Maintenance or setup fee
Customized Plan
Large number of monthly payments on your platform? Get in touch now to get started.
Explore how you can boost your E-commerce business with Magic Checkout.