Security is in Our DNA
Razorpay does not store any of your sensitive data. We have invested heavily in industry-standard infrastructure to ensure that your private data is not compromised.

PCI DSS and ISO:27001 compliant
The PCI Council is a global body that sets compliance rules for managing cardholder data for all online payment systems.
ISO is an organization with a membership of 164 national standards bodies.

Secure & encrypted communication
We use the highest assurance SSL/TLS certificate, which makes sure that no unauthorised person can access your sensitive payment data over the internet.

Tokenization to prevent data exposure
We replace your 16-digit card number with a token, which replaces the original card number. Tokens are assigned randomly, making it extremely difficult to reverse-engineer the actual card number.
Read more: What a Payment Gateway Does With Your Data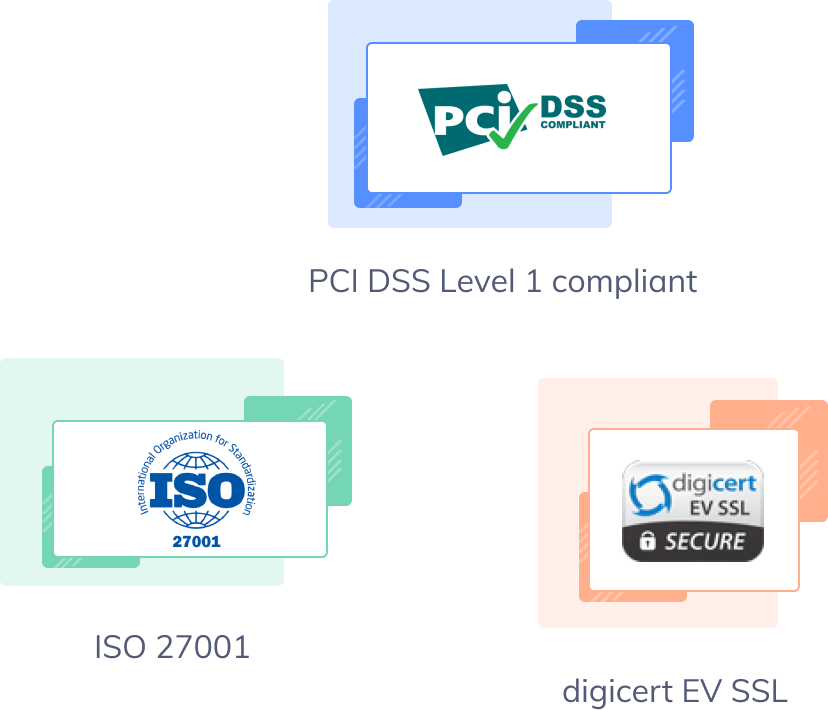 Compliance is Serious Business for us
PCI DSS Level 1 compliant along with frequent third-party audits and a dedicated internal security team to make sure your data is always safe.
We're There For You
Our in-house support team is dedicated to help resolve your queries and concerns.

Need to track the status of a refund or file a grievance?
Get in touch with us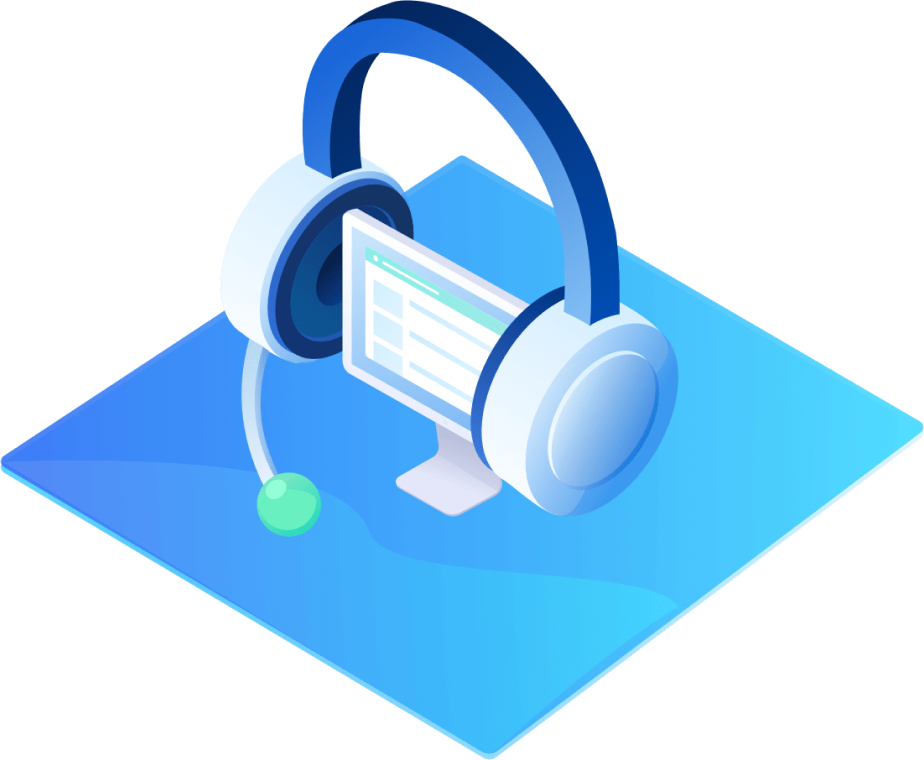 Relied on and Trusted by the Biggest Brands
Businesses from across India use Razorpay to accept payments.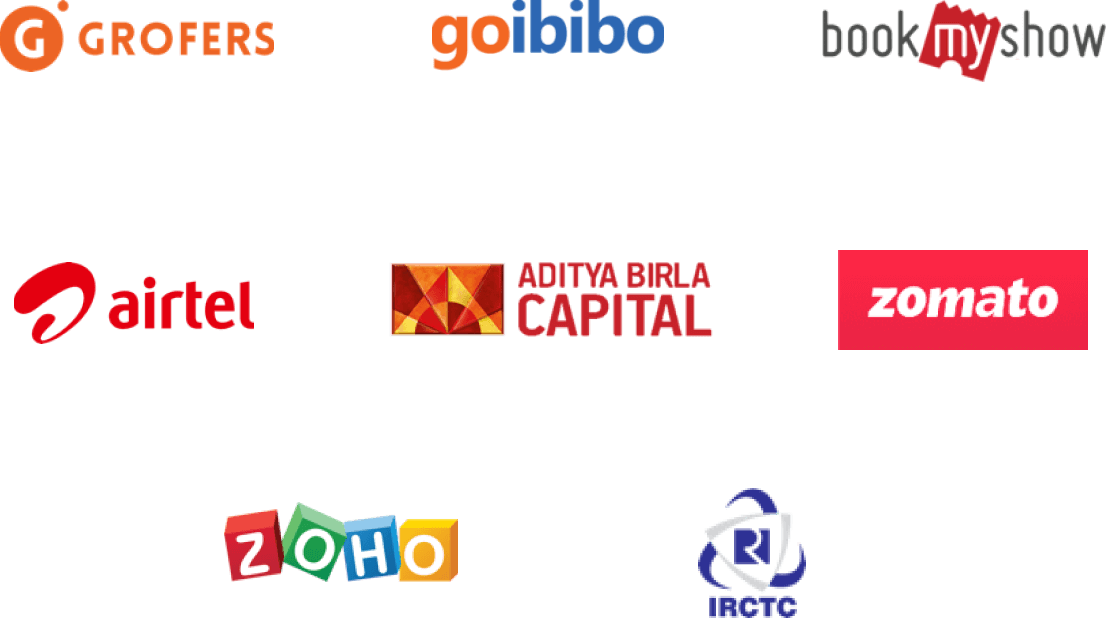 Backed by the Biggest Investors
Razorpay is supported by some of the most successful investment companies of the world.